Tire Totes Wheel Felts
Benefits:
Protects rims from knicks and scratches
Additional level of protection from tire and brake residue for your cloths and vehicle interior
One size fits all Tire Tote bags
Durable .25" thick felt pad
Easy to install
Large ventilation hole

Kit Includes: - Two Wheel Felts
If you wish to protect both front and back of thewheel buy one kit per wheel, if you only want to protect the front face ofwheel, buy one kit per pair of wheels.
(Tire Totes sold separately)

Dimensions:
 •  1/4" x 20"
 •  Fits with Tire Tote product
    (22" through 29" tire)

This product is no longer available for purchase.
If you need help finding a similar product, contact us.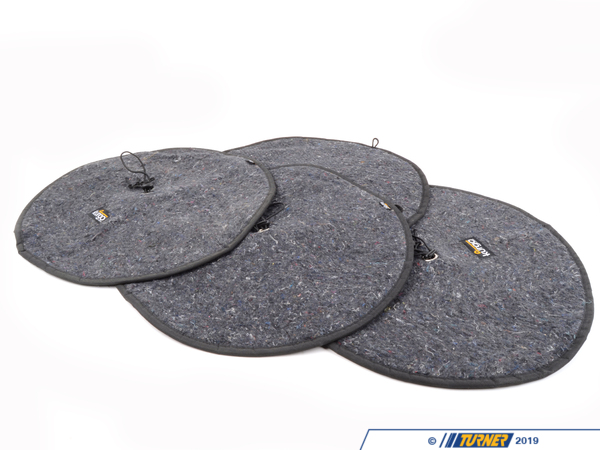 1 of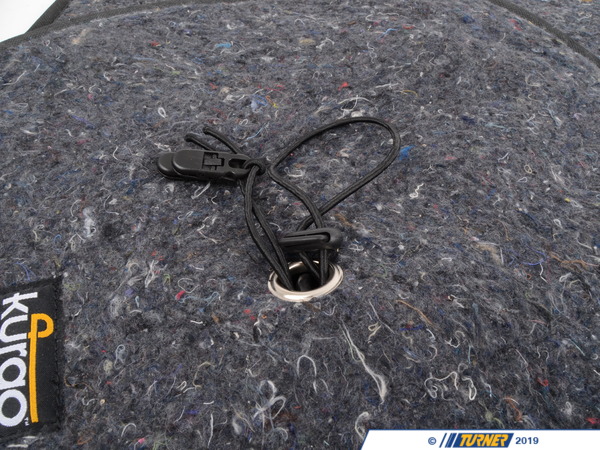 2 of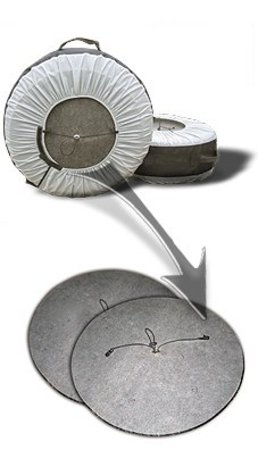 3 of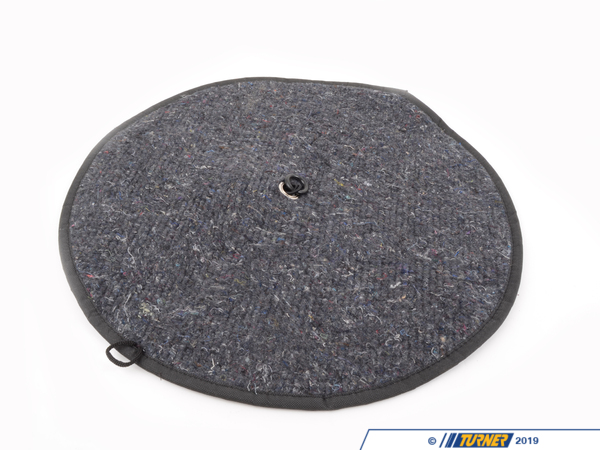 4 of