Turner Motorsport Custom Length Adjustable Front Sway Bar End Links (Pair)
Our renowned TMS adjustable front sway bar / swaybar links for BMWs are now available in custom lengths, making them easy to order for any aftermarket or custom suspension setups. Simply measure for your ideal link length, and order the links with the best length range (below). Each sway bar link has a 10mm diameter mounting pin/stud, which is the typical factory/stock size for a universal fitment. These are sold by the pair, and each set includes two matching sway bar end links.

These end links offer the quiet operation and long life of "stock" BMW end links, but with the strength and adjustability of rod-end style sway bar links. These sway bar links can be used on a wide variety of BMWs and aftermarket BMW suspensions. When measuring, please consider that the length ranges of our Custom Adjustable end links are measured from the center to center on the end link mounting stud / pin, as shown in our diagram.

Note for E9X M3: the unique mounting on the M3 strut requires a set of our adapter seats (#TSU9912AF9). You can add them with your links from the menu below.
 
TMS Part#Center to Center (mm)Center to Center (inch)
TSU9912A35155.00mm - 170.00mm6.10" - 6.69"
TSU9912A40170.00mm - 185.00mm6.69" - 7.28"
TSU9912A45180.00mm - 195.00mm7.08" - 7.67"
TSU9912A50190.00mm - 205.00mm7.48" - 8.07"
TSU9912A55207.00mm - 222.00mm8.15" - 8.74"
TSU9912AF1220.00mm - 235.00mm8.66" - 9.25"
TSU9912A70240.00mm - 255.00mm9.45" - 10.04"
TSU4612AF3250.00mm - 265.00mm9.84" - 10.43"
TSU9912A80261.00mm - 276.00mm10.28" - 10.87"
TSU5012AF8280.00mm - 295.00mm11.02" - 11.61"
TSU9912A95290.00mm - 305.00mm11.42" - 12.00"
TSU9912110320.00mm - 335.00mm12.59" - 13.19"
TSU9912115330.00mm - 345.00mm12.99" - 13.58"
TSU9912130362.00mm - 377.00mm14.25" - 14.84"
TSU9912135370.00mm - 385.00mm14.57" - 15.16"
TSU9912140381.00mm - 396.00mm15.00" - 15.60"
TSU9912145389.00mm - 404.00mm15.31" - 15.91"

Please select your length below. 

Turner Motorsport
T#:
338618
|
Part#:
TMS2104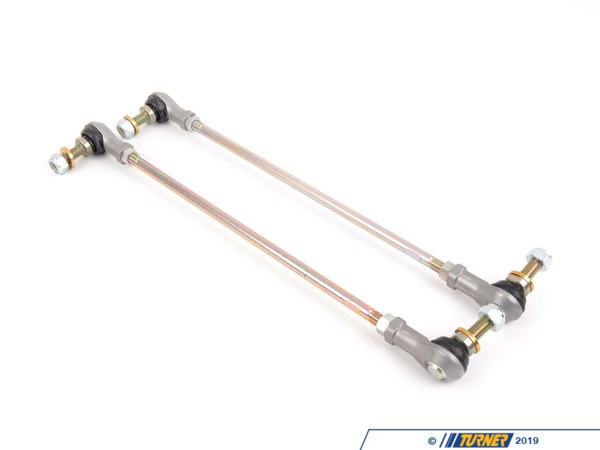 1 of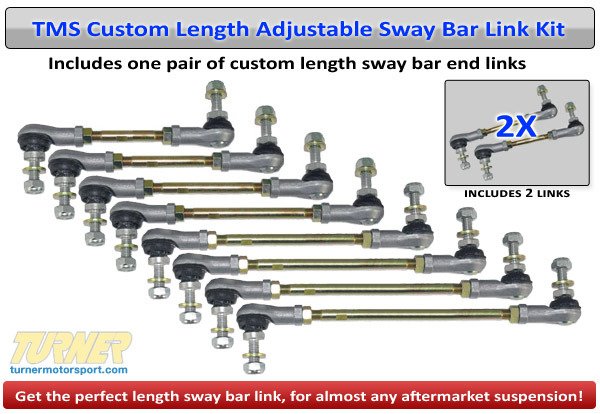 2 of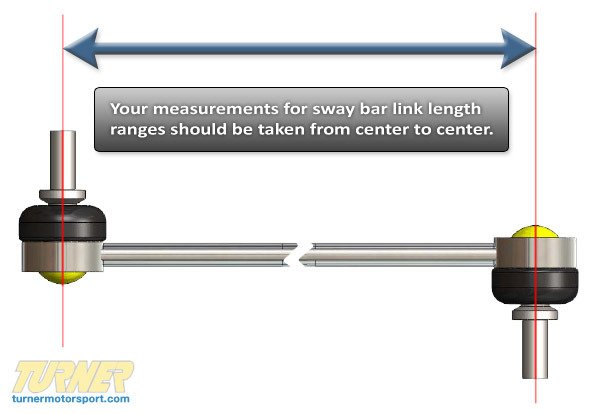 3 of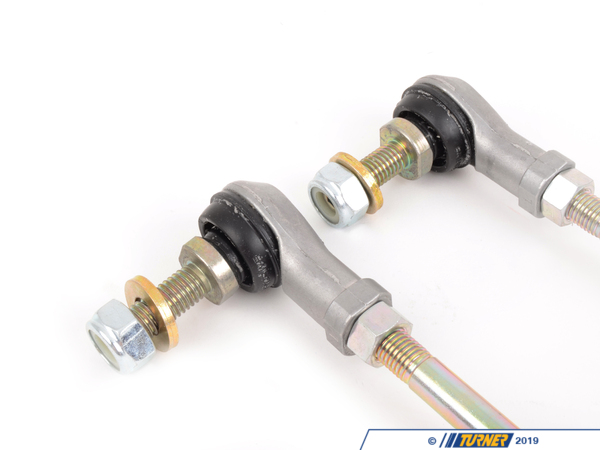 4 of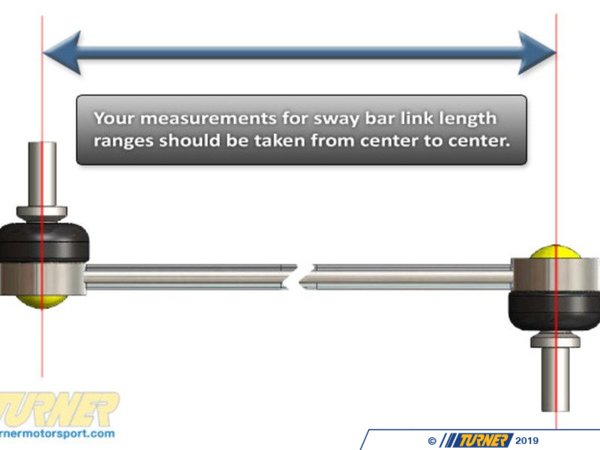 5 of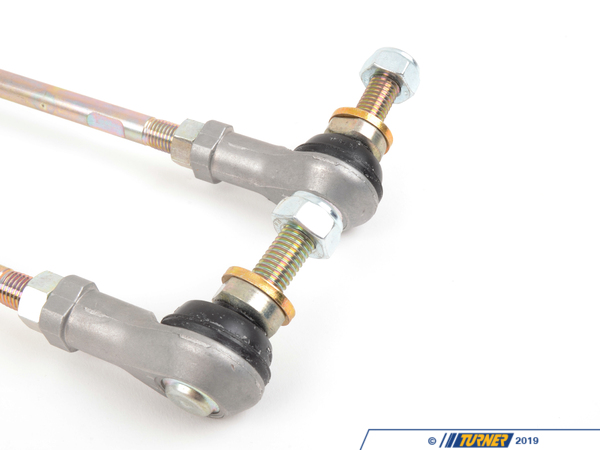 6 of
Usually Ships on Sep 8, 2020