Hawk HT10 Race Brake Pads - Rear - E82/E88 135i
The Hawk HT10 compound combines the high torque levels of the aggressive Hawk Blue with a revised friction compound that makes it easier to modulate and wears nicer on rotors. The HT10 remains consistent over a wide range of temps and can even work when cold. It's been a popular pad for racers looking for the performance of a Hawk Blue but is not as harsh on rotors.

Features and Characteristics:
+ very high torque performance
+ high temp range
+ up to 1300*F
+ mild abrasive metallic content does not require high heat to work
+ excellent modulation at high temps+ a 'friendly and easy' pad to use

Hawk HT10 Racing REAR Brake Pads, for all 135i (E82 & E88 coupe/convertible chassis). Not for street use.
Hawk
T#:
3486
|
Part#:
TMS3486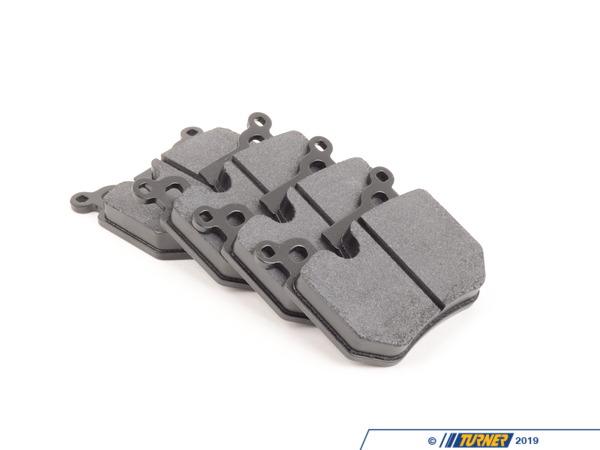 1 of
2 of
3 of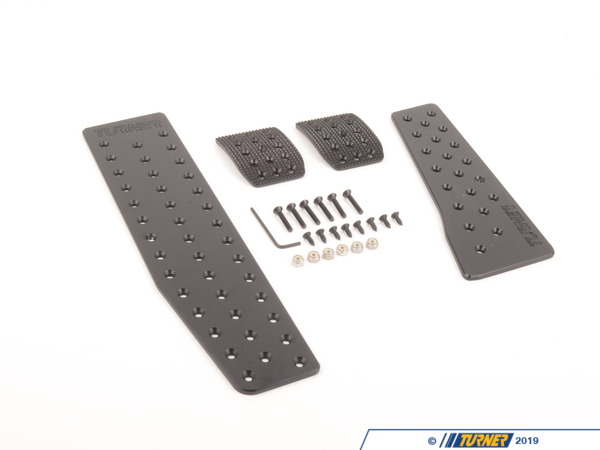 4 of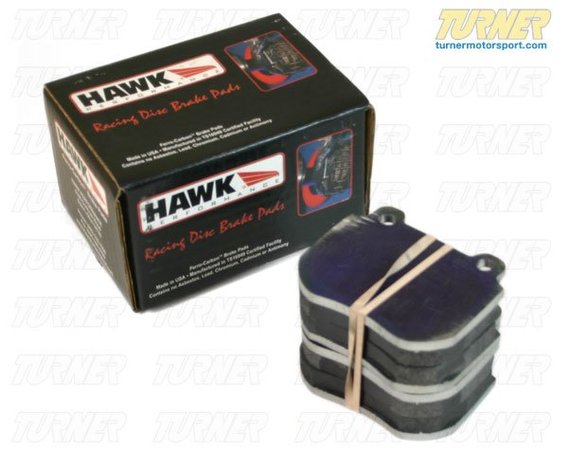 5 of