Schwaben 6.5 Liter Fluid Extractor
6.5 Liter Extractor system is hand -operated for fast extraction of any type of fluid. Two different diameter extracting tubes are included to suit your particular application. Unit has a vacuum release button for quick and easy release. 
Features:
Flip out foot for stability whils using the extractor
Built in hose storage
41" Main tube 3/8" OD
Two 35" extension tubes 1/4" and 3/16" OD ( couples to main tube).

T#:
366793
|
Part#:
011885SCH01A
1 of
2 of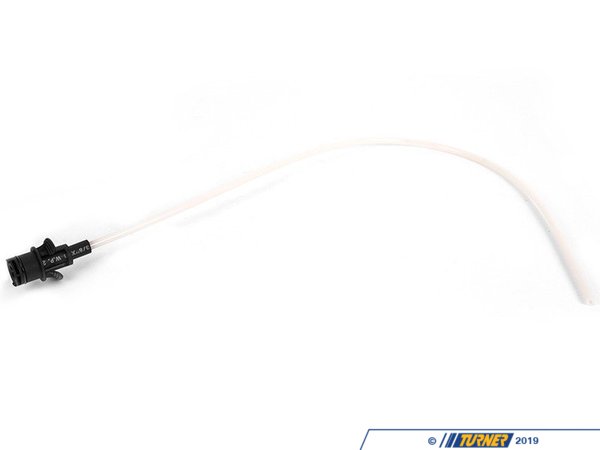 3 of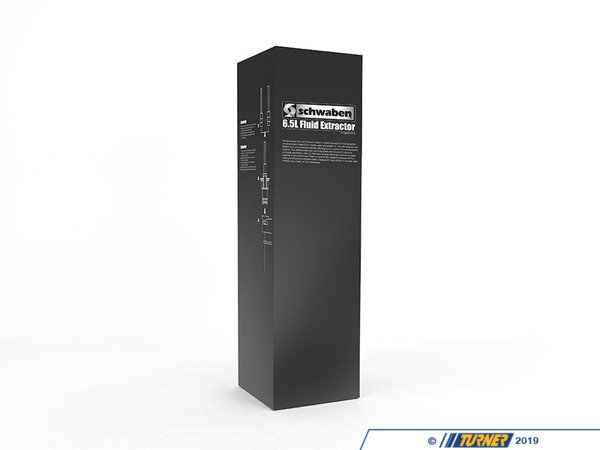 4 of
5 of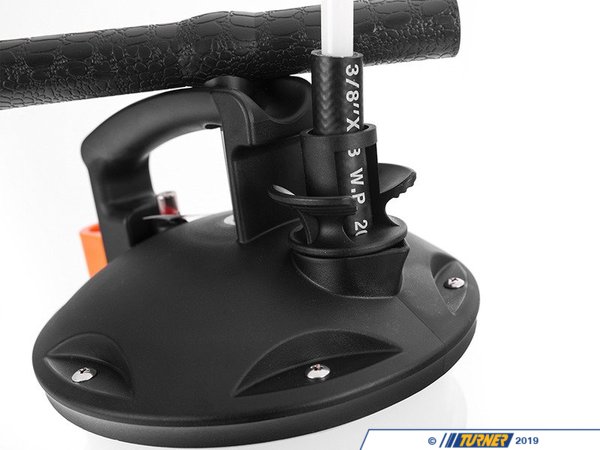 6 of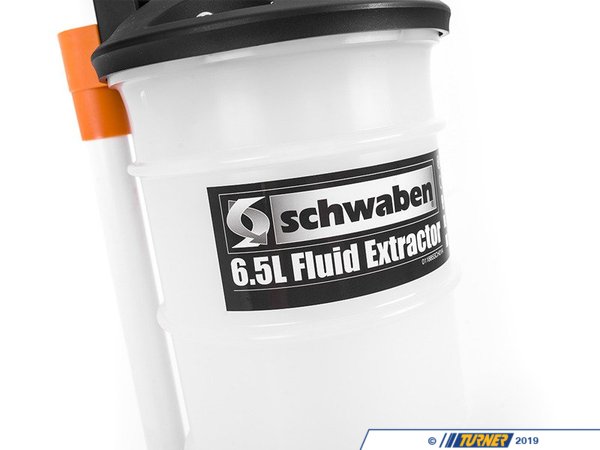 7 of
8 of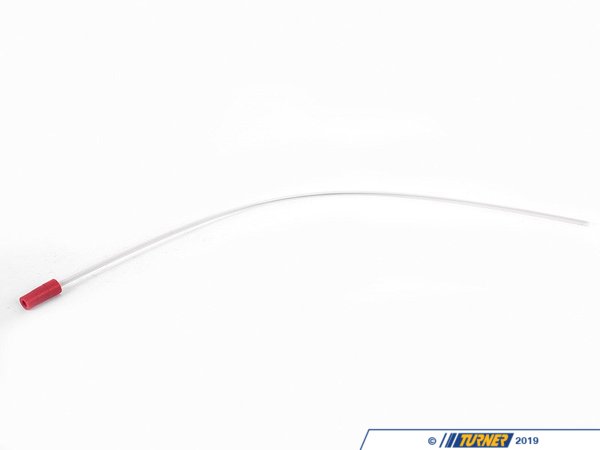 9 of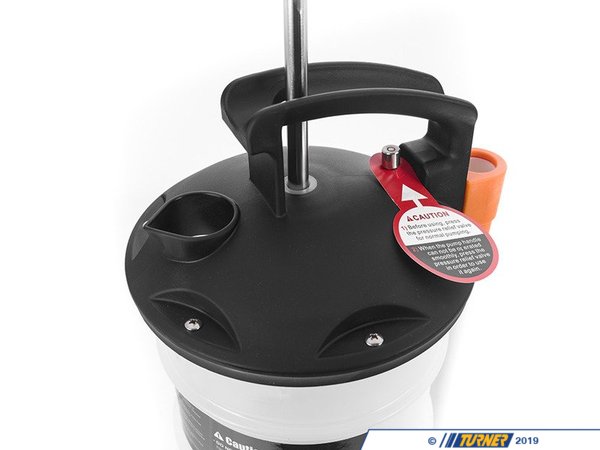 10 of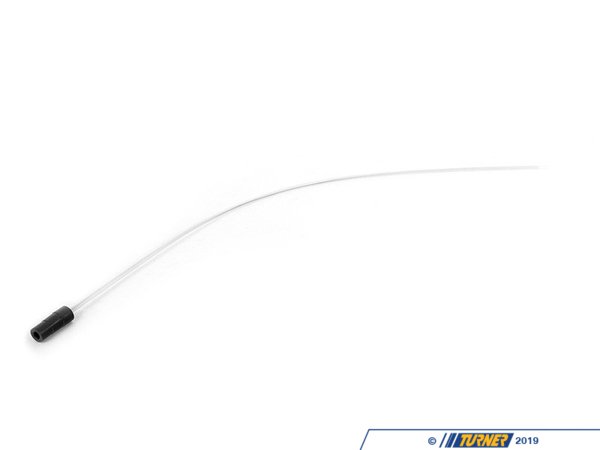 11 of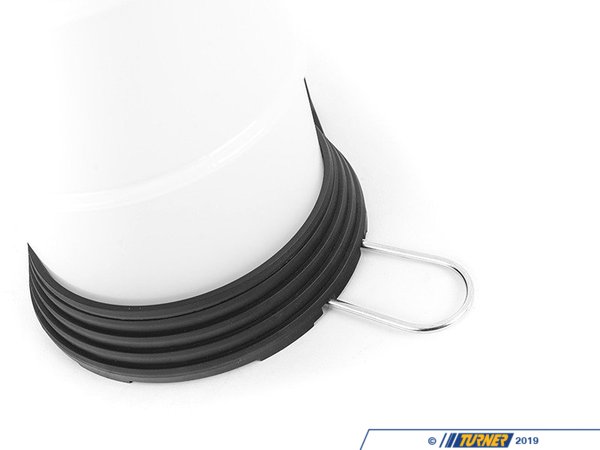 12 of