Schwaben Impact Screwdriver Kit - 6 Pieces
The impact driver is a fast and effective way to remove tight or corroded screws and bolts, reducing the chance of rounding off--or rounding out--the fastener head. Insert a slotted or Phillips head screwdriver bit into the driver.
For stubborn bolts, remove the black screwdriver bit adapter head, and replace it with any 3/8 - inch drive socket.
Features:
Impact driver tool with red rubber grip 
Four screwdriver bits (2 Phillips; 2 slotted) 
3/8 - inch drive bit holder

T#:
367482
|
Part#:
pcs2800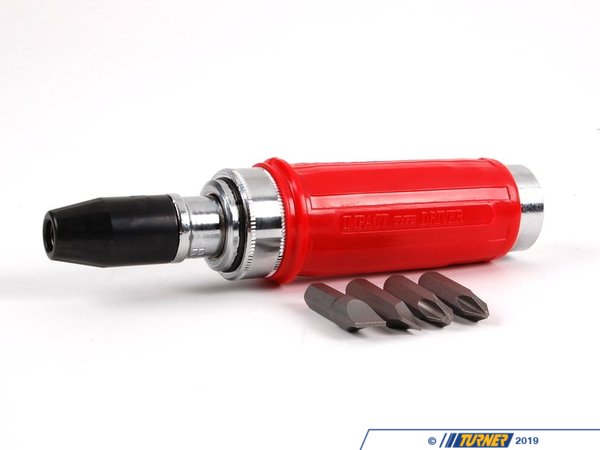 1 of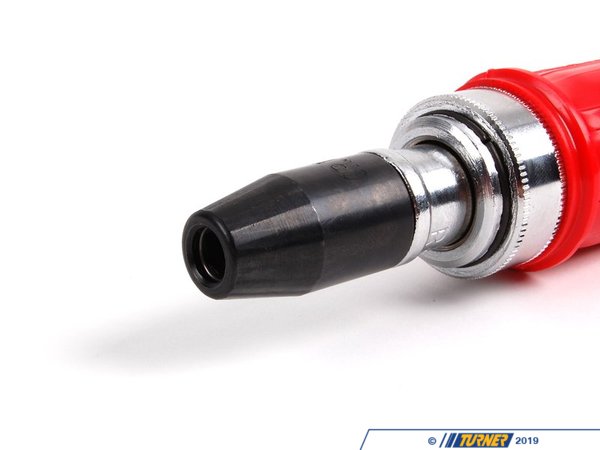 2 of
3 of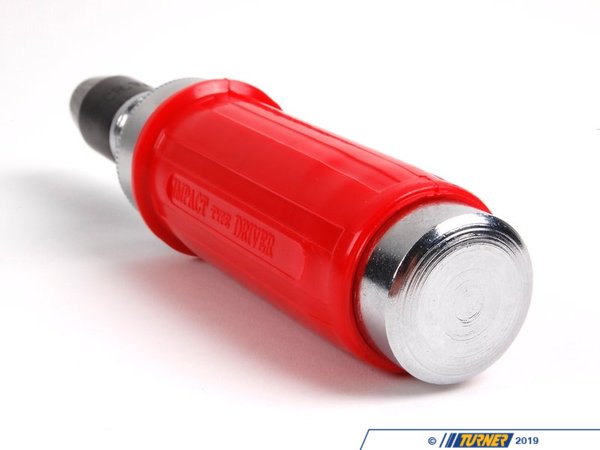 4 of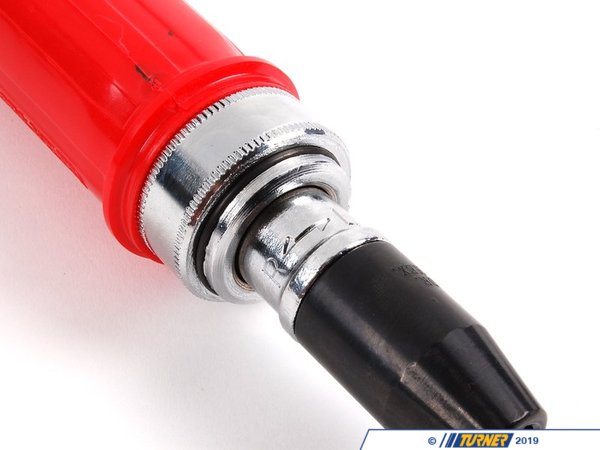 5 of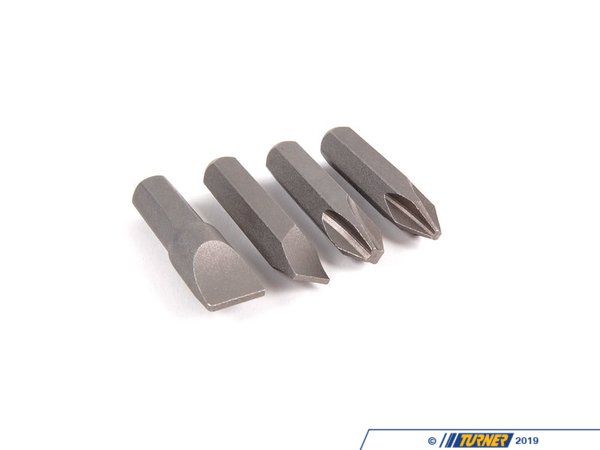 6 of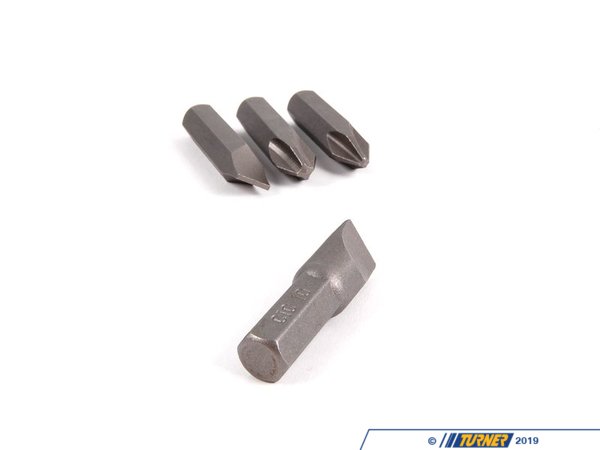 7 of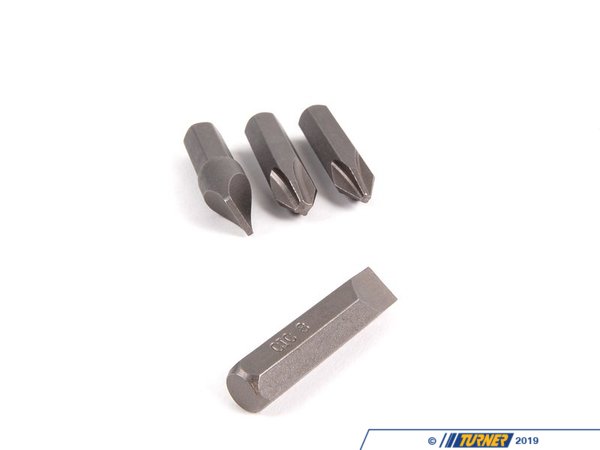 8 of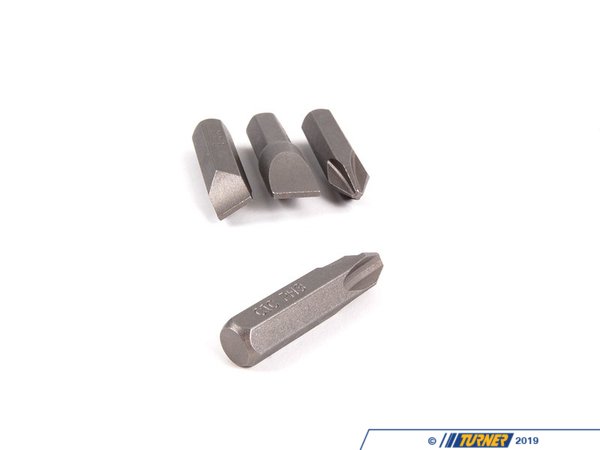 9 of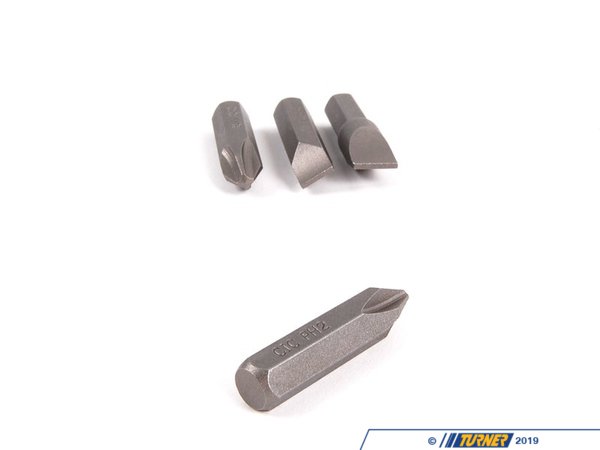 10 of