Sachs Performance Clutch Kit - Organic Clutch Disc - E10 E30 E28 E34
Ensure your clutch system can get the all of the power to the wheels. Stock clutch components lack the ability to transmit the full torque and horsepower loads to the wheels without suffering from increased wear and eventual clutch fade. Sachs Performance Clutch Kits are designed for sport and race applications, delivering higher torque transmission without succumbing to wear and tear and fading over extended periods of abuse.
Sachs Performance Clutch Kits include the following upgraded components:
Performance Pressure Plate - Increased clamping force and resistant to wear

Performance Clutch Disc - Allows for higher clamping force, higher torque transmission, and better clutch engagement at higher RPM's

Performance Throwout Bearing - Designed for increased spring pressure and higher RPM function
These kits are available with two different clutch discs, Organic and Metallic. Organic clutch discs are perfect for both performance street and light-moderate track applications. Metallic are designed for specifically for full-time track use such as endurance racing, clubsport, autocross, hill climbing and 1/4 mile racing. Please be sure you are purchasing the kit that best fits your needs. Our sales staff can help with any questions or concerns you may have!
Sachs Performance is the racing and performance oriented selection of high quality parts from Sachs and ZF Engineering. Supplying countless brands with OE parts and offering one of the widest selection of OEM replacement parts, they are known for their exceptionally high quality products. You can purchase these performance parts with confidence, knowing they will resist heavy wear and tear for much longer than most other aftermarket options.

SACHS Performance
T#:
393866
|
Part#:
883082999618KT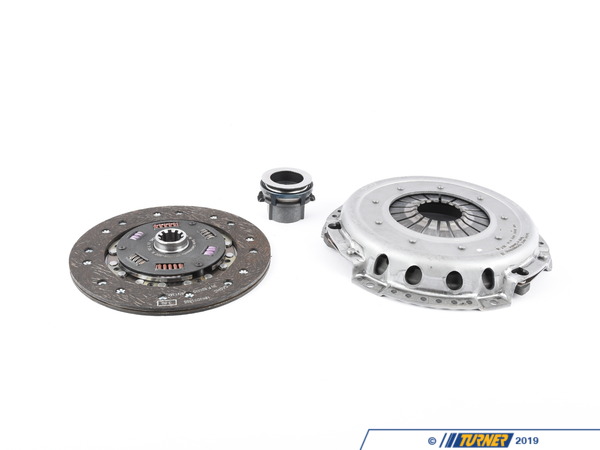 1 of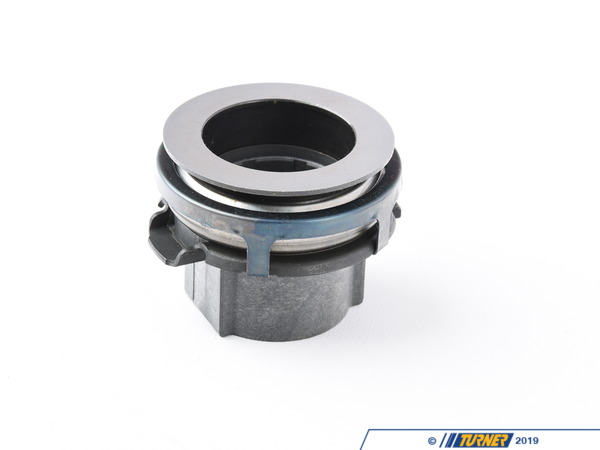 2 of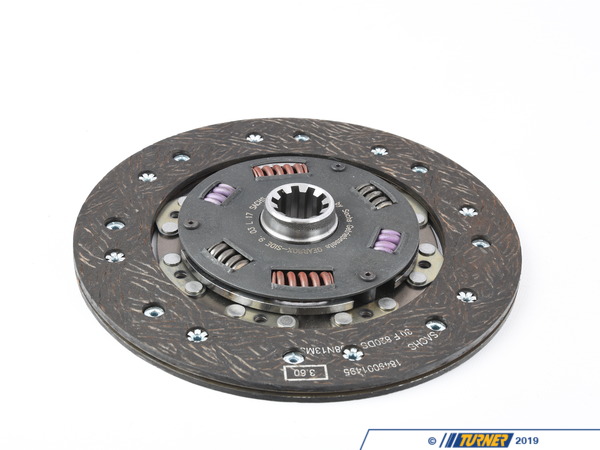 3 of
4 of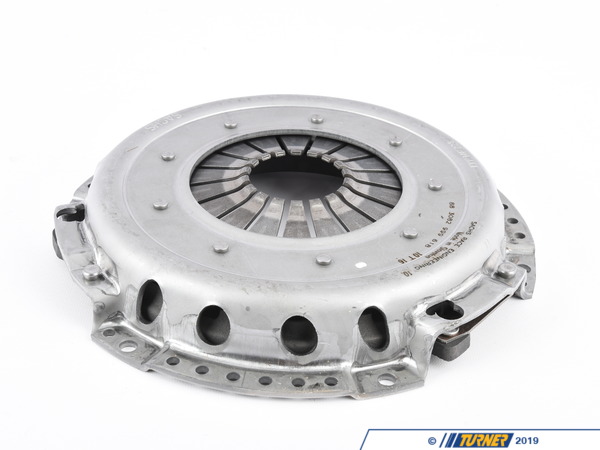 5 of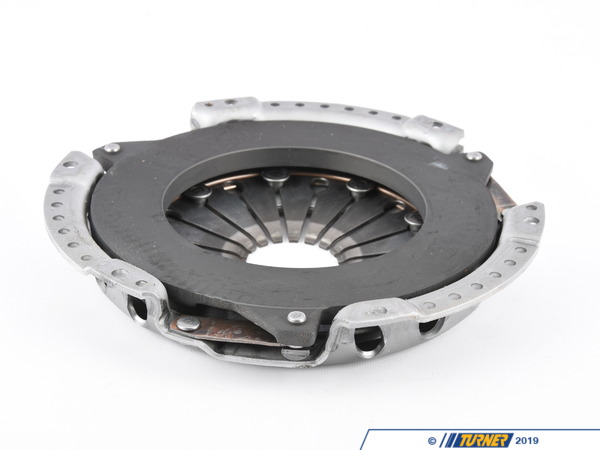 6 of