Turner Centered Polyurethane Front Control Arm Bushing - 80A - Pre-Installed In Brackets - E36, Z3, E30
Here at Turner we understand the importance of an upgrade that will get the results you need on the track and still be tolerable on the drive around town. When it comes to control arms on the track, making them as stiff as you can (usually using solid mounts) is the best way to increase your driving precision by eliminating the deflection of rubber. The next best thing to create a balance would be to stiffen up the control arm with polyurethane, giving you the option of a more stock like feel with 80a or closer to the solid feel with 95a durometers.
When it comes to the E36 chassis you also get the options of choosing a stock centered design or going with the E30 inspired offset bushing to increase castor, further taking advantage of improvd handling. These poly bushings will give your control arms a direct connection between your suspension and the body of the car eliminating the slop felt under take-off and braking so you feel more in control of your vehicle. 
This item fits the following BMWs that use a centered-style bushing: 
1984-1991 E30 BMW 318i, 318is, 325, 325e, 325es, 325i, 325is 
1992-1999 E36 BMW 318i 318is 318ti 318ic 323is 323ic 325i 325is 325ic 328i 328is 328ic
1996-1999 E36 BMW M3 S52
1997-2002 Z3 BMW Z3 1.9 Z3 2.3 Z3 2.5i Z3 2.8 Z3 3.0i MZ3 M Coupe M Roadster 

Turner Motorsport
T#:
397529
|
Part#:
012633TMS01-03KT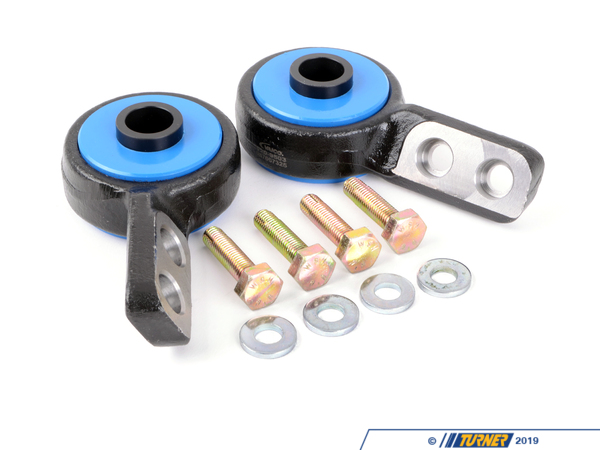 1 of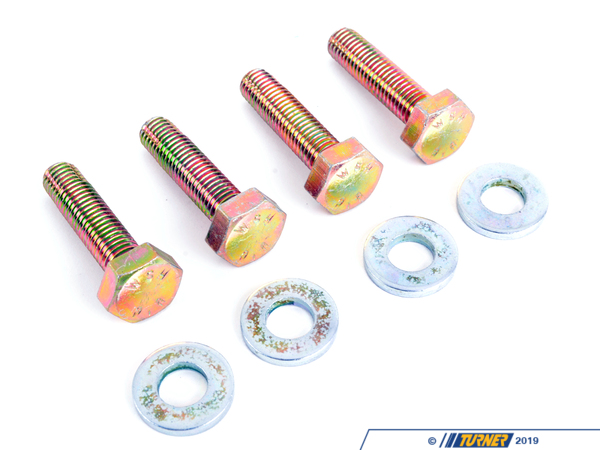 2 of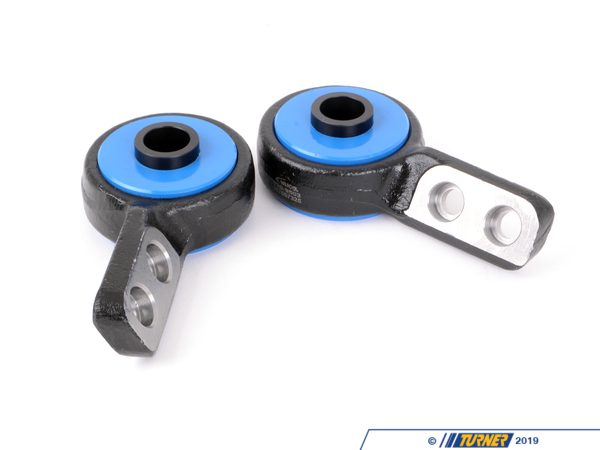 3 of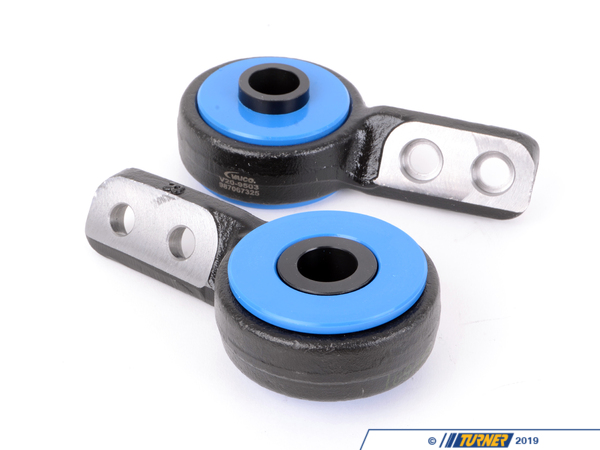 4 of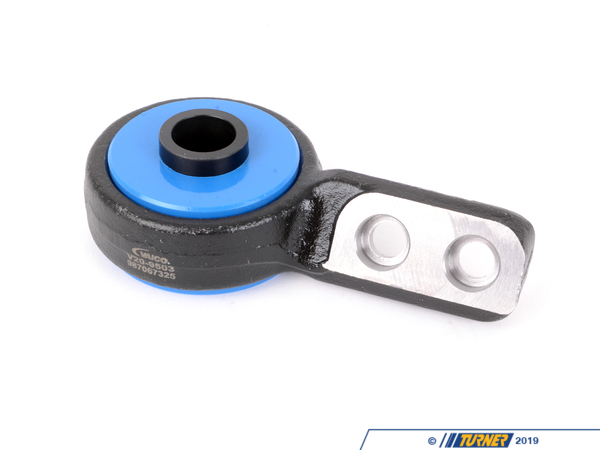 5 of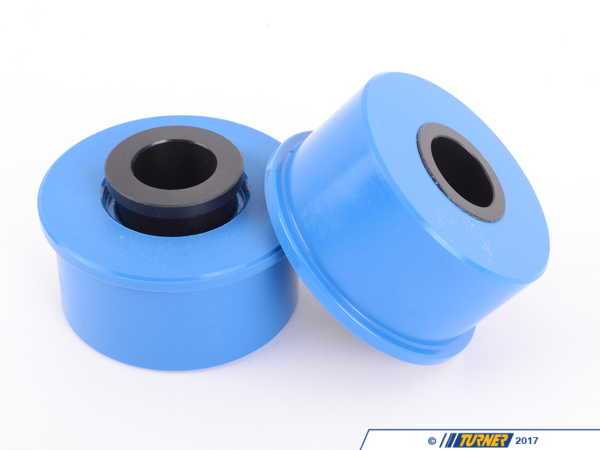 6 of
On Order, ETA Aug 28, 2020
Turner Centered Polyurethane Front Control Arm Bushing - 80A - Pre-Installed In Brackets - E36, Z3, E30