Elring Intake Manifold Gasket - M57 3.0L Diesel
If you are having boost leaks or if  you remove the intake manifold for any reason, this seal must be replaces to prevent any leaks from forming.  These are sold individually - a total of 6 are on the car.
Elring is one of the biggest OEM names in the manufacturing of high quality gaskets that are available for very affordable prices. Elring has supplied many automotive names for years with the gaskets that seal your car's components from day 1 so you can rest assured that these components will last for a long time to come!
Fits these BMW engines:
M57 3.0L Diesel 

Elring
T#:
399803
|
Part#:
11612246945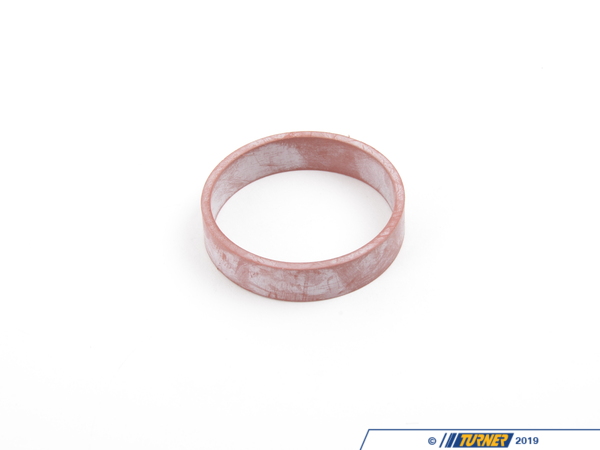 1 of