Final Stage Unit / Blower Resistor - E46, E39, E53, E83
Is your air conditioning / heater fan going crazy? Does it only run at one speed or not work at all? Then a likely culprit is this blower resistor, often called the "final stage unit" in the BMW world. The function of this part is to regulate the voltage of the blower motor on BMWs which use the digital climate control. This blower resistor is a notorious weakness on the cars that use it. When it fails, your blower fan speed can fluctuate as if it has a mind of its own, or get stuck at one position. BMW has updated this item several times and we only carry the most current version.
Manufactured by Behr.
This blower resistor fits the following BMWs:
1997-2003 E39 BMW 525i 528i 530i 540i M5
2000-2003 E53 BMW X5 3.0i X5 4.4i X5 4.6is
Looking for the final stage resistor for the E36 or E46? Many of our competitors use "one size fits all" approach for this part which is not correct. There are subtle differences between an E36, E46, and E39 blower resistor. We carry the correct part for each model car. Click here for
E36 Final Stage Resistor
, or
E46 Final Stage Resistor

Mahle-Behr
T#:
4542
|
Part#:
64116923204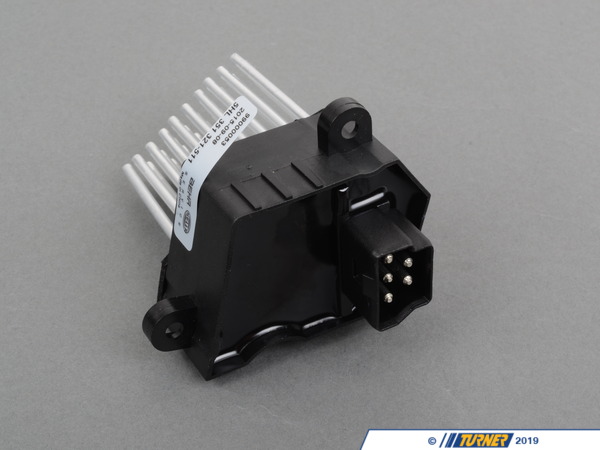 1 of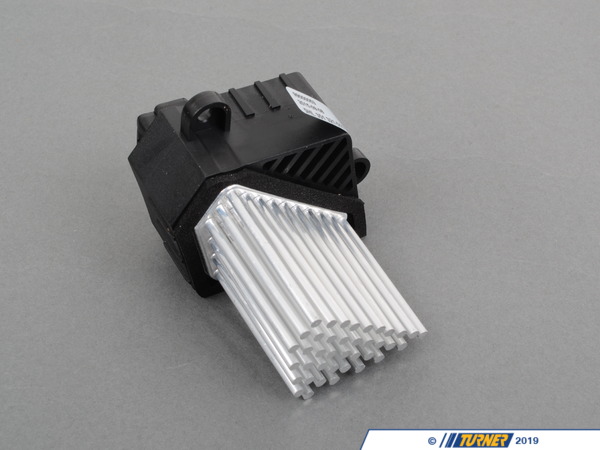 2 of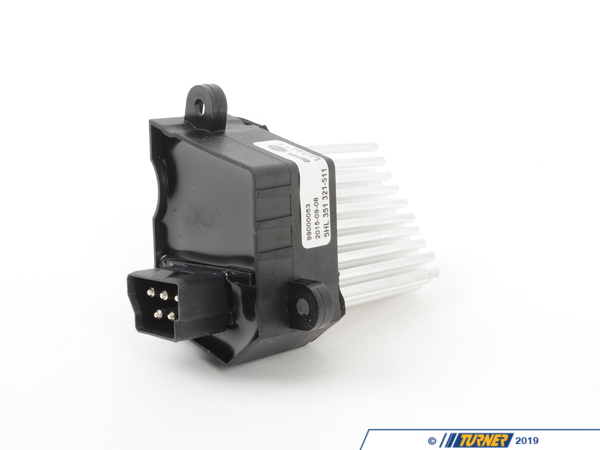 3 of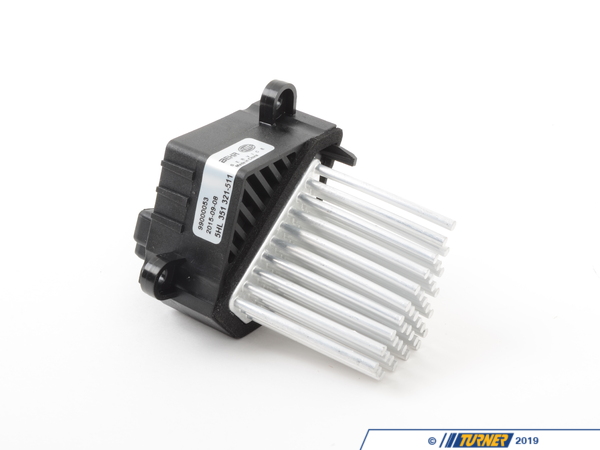 4 of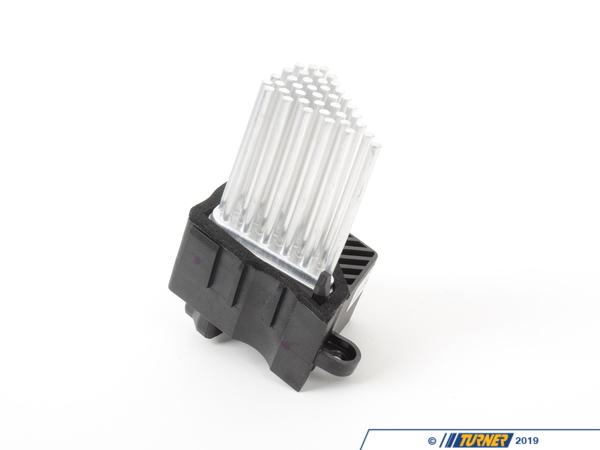 5 of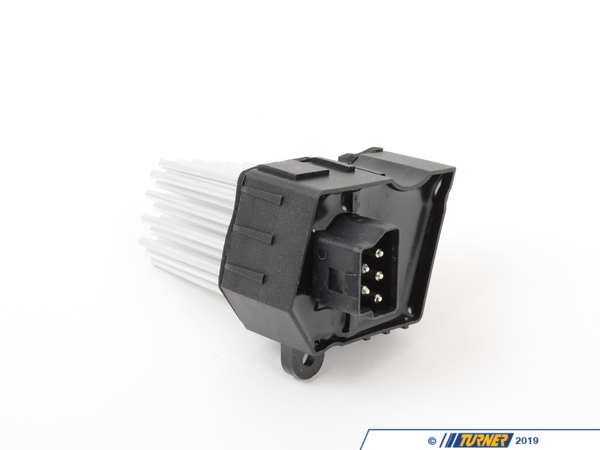 6 of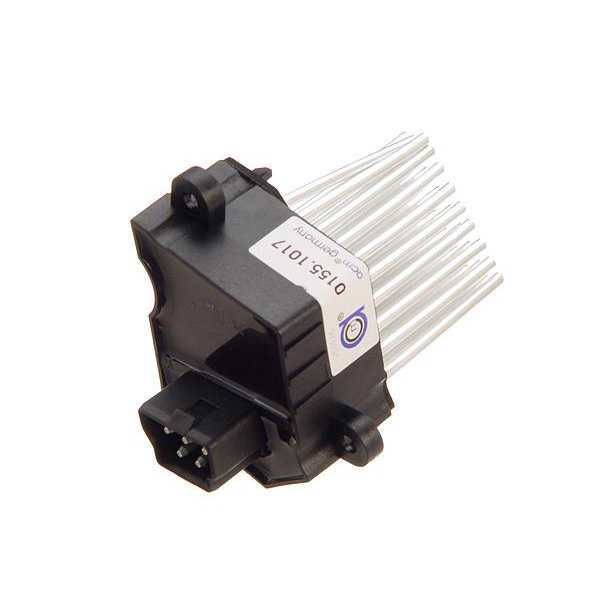 7 of