Liqui Moly Molygen 5w-40 Oil Change Kit - N20 N52 N54 N55
Liqui Moly is an official sponsor of Turner Motorsport. We work closely with Liqui Moly to ensure your BMW is receiving optimal lubrication!   Select your vehicle to make sure you are viewing the best Liqui Moly options for your application.  
Includes:
7 Liters of Liqui Moly MolyGen 5w-40 Engine Oil
Liqui Moly UV Flashlight
Hengst Oil Filter Kit
Febi Oil Drain Plug & Washer
Liqui Moly Molygen New Generation fully synthetic engine oil is carefully engineered, starting with a high quality synthetic base. What separates Molygen from other engine oils is the molecular friction modifier for reduced friction and wear. Because of this, Molygen glows fluorescent green under UV light, allowing you to easily find any leaks!
The fluorescent green chemical friction modifier smooths out hard metal surfaces, reducing overall engine wear and heat due to friction. Tests have shown to reduce the friction coefficient by 15%!  MolyGen oil is also a great choice for modern forced induction engines which produce much more heat. BMWs are notorious for leaking oil. Make chasing your leak easier with Liqui Moly Molygen New Generation engine oil. (Once you find it, give us a call - we can help you stop that leak, too!)
Smooth engine running characteristics
Long engine service life due to exceptional protection against wear
Rapid oil delivery at low temperatures
Optimum oil pressure at all engine speeds
Premium lubrication reliability at high and low temperatures
High shear and ageing stability
Reduces fuel consumption and pollutant emissions
Outstanding engine cleanliness
Tested with catalytic converters and performance proven with turbochargers
Miscible and compatible with commercially-available engine oils
Approved for the following specifications:
ACEA C3
API SN / CF
VAG 502.00 / 505.00
BMW Longlife-01
Liqui-Moly is a German chemical company that offers top of the line engine oils, additives, and car care products that are designed to extend the life of your engine and ensure the best lubrication and cleanliness off engine and transmission components possible. With more than 50 years of experience and reviews across the world from magazines and race teams, Liqui-Moly proves time and time again why they are one of the most innovative lead forces of performance automotive chemicals in the world.
T#:
555453
|
Part#:
LM0CK28KT
1 of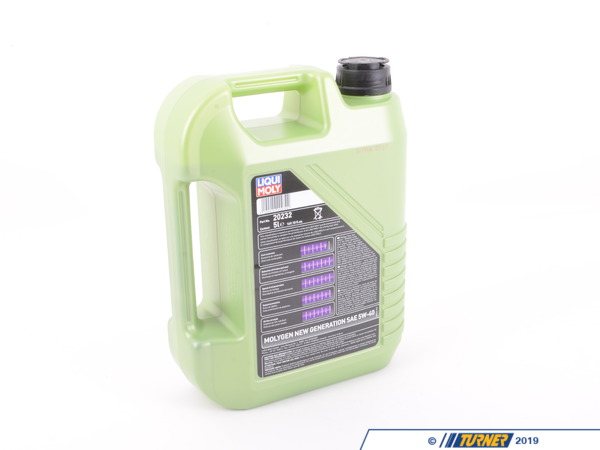 2 of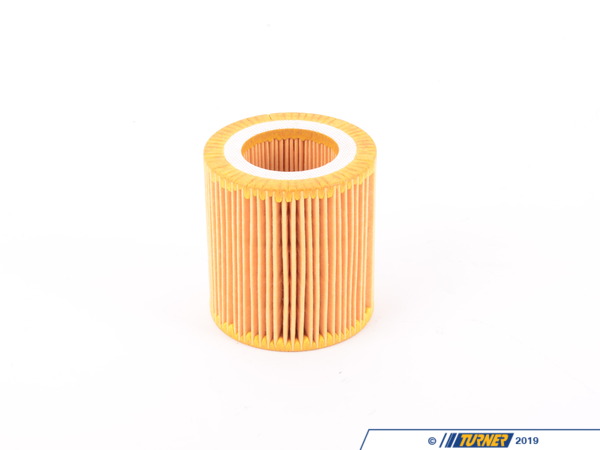 3 of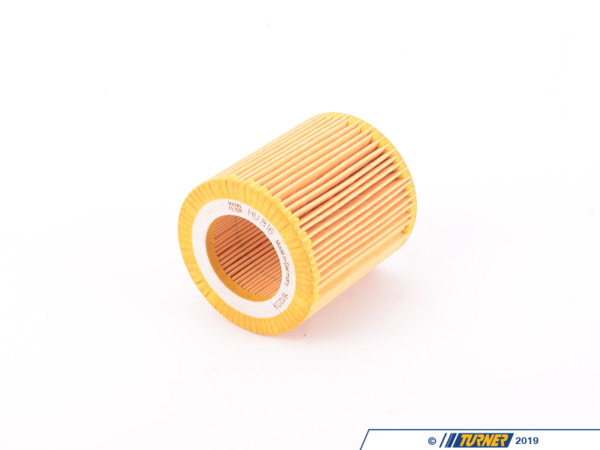 4 of
5 of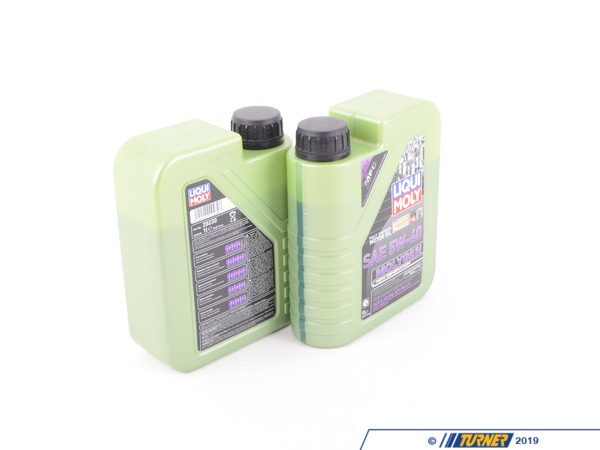 6 of
7 of