Turner Motorsport Short Sleeve T-Shirt - Blue
Like what we do? We hope so. Purchase a Turner Motorsport T-Shirt today and add the Turner colors to your regular t-shirt rotation.
These shirts are premium, New-Era tees - we wouldn't want you to be uncomfortable while sporting the Turner logo.
Available in Black, Grey, and Blue. Don't see your size available? Give us a call at 1.800.280.6966 - we have you covered.

Turner Motorsport
T#:
558139
|
Part#:
TMSTSHIRTBLU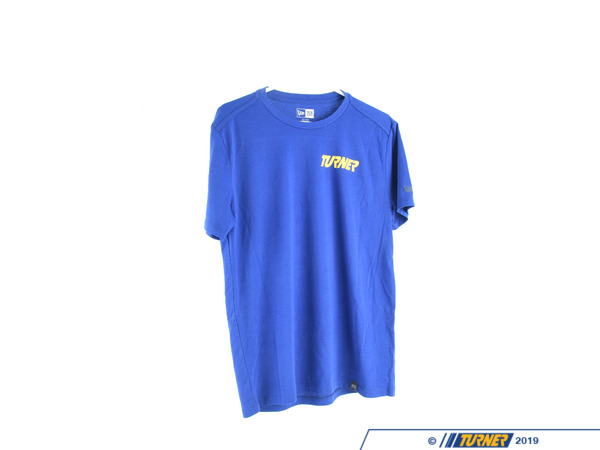 1 of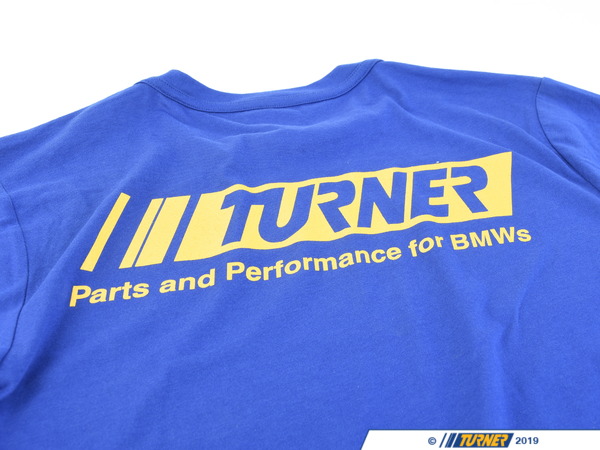 2 of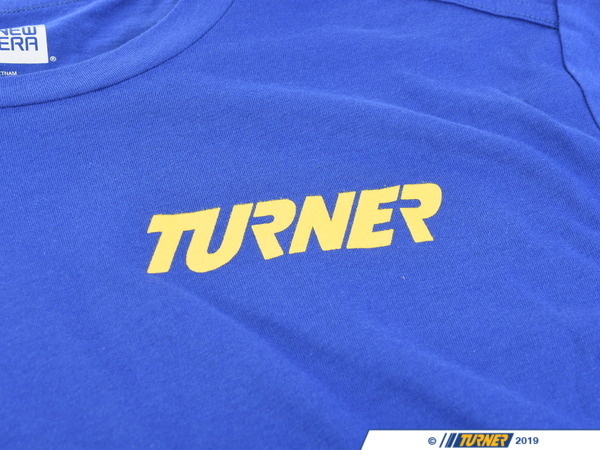 3 of
Select Options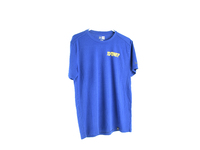 Blue Turner Motorsport Short Sleeve T-Shirt - Small

In Stock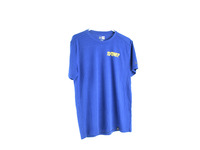 Blue Turner Motorsport Short Sleeve T-Shirt - Medium

In Stock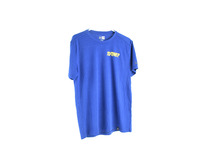 Blue Turner Motorsport Short Sleeve T-Shirt - Large

In Stock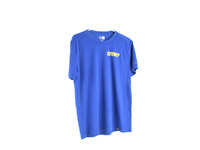 Blue Turner Motorsport Short Sleeve T-Shirt - XL

Ships on Sep 15, 2020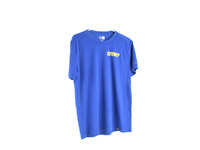 Blue Turner Motorsport Short Sleeve T-Shirt - 2XL

Ships on Sep 15, 2020