Rotor And Pad Replacement Package - Front And Rear - E9X M3, E82 1M Coupe
When replacing your worn out brakes, the market is flooded with performance options. If your BMW doesn't see track time, it's not very practical. Performance pads and rotors tend to result in a lack of bite at low braking temperatures and cause excessive noise in daily driven vehicles that becomes irritating. BMW brakes from the factory are perfectly suited for trips around town, across the country, and even the occasional spirited driving session, delivering smooth, quiet, and long lasting performance. 
Included in this E9X BMW brake package are all of the OEM equivalent components needed to replace your Front & Rear brakes with comfort, reliability, and optimal lifespan in mind.
Brake components in this kit:
Pagid Front & Rear Brake Pads
Zimmerman Front & Rear Rotors
New Front & Rear Wear Sensors
Brand New Stainless Steel Set Screws
Syl-Glide Silicone Brake Lubricant 
Fits the following BMWs:
2006-2013 E9X BMW M3
2011-2012 E82 BMW 1M
T#:
558208
|
Part#:
E9XM3RPRPKT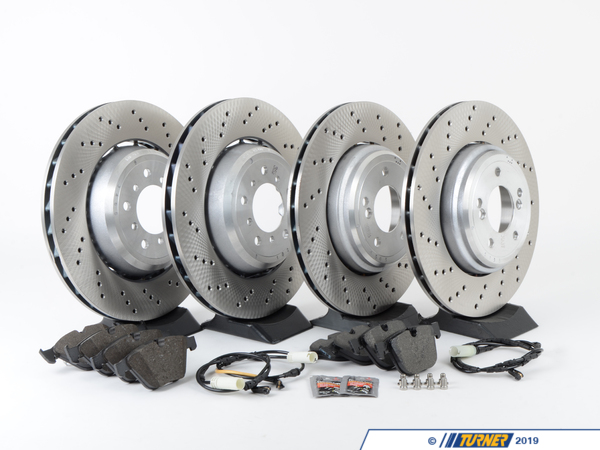 1 of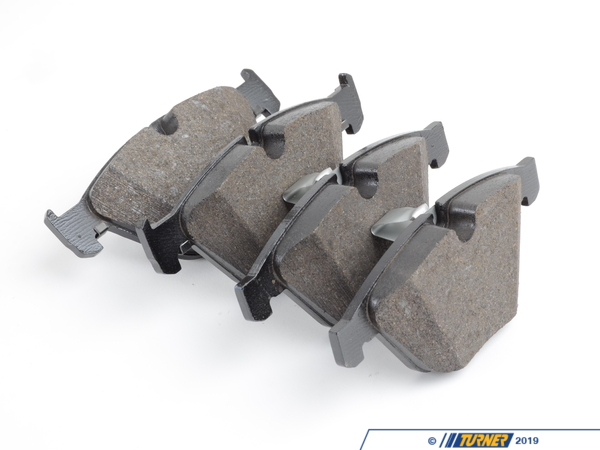 2 of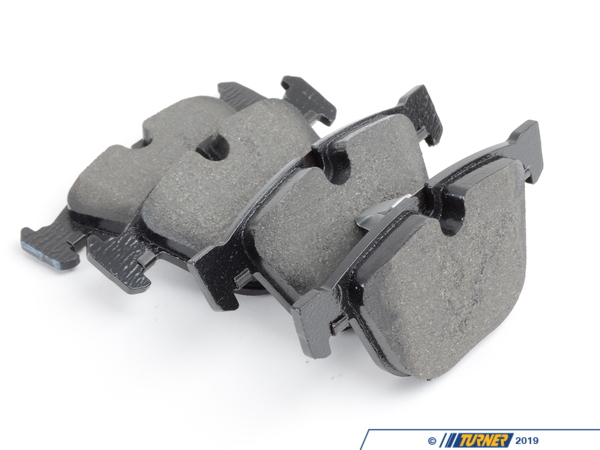 3 of
4 of
5 of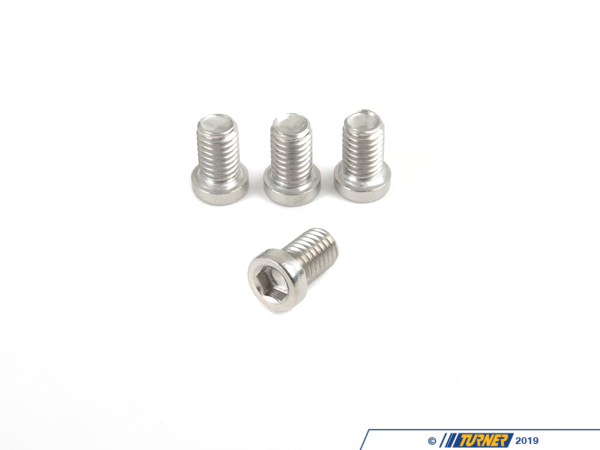 6 of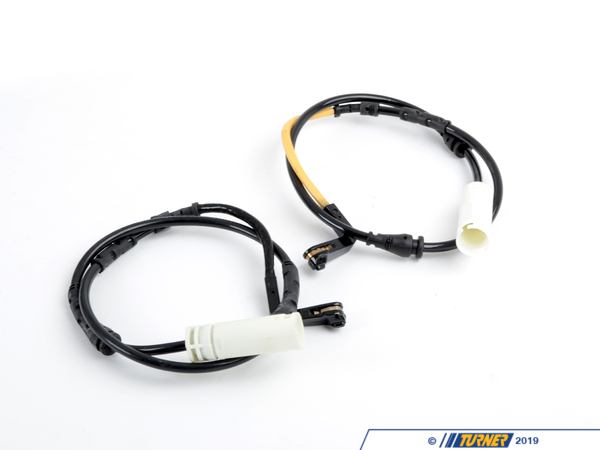 7 of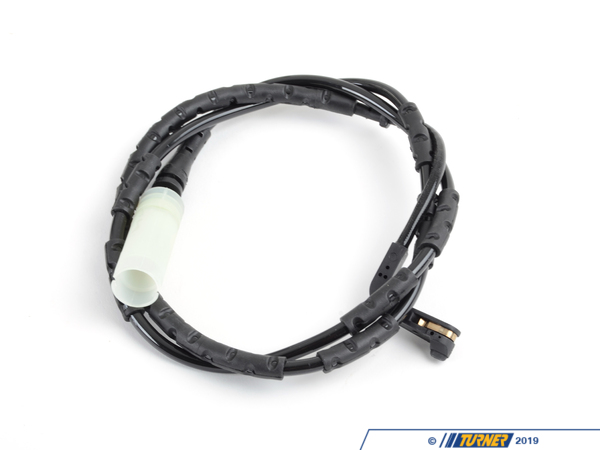 8 of