PIAA Super Silicone Wiper Blade - 21 inch
21" / 21 inch
Made of silicone rubber, PIAA wiper blades ensure greater visibility by coating the windshield with silicone to promote continuous water beading in inclement weather. Water beads up into droplets at low speeds that are easily removed by ordinary wiping. And at higher speeds, wind pressure pushes the water off the windshield, often without even requiring wiper use.

How does this work? Each wiper insert is impregnated with a silicone agent, which automatically applies itself to the windshield as you wipe. The more you wipe, the better the "beading" effect of water droplets, causing droplets to simlpy slide off at speed. Each blade comes with a cleansing wipe which removes any dirt and film before your first use, and you're encouraged to run your wipers dry for a minute or two after using the cleaning up to build up some silicone on the windshield (optional, but recommended) -- after that it's totally automatic! We've been using these blades on our own BMWs for years, and would never go back to "traditional" wiper blades now.

Which side of my BMW is this wiper for?
Driver's Side: E36, Z4/MZ4,

Wiper blades are sold individually.

PIAA
1 of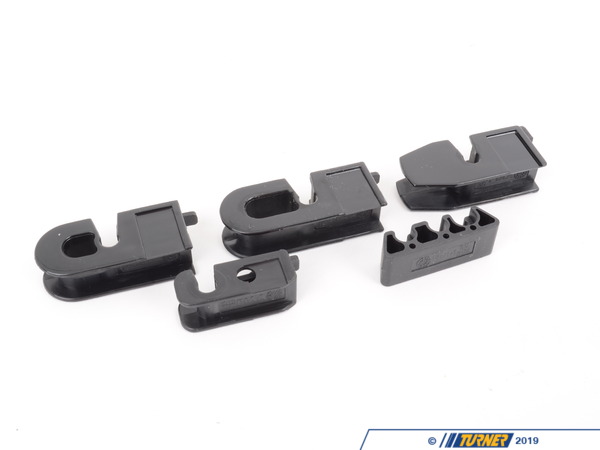 2 of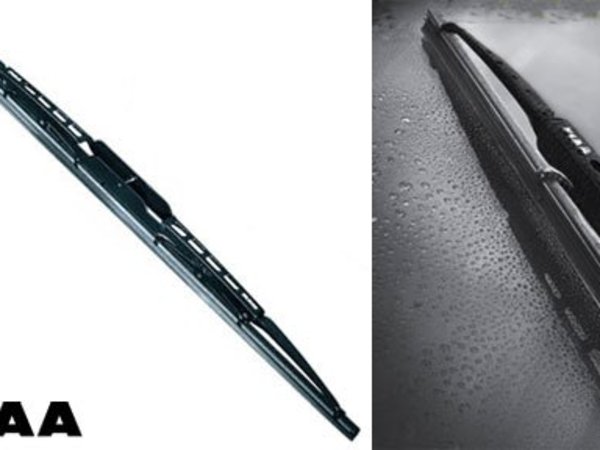 3 of
4 of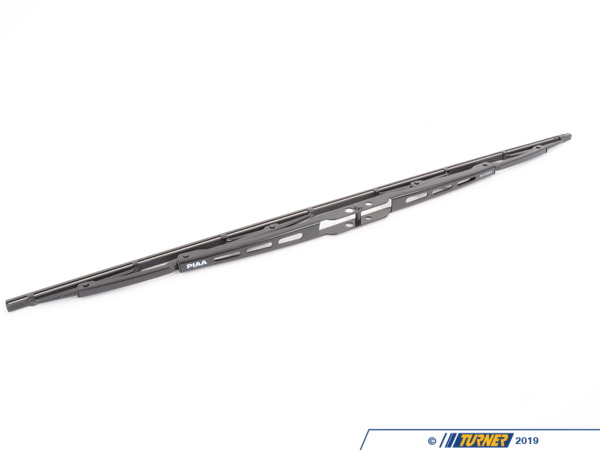 5 of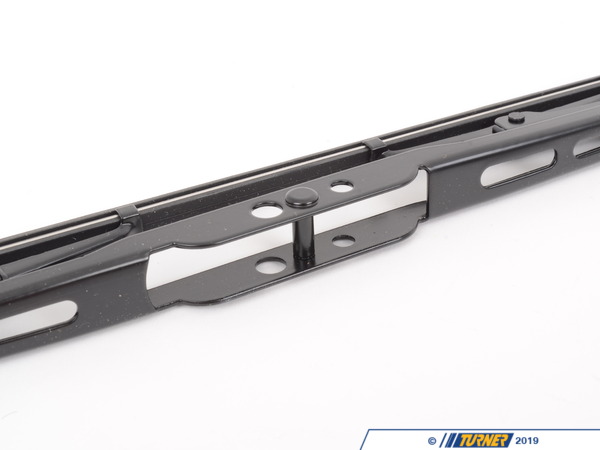 6 of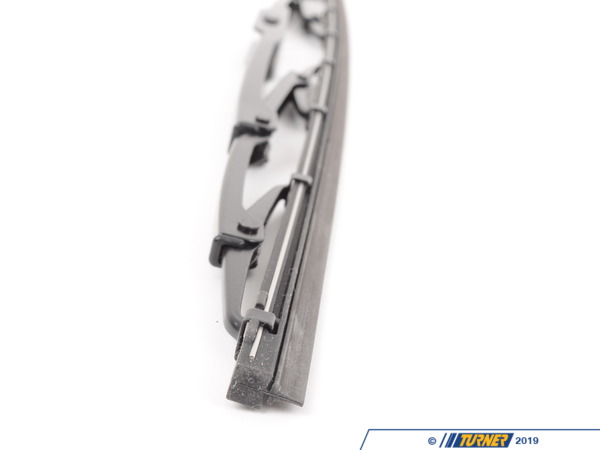 7 of