aFe Magnum FORCE Stage-2 Pro 5R Cold Air Intake System - E60 550i, E63 650i
Maxiumum Flow Pro5R Filter

11.75 hp and 10.50 lb/ft torque gain!

This intake kit replaces your restrictive factory air box. It features a 3-angle velocity stack adapter, heat-block molded intake tube, 1.6mm powder-coated steel heat shield, trim sealed to seal out hot engine air, and a custom aFe brand cotton filter.

This version uses aFe's highest flowing filter media, which uses a light oil gauze to filter out dirt and particulates while allowing more air to flow to the intake. For the best flowing filter, with the best performance gain, we always recommend this standard aFe filter media (often called "Pro5R ", which has a blue pre-oiled filter media). We also carry this filter in the "ProDry" grey filter media, which is oil-free for only slightly less performance and no maintenance.

By removing your stock intake air box, you are removing the most restrictive portion of your V8's intake system, increasing both horsepower and torque, improving acceleration as well as throttle response.

11.75 hp gain at 5900 rpm
10.50 lb/ft torque at 4000rpm

Clickhere for installation instructions.
This part fits the following BMWs:
2003 - 2010 E60 Sedan 550i 
2004 - 2010 E63 6 Series Coupe 650i 

AFE
T#:
1356
|
Part#:
54-11142
1 of
2 of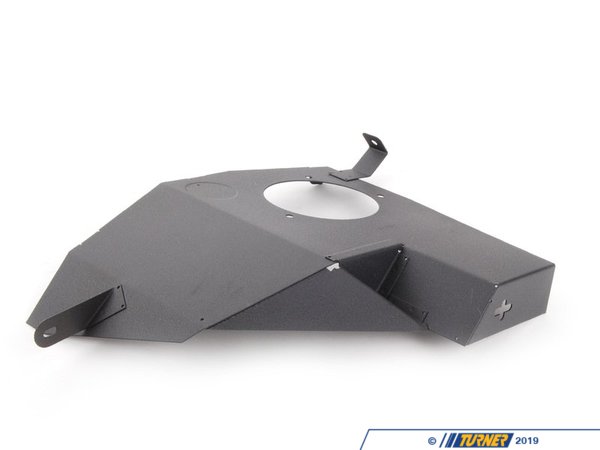 3 of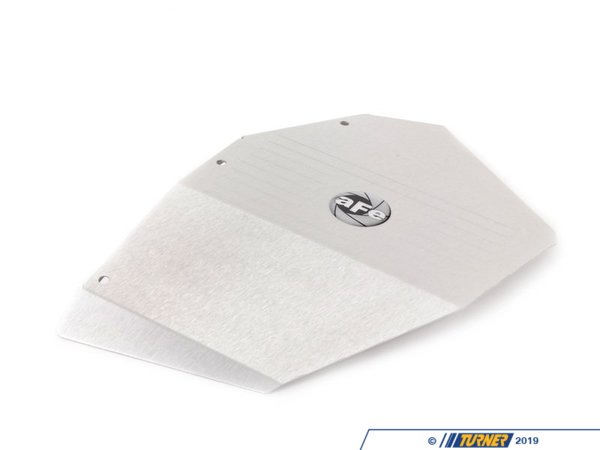 4 of
5 of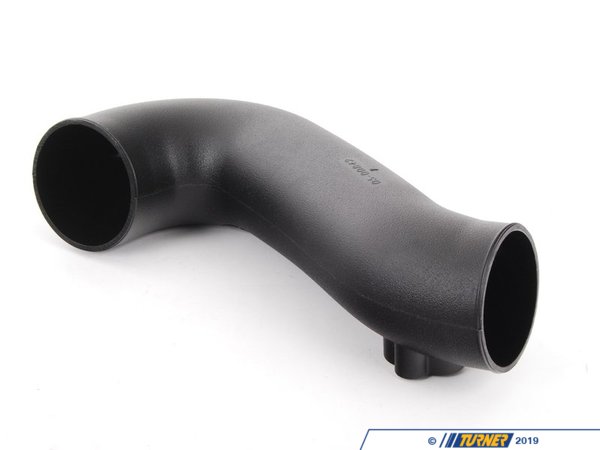 6 of
7 of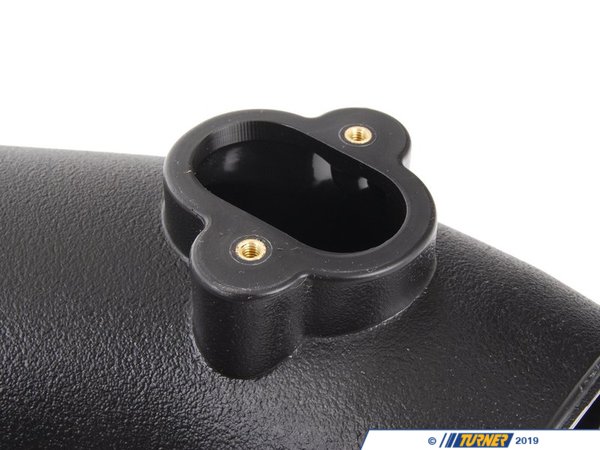 8 of
9 of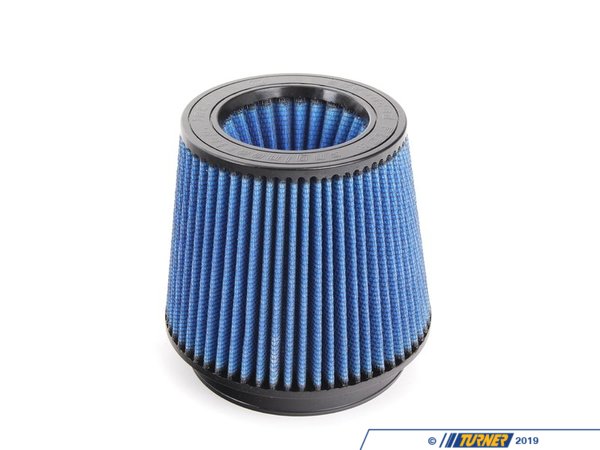 10 of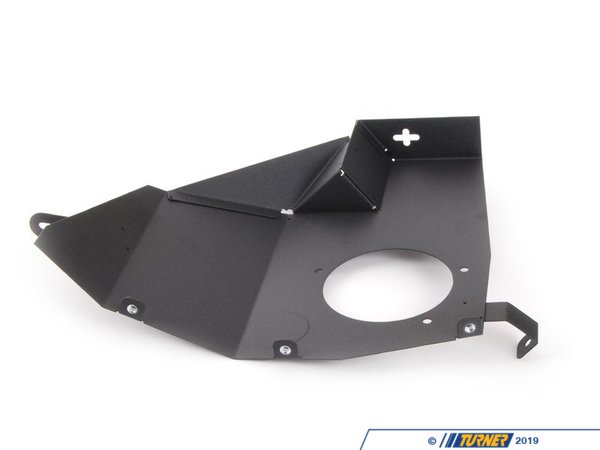 11 of
12 of