OEM Bosch Oxygen Sensor - Pre-Cat - Rear Downpipe - E9X 325i 328i 330i E60 525i 528i 530i, E82 128i
Bad oxygen sensors can cause check engine lights and poor fuel mileage. Replace your faulty sensor with this high quality Bosch sensor to turn off your check engine light and restore fuel mileage.
This is the OEM Bosch oxygen sensor for BMW's with the N52 engine. This sensor is mounted in the rear downpipe before the catalytic converter. Bosch part number 17099. OEM replacement for BMW # 11787558073 and 11787537984.
Bosch is one of the largest OEM producers of Genuine BMW and aftermarket parts in the world, providing parts for almost every major automotive manufacturer. Bosch has likely supplied many of the original electrical (and mechanical) parts for your BMW. Thanks to their quality, high durability, and reliability, you should expect a long service life from Bosch products.
As a leading source of high performance BMW parts and accessories since 1993, we at Turner Motorsport are honored to be the go-to supplier for tens of thousands of enthusiasts the world over. With over two decades of parts, service, and racing experience under our belt, we provide only quality performance and replacement parts.  All of our performance parts are those we would (and do!) install and run on our own cars, as well as replacement parts that are Genuine BMW or from OEM manufacturers. We only offer parts we know you can trust to perform!

This item fits the following BMWs:
2008-2013 E82 BMW 128i
2006-2011 E90 BMW 325i 325xi 328i 328xi 328i xDrive 330i 330xi - Sedan
2006-2012 E91 BMW 325xi 328i 328xi 328i xDrive - Wagon
2007-2013 E92 BMW 328i 328xi 328i xDrive - Coupe
2007-2013 E93 BMW 328i Convertible
2006-2010 E60 BMW 525i 525xi 530i 530xi 528i 528xi 528i xDrive
2006-2010 E83 BMW X3 3.0i X3 3.0si
2006-2008 E85 BMW Z4 3.0i Z4 3.0si
2009+ E89 BMW Z4 sDrive30i

Bosch
T#:
14677
|
Part#:
11787558073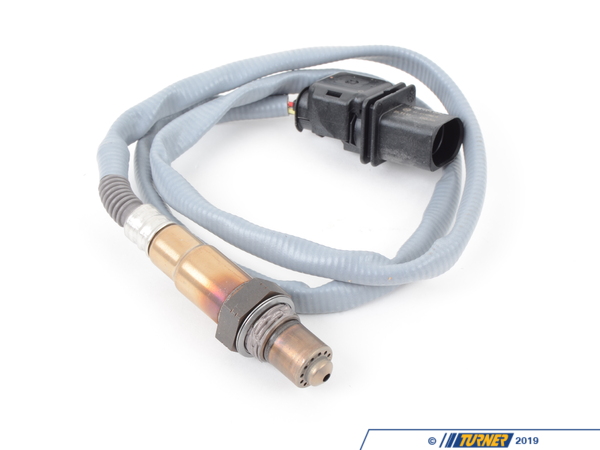 1 of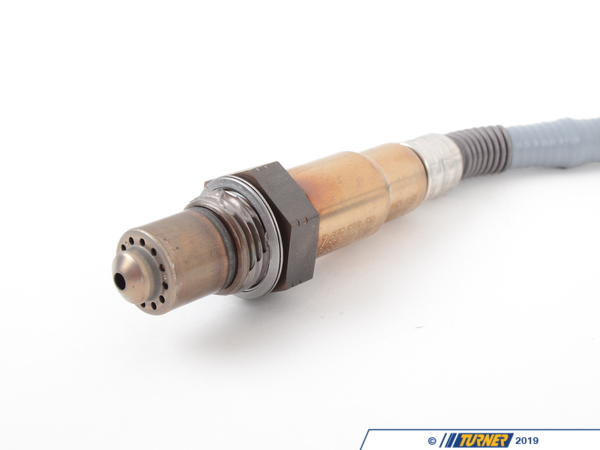 2 of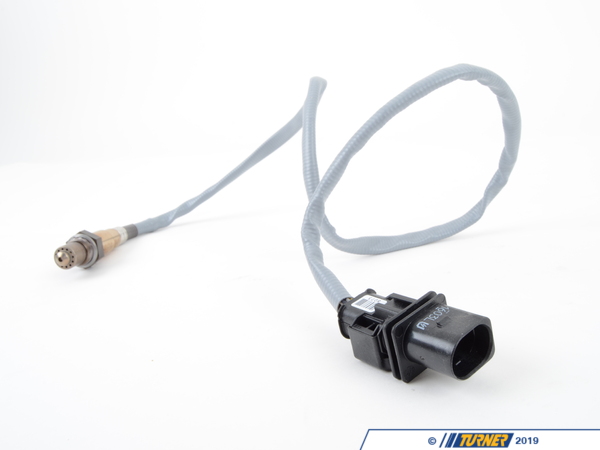 3 of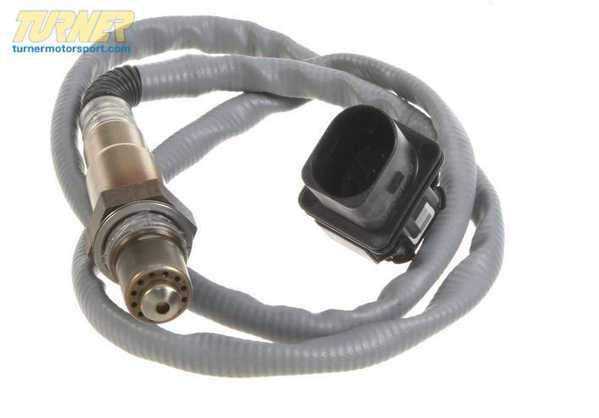 4 of

OEM Bosch Oxygen Sensor - Pre-Cat - Rear Downpipe - E9X 325i 328i 330i E60 525i 528i 530i, E82 128i