OEM Behr Radiator - E60 545i ,E63 645ci, E65 745i/li, 760i/li
This radiator is the OEM Hella replacement for the stock radiator in the E60 545i and E63 645ci and E65 745i. Keeping your BMW at peak performance means including your cooling system in your regular maintenance schedules with the radiator, water pump, and thermostat being the primary components needing replacement. Not only can a failed radiator leave you stranded, but the sophisticated engine electronics will limit engine operability if temperatures reach a certain level. So having an efficient and fully functional cooling system is critical not only for safety but for performance as well. Don't wait until it's too late!
Hella is a premium manufacturer that supplies automotive parts to numerous car brands across the world. Everything from electrical to mechanical genuine parts have been made and supplied directly to BMW before the vehicles ever leave the production floor. Their high quality, long lasting parts have made them a trusted brand chosen to help keep your BMW on the road for many years to come.
As a leading source of high performance BMW parts and accessories since 1993, we at Turner Motorsport are honored to be the go-to supplier for tens of thousands of enthusiasts the world over. With over two decades of parts, service, and racing experience under our belt, we provide only quality performance and replacement parts.  All of our performance parts are those we would (and do!) install and run on our own cars, as well as replacement parts that are Genuine BMW or from OEM manufacturers. We only offer parts we know you can trust to perform!

This item fits the following BMW Chassis:2004-2005 E60 BMW 545i - Automatic Transmission
2004-2005 E63 BMW 645ci - Automatic Transmission
2002-3/2005 E65 BMW 745i 745li 760i 760li
Fits BMW Engines including:
N62,N73

Mahle-Behr
T#:
15093
|
Part#:
17117585440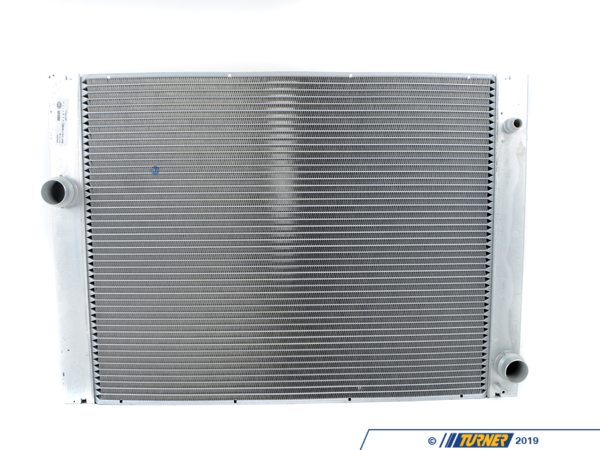 1 of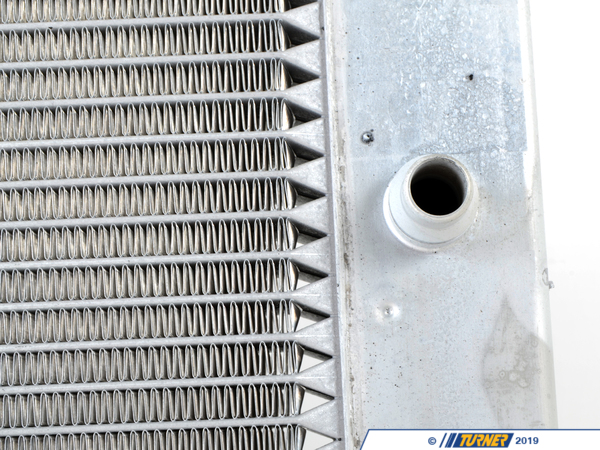 2 of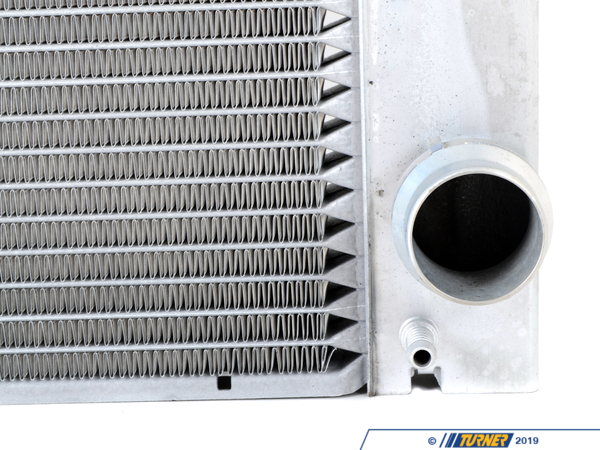 3 of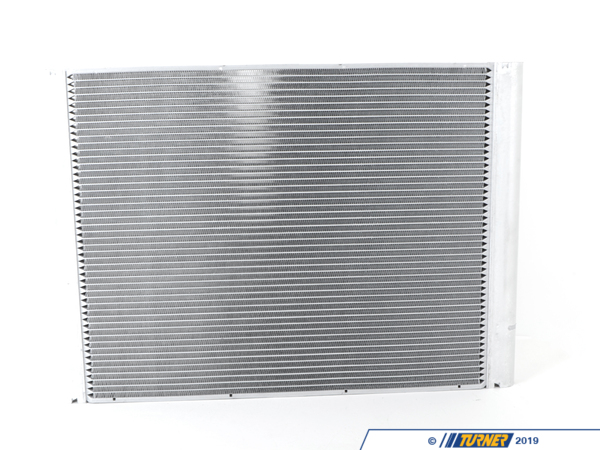 4 of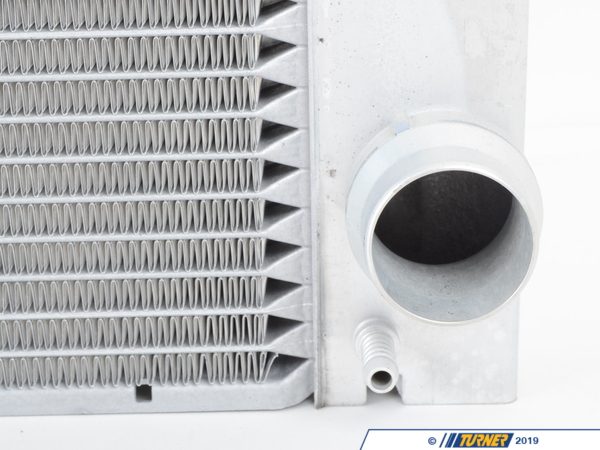 5 of
6 of