3-series Rear Suspension Mount Package - Rubber Street Bushings - E36/E36 M3
OEM or Upgraded Rubber Mounts and Bushings to Restore Precision and Comfort
Turner Motorsport has focused on the needs of weary E36 owners by coming up with this upgraded bushing package for the rear suspension/subframe. With the bushings being so critical in the E36, keeping up with the maintenance of theseparts will do wonders for the ride/handling. This package covers all of the bushings in the rear suspension its everything in one box! Buy as a package and save $$.

Package includes:
rear subframe mounts (stock M3 bushings - upgrade for non-M cars)
rear trailing arm bushingswith TMSlimiters
innercamber arm bushings
Outercamber arm bushings
innerupper spring arm bushings
Outerupper spring arm bushings
differentialmounts (TMS solid type, safe for street use)
rear shock mountswith TMS reinforcments



 
Wherever possible we upgraded each of these bushings to provide better handling or make them last longer. These bushings are all designed for street use but most ofthem are upgrades of the original bushings. We also sell solid Delrin or aluminum bushings but they should only be used for track cars and only as a kit with other solid mounts. Individual items available of course, clickhere.

We also sell replacement front control arms and bushings. These should not be overlooked!
T#:
1645
|
Part#:
E36REARBUSHINGS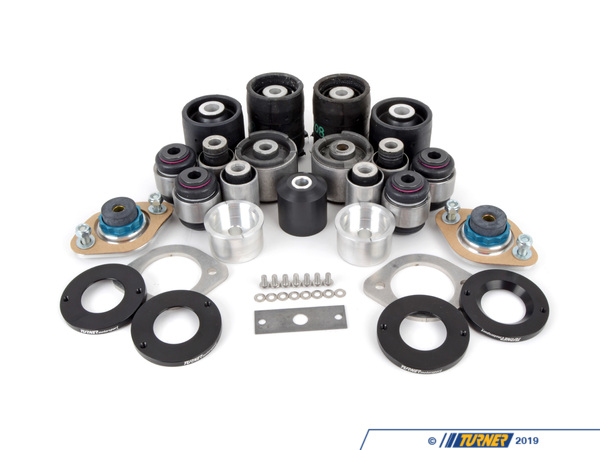 1 of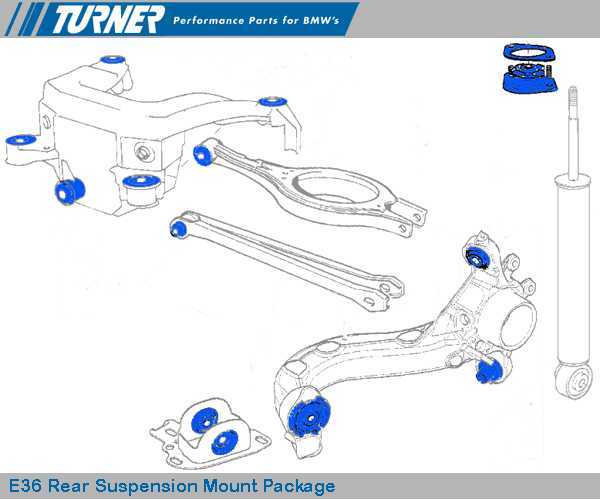 2 of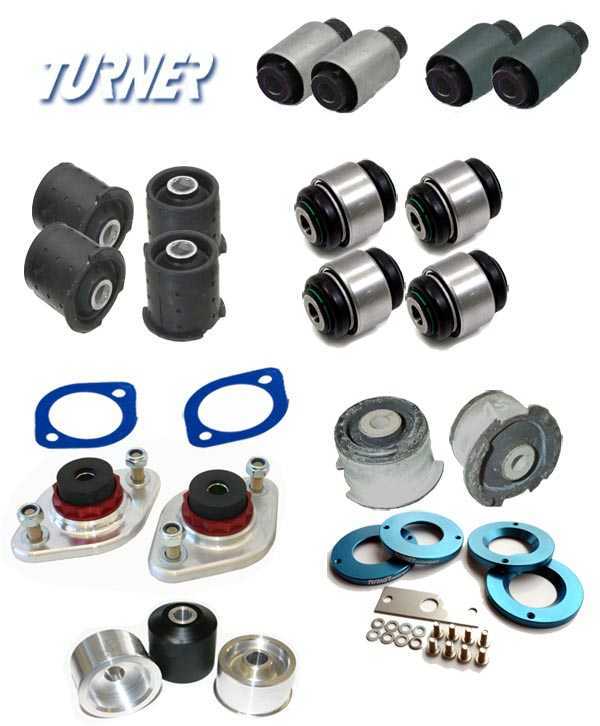 3 of
4 of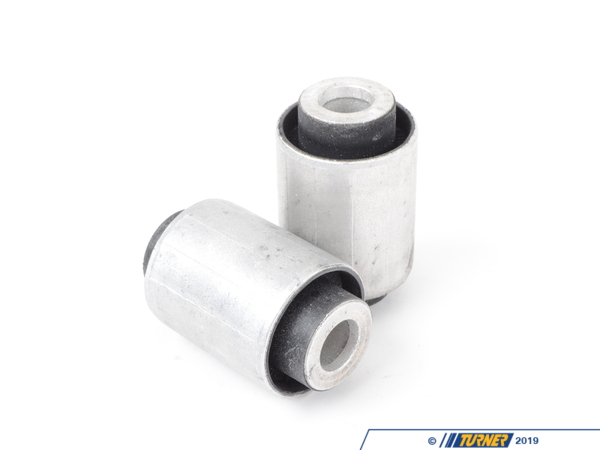 5 of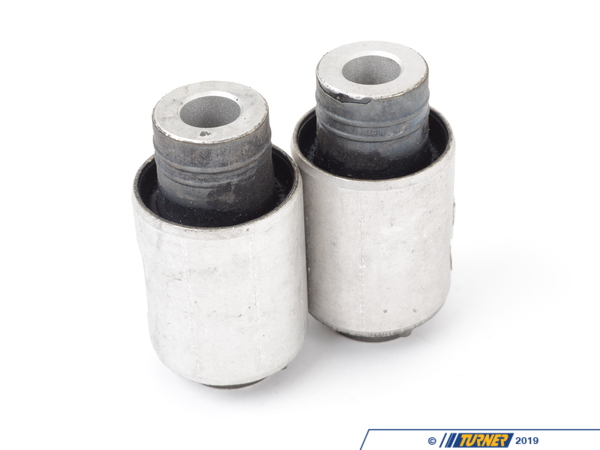 6 of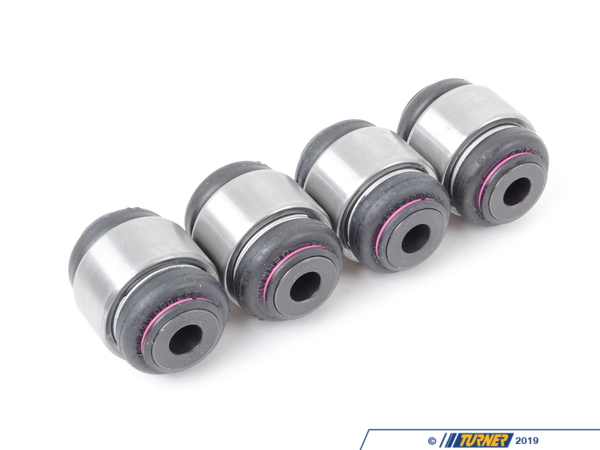 7 of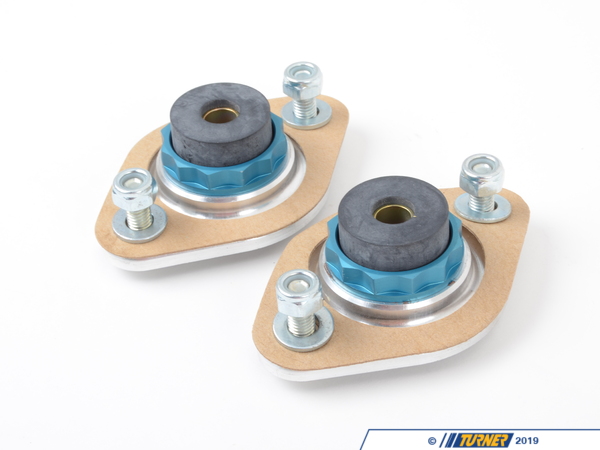 8 of
9 of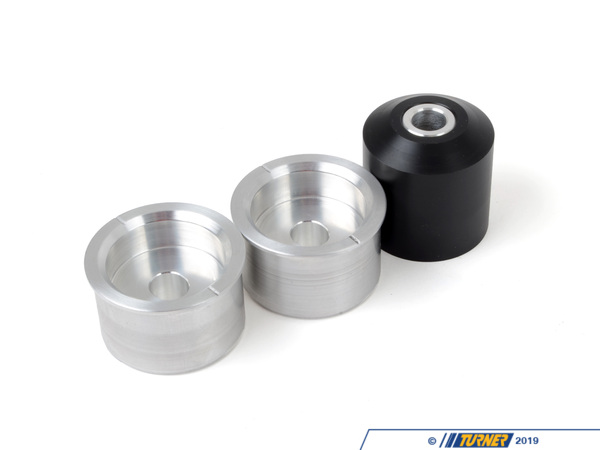 10 of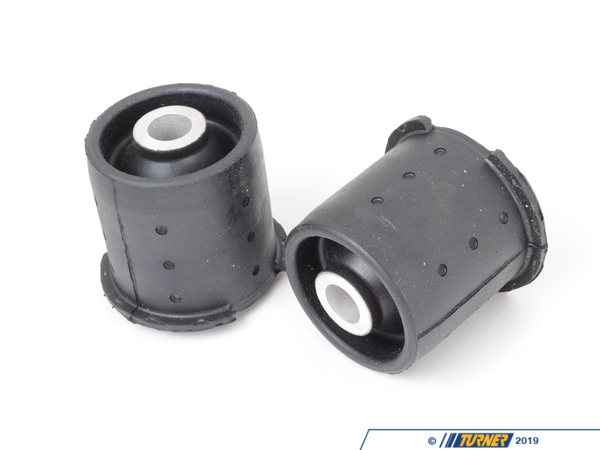 11 of