Meyle Heavy Duty Front Sway Bar End Link - E36 M3, MZ3
Ball-joint failure in the front sway bar / swaybar link on the E36 M3, M Roadster and M Coupe is something that can't be avoided. But Meyle's HD sway bar links feature a metal ball joint that will hold up longer than the factory replacements and come with a four year warranty.

How do you know if the link has gone bad? From inside the car you will hear a clunking noise when going over bumps. The clunk is a sure sign a ball joint (control arm, tie rod, swaybar link) has failed. Diagnosis with a set of channel-lock pliers will reveal a large amount of play in the ball joint itself.
Features:
4 Year Warranty

All metal ball joints are more reliable and longer lasting than stock

Bushings are solid rubber rather than fluid filled, providing longevity and handling feel improvements

Applications:
1995-1999 E36 M3 coupe, sedan, convertible
1998-2002 Z3 M Roadster, M Coupe (MZ3)

Meyle HD
T#:
1766
|
Part#:
31352227203MY
1 of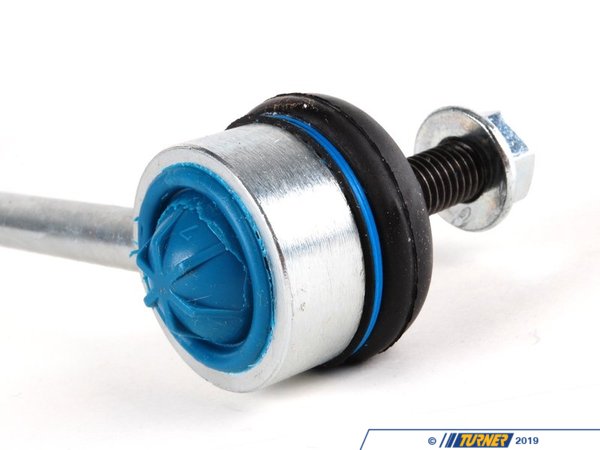 2 of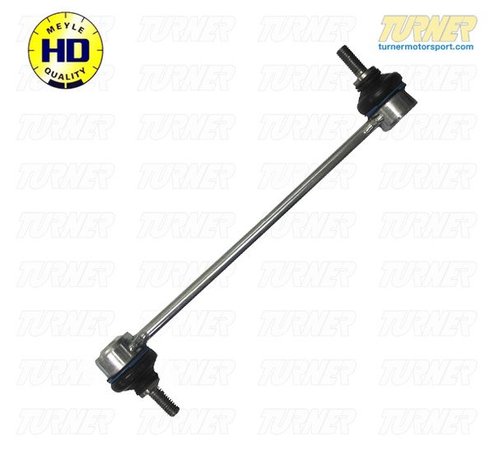 3 of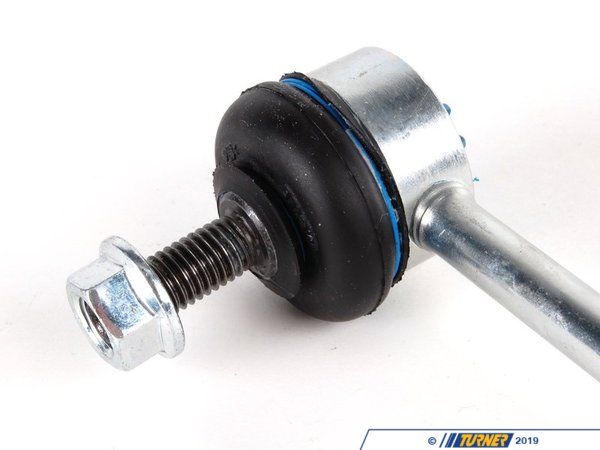 4 of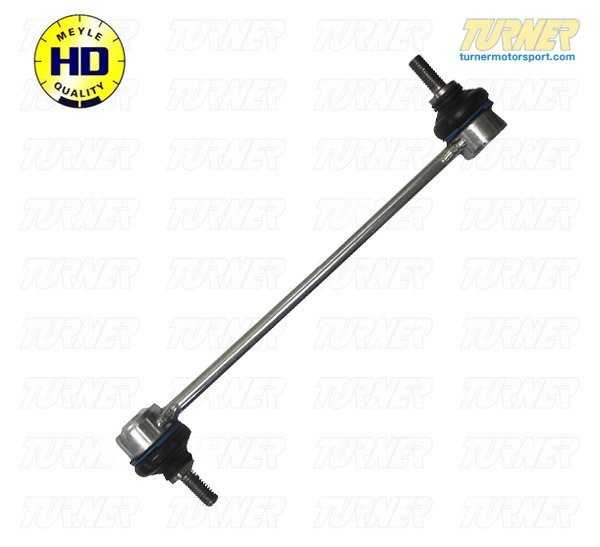 5 of