aFe Magnum FORCE Stage-2 Pro 5R Cold Air Intake System - E60 M5, E63 M6
Maximum Flow Pro5R Filter

Rid your M5 or M6's V10 powerplant of both of its restrictive factory air boxes with this cold air intake kit by aFe, and you'll cut the airflow restriction IN HALF. Air flow showed an increase of 117% and dyno testing yielded max power gains of 28hp and 24 ft/lbs of torque. The intake tubes of this kit are custom-designed to accelerate airflow for best performance. Fits all 2006, 2007, 2008 and 2009 and V10 M5 and M6.

Kit includes everything necessary to install, including installation instructions. This kit can typically be installed in less than 60 minutes, and uses all factory mounting points (no modifications). The kit uses 2 high performance 360 degree radial flow air filters which are washable/reusable. The filtration media uses the deepest pleats in the industry, allowing the most surface area and airflow possible, in the space allowed. The increased airflow is significant enough that it is audible while driving, giving your 5.0 liter V10 a subtly more aggressive sound when revving or under load. Best of all, this is a SAFE product that will not cause any longevity issues or malfunctions to your BMW's intricate engine management system.

This version uses aFe's highest flowing filter media, which uses a lightly oil gauze to filter out dirt and particulates, while allowing more air to flow to the intake. For the best flowing filter, with the best performance gain, we always recommend this standard aFe filter media (often called "Pro5R ", which has a blue pre-oiled filter media). We also carry this filter in the "ProDry" grey filter media, which is oil-free for only slightly less performance and no maintenance.

This aFe Cold Air Intake Kit fits the following BMWs:
2006,2007,2008,2009 BMW E60 M5 Sedan
2006,2007,2008,2009 BMW E63 M6 Coupe
2006,2007,2008,2009 E64 M6 Convertible

Clickhere for installation instructions.
 

AFE
T#:
1899
|
Part#:
54-11272
1 of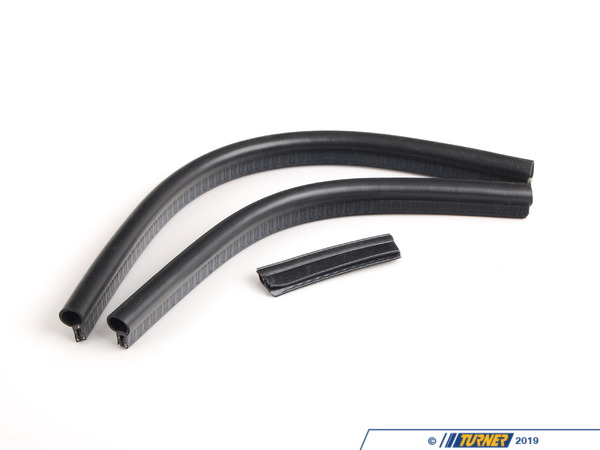 2 of
3 of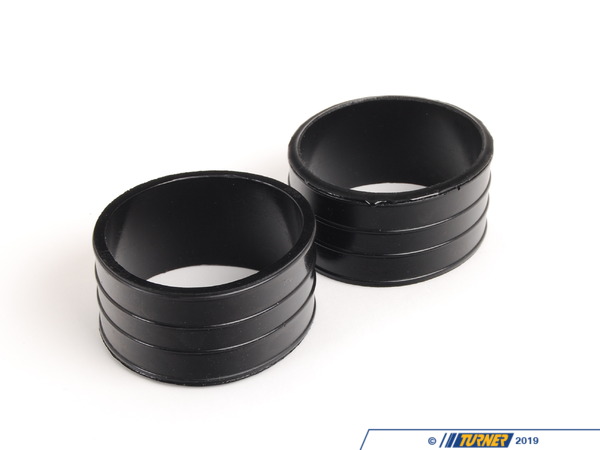 4 of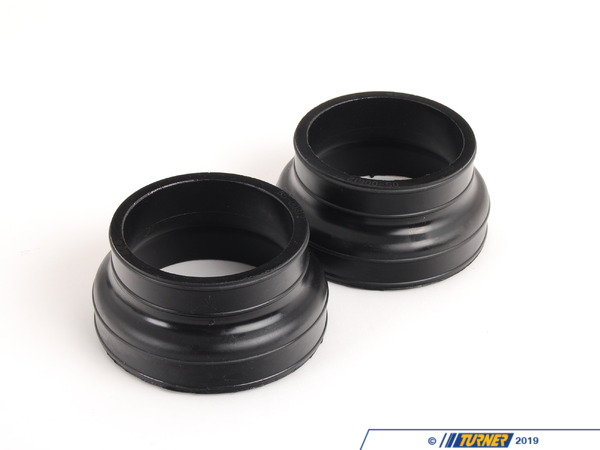 5 of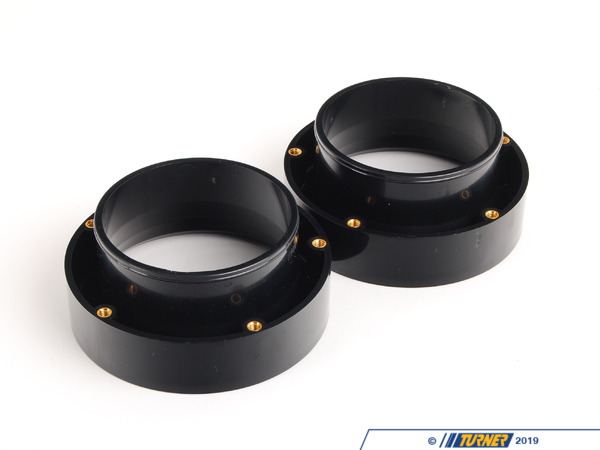 6 of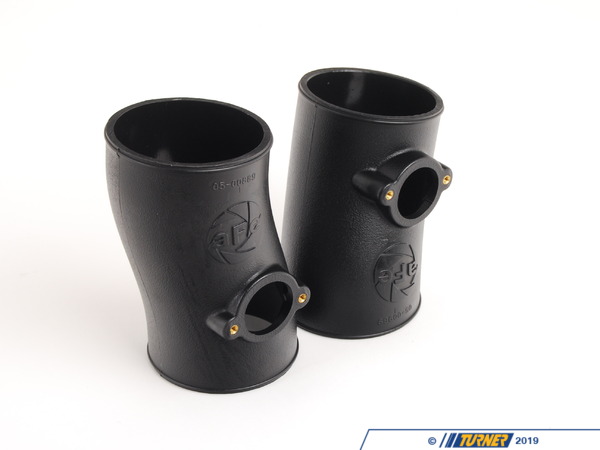 7 of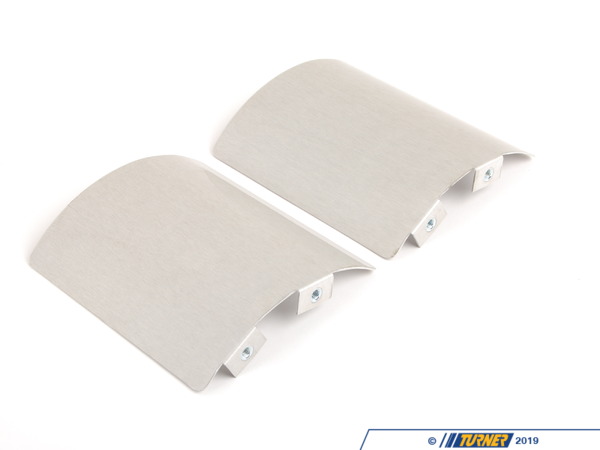 8 of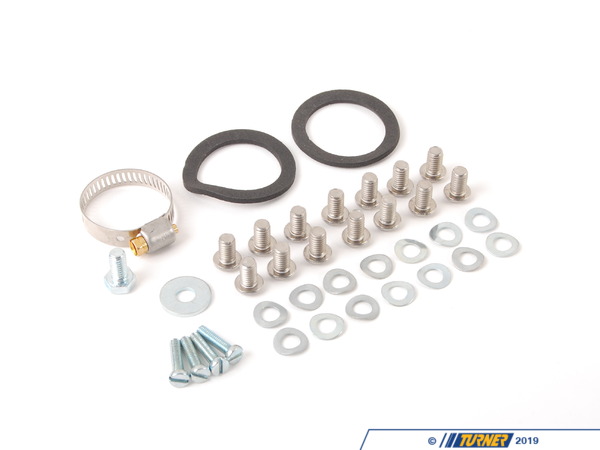 9 of
10 of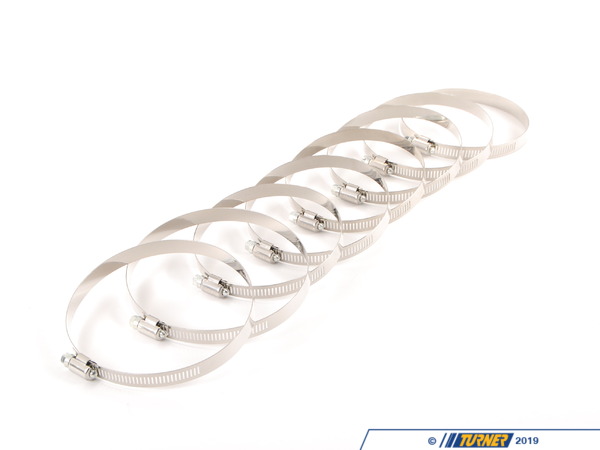 11 of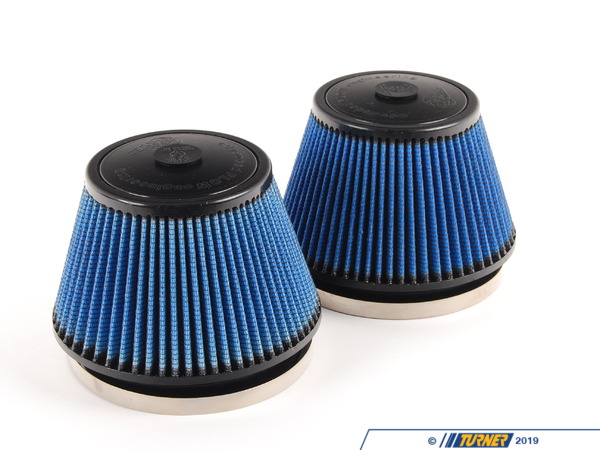 12 of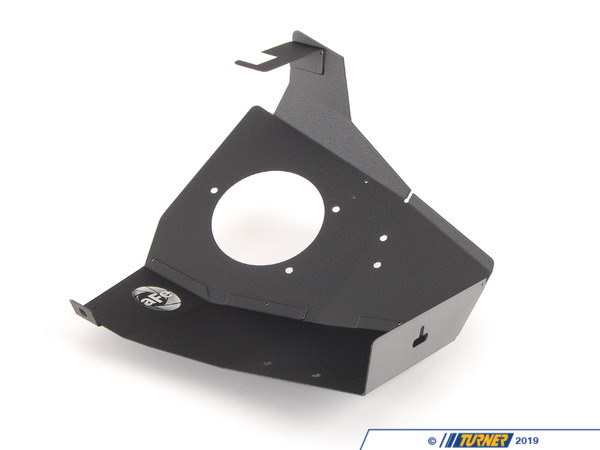 13 of
14 of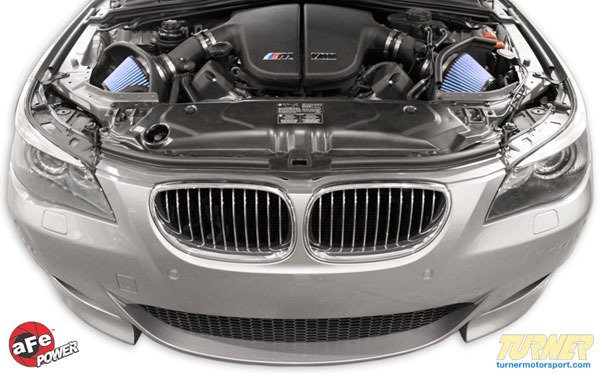 15 of

16 of