H&R Sport Spring Set - F22 228i
228i non-Sport:
Front Lowering -1.4"
Rear Lowering -1.2"
228i Sport:
Front Lowering -1.0"
Rear Lowering -0.8"
Improve handling and instantly enhance the look of your 228i with reduced fender well gap! H&R Sport Springs lower the F22's center of gravity and reduce body roll for better handling. The progressive spring rate design provides superb ride quality and comfort. A lower wind resistance signature helps make the vehicle more streamlined and can improve gas mileage. If you are only looking to improve one part of your F22 228i's suspension, you cannot go wrong with installing a set of H&R Sport Springs. Fun to drive, H&R Sport Springs are perhaps the #1 upgrade for an otherwise stock BMW 228i. And if you've improved other areas of your 2-series, or are considering other modifications in the future, a set of H&R springs help complete the look and handling.
This item fits the following BMWs:
2014+ F22 2-Series BMW 228i

T#:
211252
|
Part#:
50482
1 of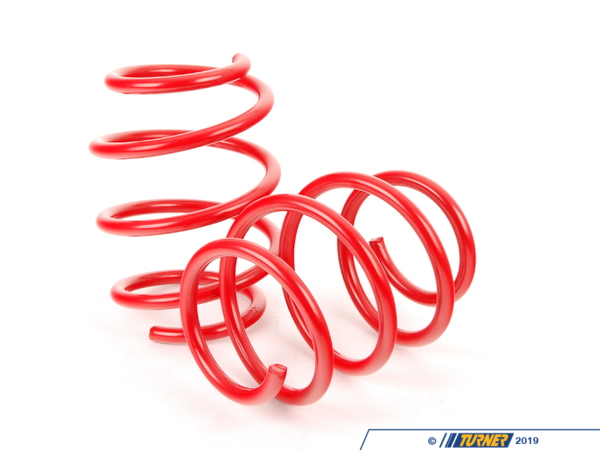 2 of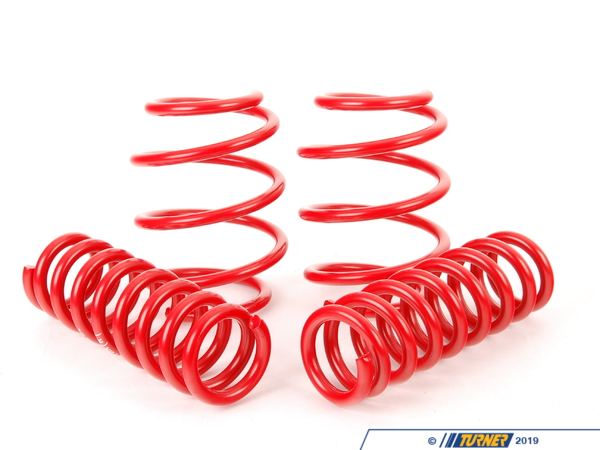 3 of