Schrick Camshaft Set - E90/E92 M3 - 284 Degree
These are the same cams used by many high-end German tuners who are achieving sizeable gains on the BMW M3 V8. For the power-hungry, these cams are a great way to achieve a linear increase in horsepower from mid-range all the way to redline, especially when combined with exhaust modifications like a set of sport catalytic converters or our TMS Test Pipes.
This is one full set of Schrick cam shafts, 4 cams total, for the S65 V8 M3 engine. These cams are the 284 degree version, and includes two intake cams and two exhaust cams. Professional installation is a must due to the complexity of the dual VAN0S V8 motor.
QtyPart #Description10485E1841-L0Intake Cam (left)284°/132-74°/12.0mm/0.15-6.72mm10485E1841-R0Intake Cam (right)284°/132-74°/12.0mm/0.15-6.72mm10485A1841-L0Exhaust Cam (left)284°/134-86°/12.0mm/0.17-5.05mm10485A1841-R0Exhaust Cam (right)284°/134-86°/12.0mm/0.17-5.05mm
These 284 Degree Schrick Cams fit the following BMWs:
2008+ E90 M3 sedan
2008+ E92 M3 coupe
2008+ E93 M3 convertible
Schrick Technical Information / Specs

T#:
2474
|
Part#:
TMS2474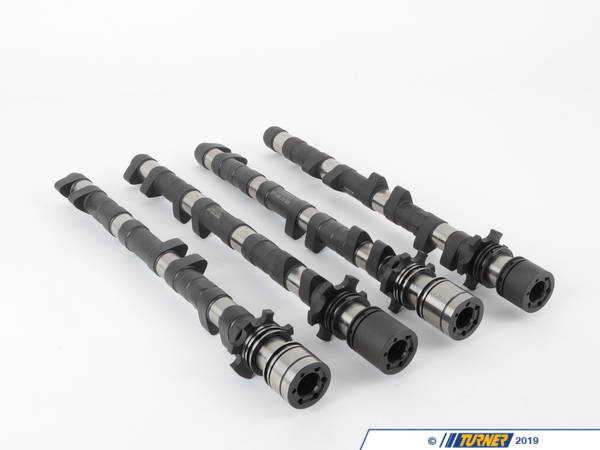 1 of
2 of
3 of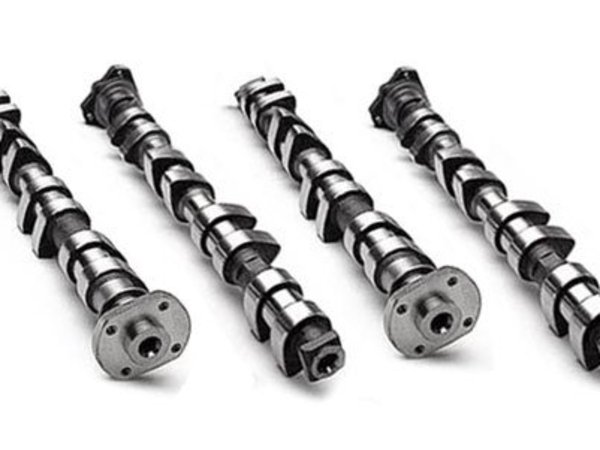 4 of