E36 M3 96-99 Stage 5 Turner Motorsport Performance Package
1996-99 E36 M3 Stage 5 Performance Package
Peak Power Gain: +30whp / +35wft-lbs
Rev limit: 7000
Octane: 91 or higher
Stage 5 Performance Package includes:
aFe Euro Cold Air Intake (oiled cotton filter, heat shield, HFM adatper, and intake tube)
Porsche 911 3.5" HFM (Bosch #0 280 217 803 or 0 280 217 809)
Turner HFM wiring harness adapter and bracket
"24lb" fuel injectors
Schrick performance camshafts (264/256 degree)
TMS Shorty headers
AA Track Pipe
TMS Shark Injector Stage 5 performance software
hardware
Stage 5 is the peak level for the naturally aspirated S52 (with the S52 intake manifold). The Stage 5 is intended for track cars only because it does away with the factory catalytic converters and includes software engineered to ignore the post-cat O2 sensors. If you're racing and want to maximize your top end power while still maintaining bottom-end torque with the S52 manifold, this is your ultimate kit.
This is the Package that includes nearly everything: intake, HFM, injectors, cams, headers, track pipe, and software. The track pipe that we use replaces the factory catalytic converter section. It bolts onto the TMS Shorty headers and to any 'cat-back' muffler you are using (Borla, Corsa, etc). We see a big power improvement with this Track Pipe, especially in the 5000-6900 RPM range.
The Track Pipe exhaust section removes the catalytic converters so the car will not meet federal emissions standards. This Package and the track-only parts are only sold with an emissions waiver that can be
downloaded here.
The power gains with this Package are huge but it is intended only for off-road and track/race cars.
Related Upgrades -
Underdrive Power Pulley Kit - Underdriving means each component is moving slower which requires less power. The saved horsepower is put back to the engine where it transfers to power at the wheels. Power gains are typically 10hp at the wheels.
Exhaust - Borla or Corsa cat-back muffler for more performance, lighter weight, and a more-aggressive sound. Expect a gain of 5whp with either of these exhausts.
This item fits the following BMWs:
1996-1999 E36 M3 (manual transmission)

Turner Motorsport
T#:
2505
|
Part#:
TMS-I3TCAT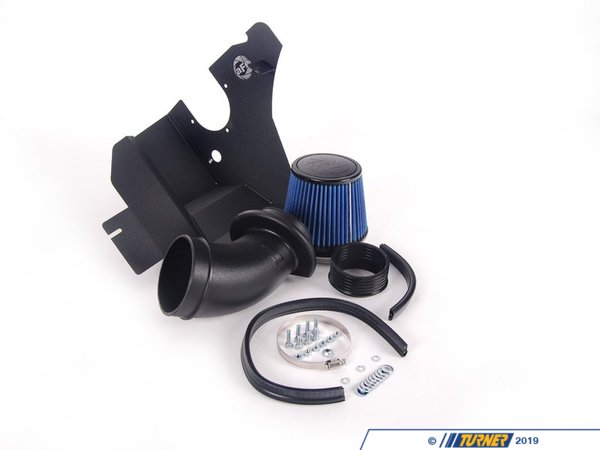 1 of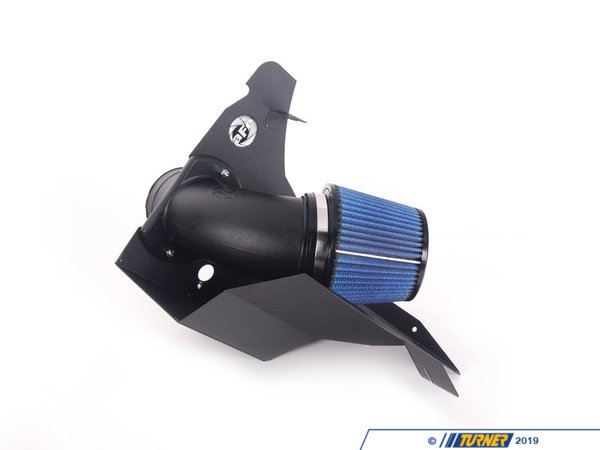 2 of