Liqui Moly MoS2 Anti Friction Additive For Manual Transmission / Differential
Looking to prevent your manual transmission or differential from wearing too quickly or trying to cut down the amount of noise heard from regular operation? This highly concentrated MoS2 lubricant in mineral oil is perfect for preventing surface friction and reducing wear. It can simply be added into the transmission/differential fluid and the mixing will occur inside of the unit. This will then apply a moly film over the internal surfaces, reducing the wear from existing pitting and scoring, extending the life-span of your gearbox.
Liqui-Moly is a German chemical company that offers top of the line engine oils, additives, and car care products that are designed to extend the life of your engine and ensure the best lubrication and cleanliness off engine and transmission components possible. With more than 50 years of experience and reviews across the world from magazines and race teams, Liqui-Moly proves time and time again why they are one of the most innovative lead forces of performance automotive chemicals in the world.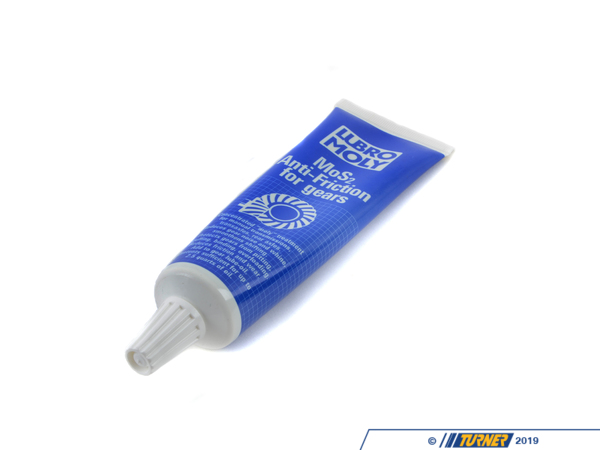 1 of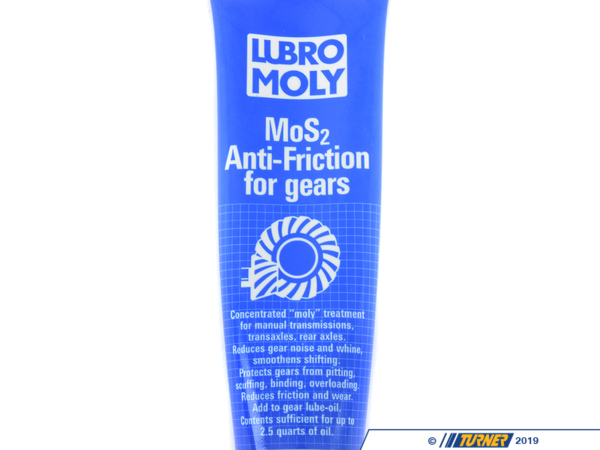 2 of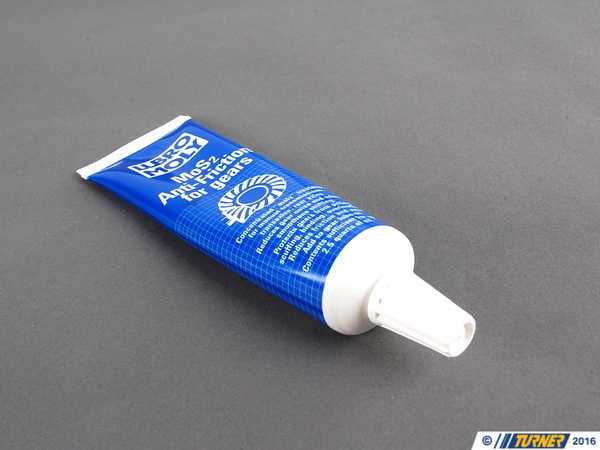 3 of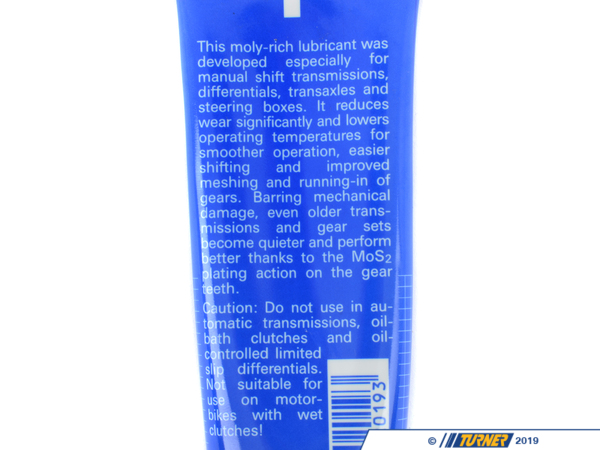 4 of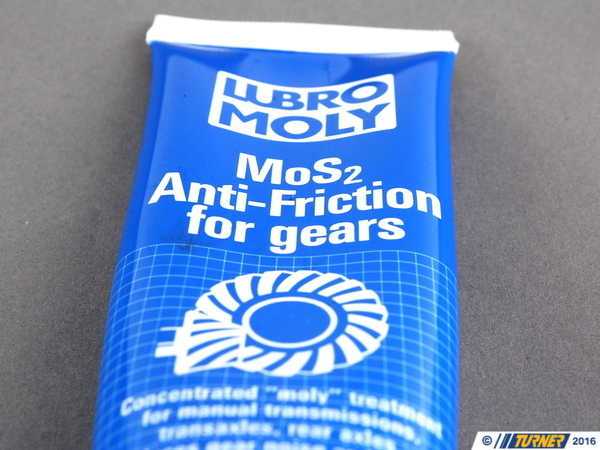 5 of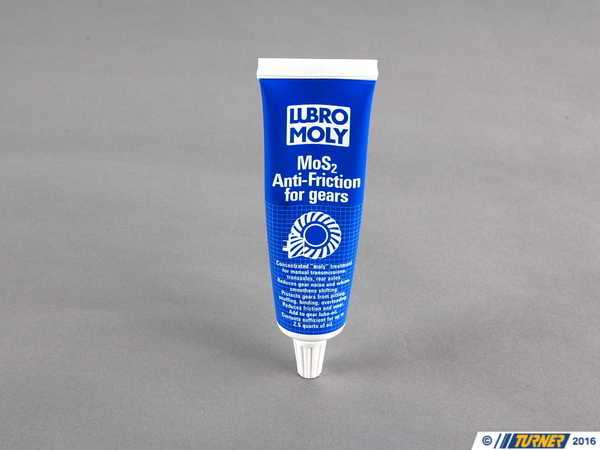 6 of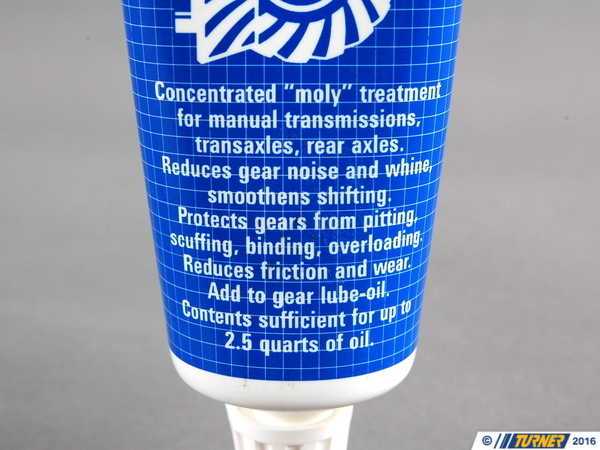 7 of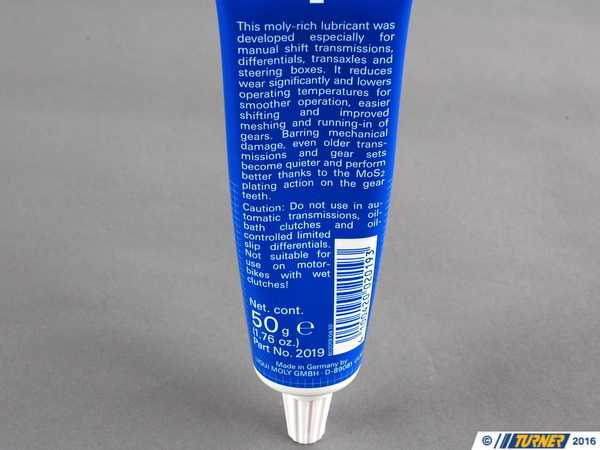 8 of