Schwaben Dipstick Oil Change Tube Set
For use with the Schwaben Extractor/Filler System to extract used ATF fluid  or used engine oil out thru the dipstick tube. No need to crawl under the car with this handy set of tubes. 
Features:
Includes 3 tubes
Main 41" tube couples directly into the main 6-Liter tank coupling
Two 35" tubes to be inserted into the dipstick tube and have a slide coupler to connect to main tube
One dipstick tube is 1/4" OD and the other is 3/16"
*From top of dipstick tube to bottom of pan must be no more than 33" long. 

T#:
383334
|
Part#:
013810SCH01A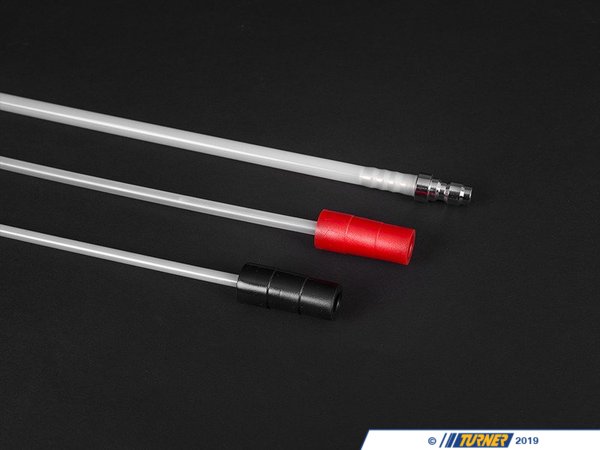 1 of
2 of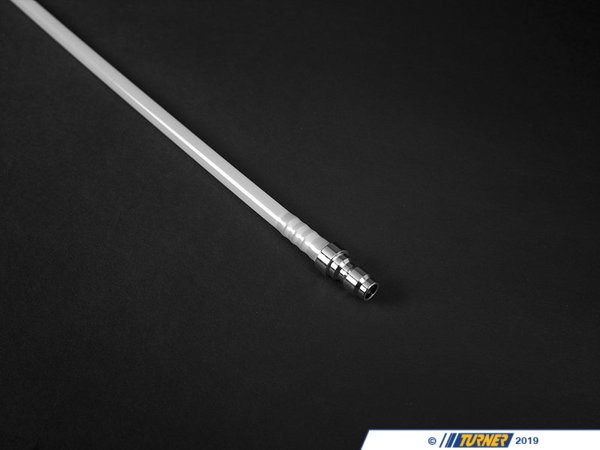 3 of
4 of
5 of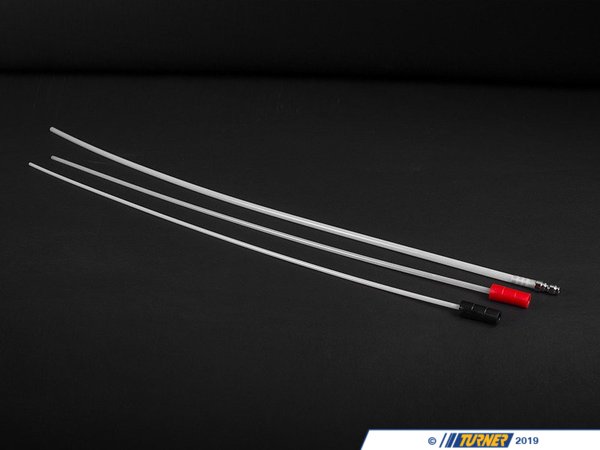 6 of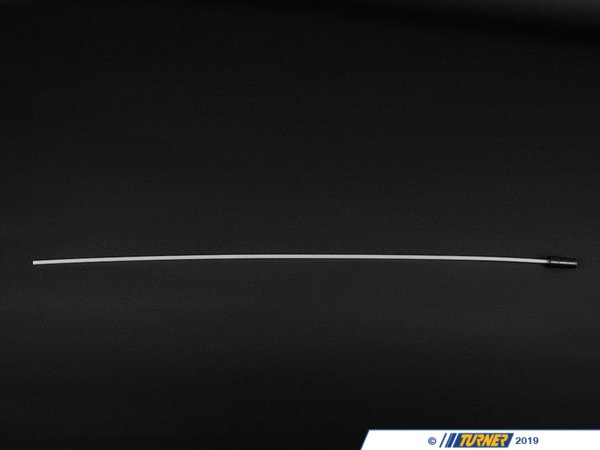 7 of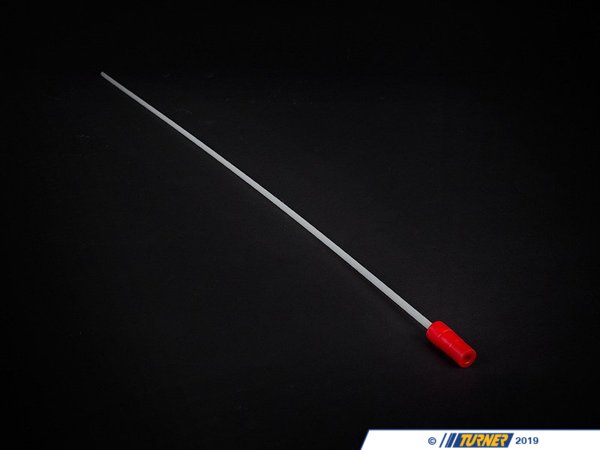 8 of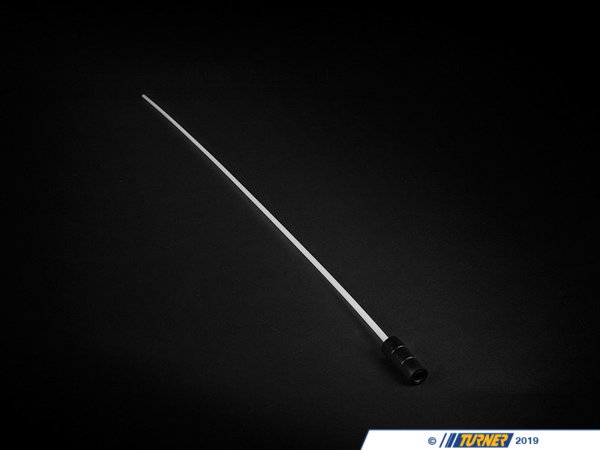 9 of
10 of
11 of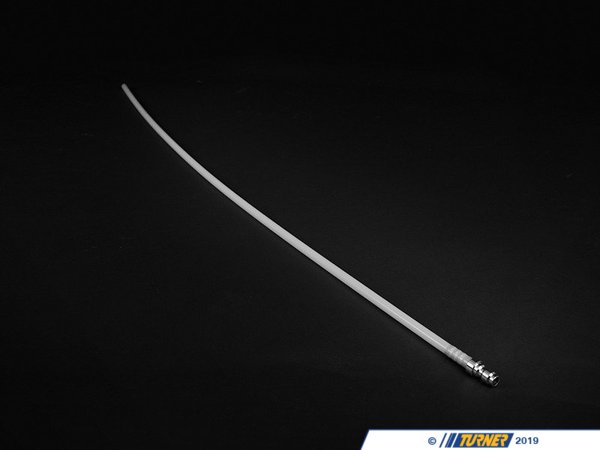 12 of