Liqui Moly Manual Transmission & Differential Fluid 75w90 - 1 Liter
Liqui Moly is an official sponsor of Turner Motorsport. We work closely with Liqui Moly to ensure your BMW is receiving optimal lubrication! Select your vehicle to make sure you are viewing the best Liqui Moly options for your application. 
Interval oil changes are often recommended for manual transmissions to ensure long-term reliability and maximum wear prevention. Fresh oil will prevent small amount of metallic build up from preventing fluid flow and clogging filters and narrow channels. 
Check your owner's manual to determine when it is best to flush your system and what type and weight fluid to use when re-filling your system. 
This 75w90 weight oil's multi-viscosity are perfect for ensuring protection in all climates and its synthetic composition allows for smother shifts.
Meets Specifications: API GL-4+

T#:
394667
|
Part#:
20012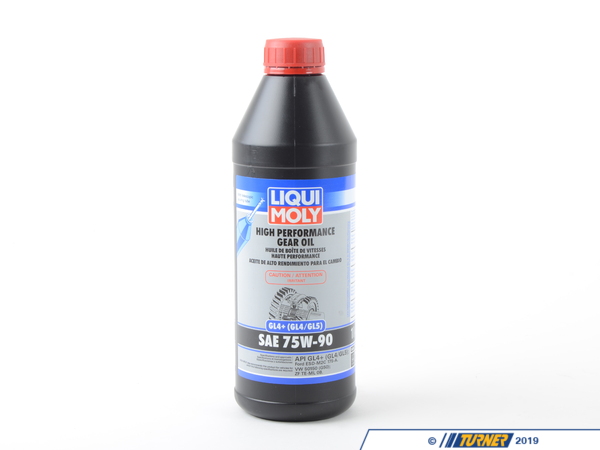 1 of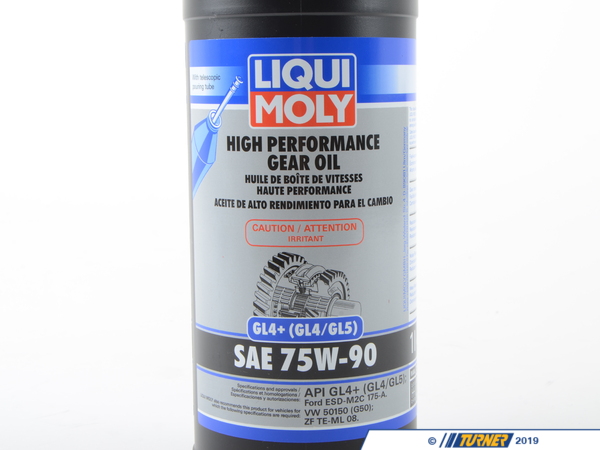 2 of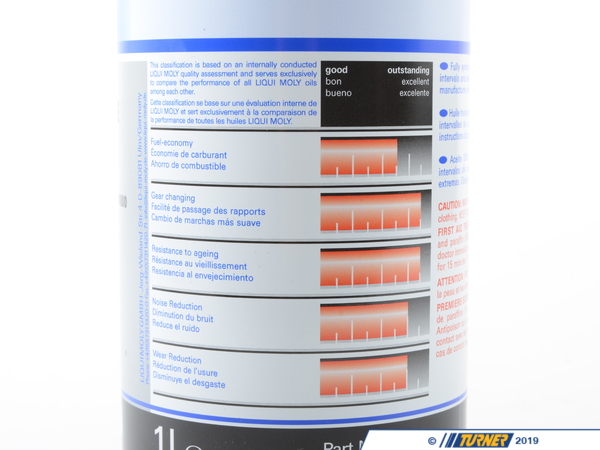 3 of