E46 325Xi/330Xi Red Line Oil Driveline Oil Package
After a lot of requests we've done some research and come up with this small package of Red Line Synthetic Oil for the BMW 325Xi and 330Xi. These 4 quarts cover the manual transmission, transfer case, and the front and rear differentials. Location Fill Quantity (quarts) 5-speed manual transmission (Red Line D4 ATF) 1.1 to 1.3 Transfer Case (RedLine D4 ATF) 0.16 Front Differential (Red Line 75/90) 0.74 Rear Differential (Red Line 75/90) 1.06

We don't believe in "lifetime fluids". With BMW transmission life seemingly becoming shorter with each generation, we think it's just good-ole' common sense to replace the fluid at regular intervals (35-50,000 miles). Let's face it: transmission fluid at 50, 70, or 100,000 miles is not going to be as effective as when it left the factory. And if you drive your BMW like a driving machine and not like hearse, you'll want the extra protection that regular fluid changes offer.

In our TMS Service bays we use Red Line Synthetic Oils. Theyhave been enormously effective on the racetrack - helping us to win dozens of races and championships. And their track-record on the street is second-to-none. Red Line Oil is designed not to be a 'lifetime' fluid with compromises inperformance made for longevity. Red Line is simply designed to be the best lubricant you can use in any application. Red Line D4 ATF oil meets the requirements where Dexron III and Mercon fluids are specified. The 75/90 gear lube exceeds API GL5 standards.

T#:
674
|
Part#:
E46Xi-REDLINE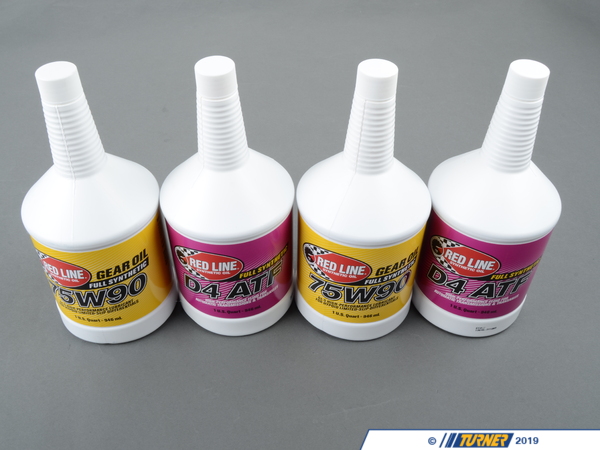 1 of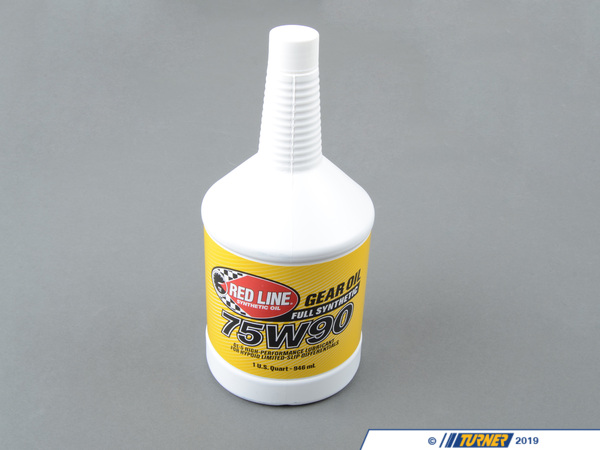 2 of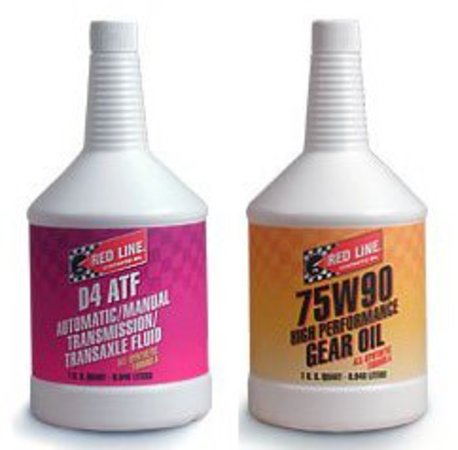 3 of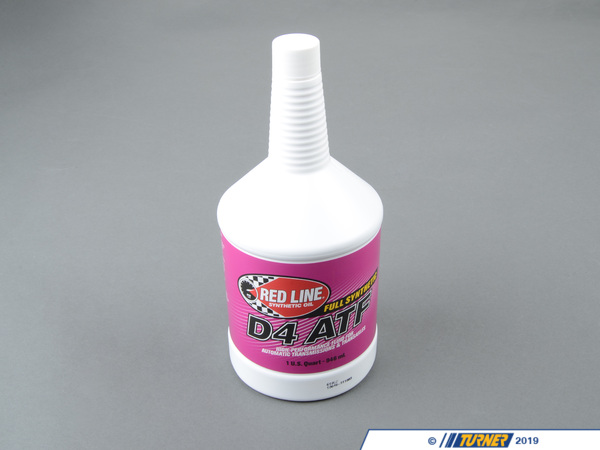 4 of