Red Line 75W-90 Differential Gear Oil
Red Line 75W90 is a full synthetic high-performance gear oil that is an excellent substitute for expensive factory fluid and an upgrade over off-the-shelf economy fluid. Red Line thoroughly evaluates the manufacturer's recommendations and only makes a fluid recommendation if their own product meets or exceeds the original specification. In many cases the Red Line synthetic will outperform the factory supplied fluids. We've been using Red Line Oil in our BMWs since we opened in 1994 and it remains our best selling BMW differential fluid. 75/90 is the weight most commonly used in BMW differentials since the 1960s, including the factory clutch-type limited-slip diffs (exceptions being M3/M5/M6 cars since 2001). We use 75W90 in nearly all BMW chassis and the custom differentials that we sell. It's great for the street where the polyol-ester base has natural lubricity and friction modifiers lead to smoother and quieter operation with lower operating temps than the factory fluid. We also use it in some track cars that don't already use the more aggressive 75/90NS fluid (without friction modifiers).

Recommended or exceeds specifications for API GL-5, GL-6, MT-1, MIL-L-2105E, SAE J2360, and Chrysler spec MS-9763. Matches the specifications for the factory BMW SAF-XO diff fluid (#07512293972).


Redline
T#:
3605
|
Part#:
8352257904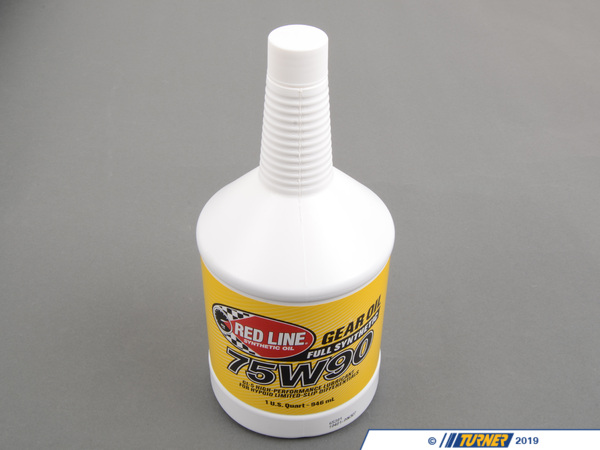 1 of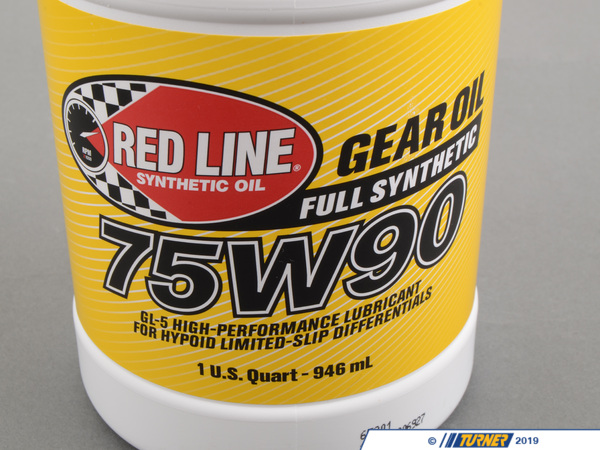 2 of
3 of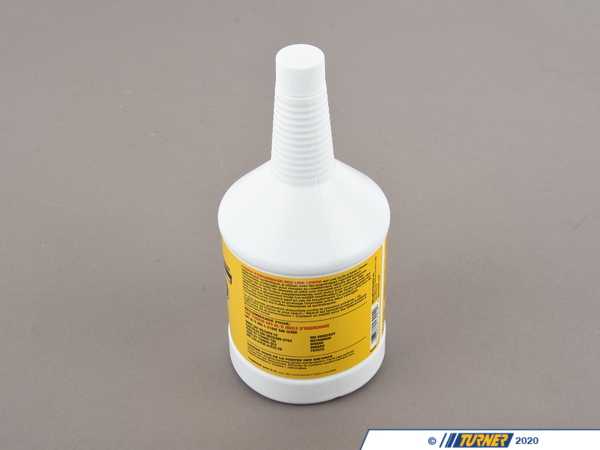 4 of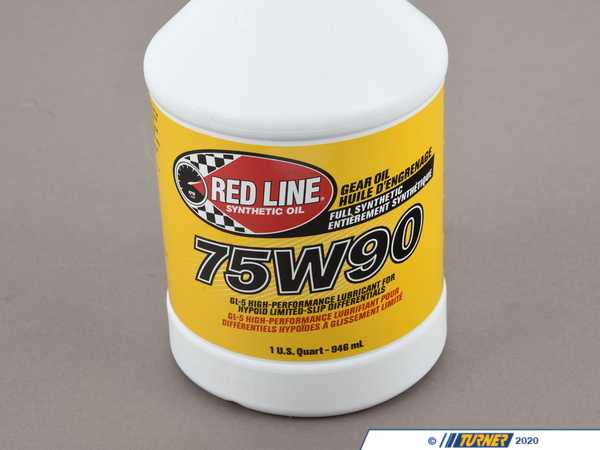 5 of