BMW I12 i8 Drivetrain Parts
Building your perfect BMW is more than just adding horsepower and stiff suspension. Your drivetrain needs attention in order to deliver power effectively. Most BMWs feature comfortable clutch discs, heavy flywheels, long shifter throws, and open differentials. The drivetrain transmits power to the wheels, but can also be a source of power loss when it is designed for comfort rather than performance. Everything on this page will help you improve your power delivery and driving experience by providing custom Limited Slip Differentials, Short Shift Conversions, Performance Clutch Discs, Lightweight Flywheels, and anything else your BMW needs to be the perfect driving experience.

For accurate results, specify your model below.
This category contains 2 parts that may fit your (I12) i8 2014+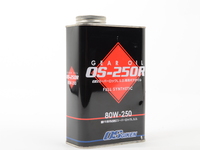 Qty
In Stock

Free Shipping
on orders $99 and up
This category contains 1 part that may fit your (I12) i8 2014+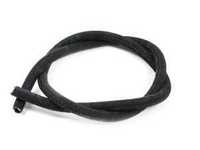 Qty
In Stock

Free Shipping
on orders $99 and up
This category contains 1 part that may fit your (I12) i8 2014+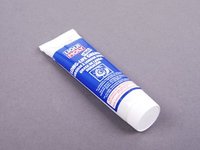 Qty
In Stock

Free Shipping
on orders $99 and up