M52TU, M54 CAMSHAFT HELIX ALIGNMENT TOOL
When installing an aftermarket camshafts into a M52TU, M54 engine you need to remove the helix from the stock camshafts and install it on the new camshafts. But the helix does need to be installed with the proper orientation. The proper helix to camshaft placement is important for timing. We developed this tool that does both intake and exhaust camshafts.

T#:
1170
|
Part#:
TMI9910454
This product is no longer available for purchase.
If you need help finding a similar product, contact us.
1 of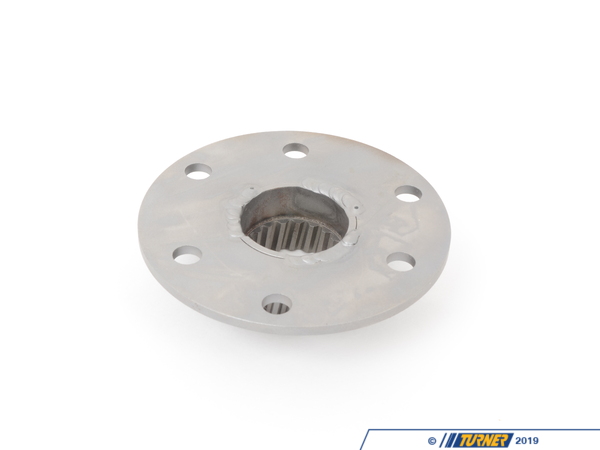 2 of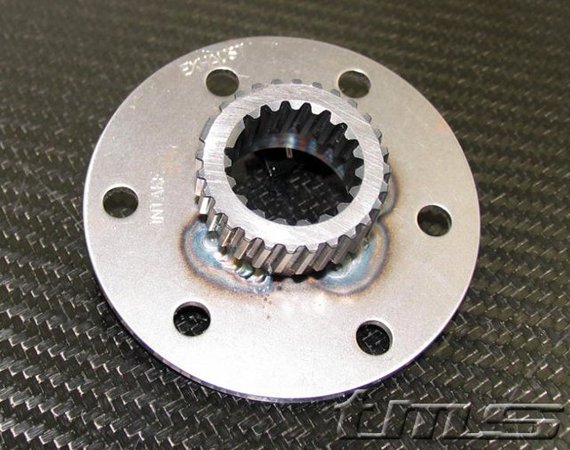 3 of
4 of