MZ3 S52 Supersprint Race Header/No-Cat System
Free ground shipping!
Supersprint offers a header/no-cat upgrade for track cars that is heads and tails above the competition. Using the larger sport headers for the Euro-market M3, and a straight-through Euro center resonator, big horsepower gains can be had from the S52 engine in the 1998-2000 M Coupe, M Roadster. This system works especially well on tuned cars with M50 manifold, cams, or forced induction where you could see gains of 20+ hp. This is a cat delete and air pump delete header system so it is intended for race/track cars only. It's perfect for cars running OBD1 or stand alone engine management (special software may be required for OBD2 cars). New exhaust gaskets and rings are included.

Supersprint Sections:
784301 - E36 M3 Euro S50 / MZ3 Euro S50 Supersprint Euro Headers
786042 - MZ3 Euro S50 center resonators (now 100% T409 stainless steel! Replaces the previous mild steel version)
Supersprint exhaust is widely recognized as the leader in complete exhaust system upgrades - extremely high quality, well designed for optimal flow, and amazing sound. Even at a premium price Supersprint is an unbeatable exhaust design because every aspect is done to such a high level. Most Supersprint systems are built with larger diameter piping to improve exhaust flow which helps the engine do less work and make more horsepower! Supersprint exhausts generally run at a premium over other systems but no other system on the market can match their quality, performance, or reputation!
This part alters or deletes the emissions equipment on your car. Because of this, we require a waiver of emissions compliance to be signed and sent in to TMS. You can download the waiver here.
section:headers, center section
connects to:rear mufflers
material:T304 stainless steel

This item fits the following BMWs:
1997-2000 Z3 BMW Z3 M Roadster M Coupe

Supersprint
T#:
1644
|
Part#:
784301-786042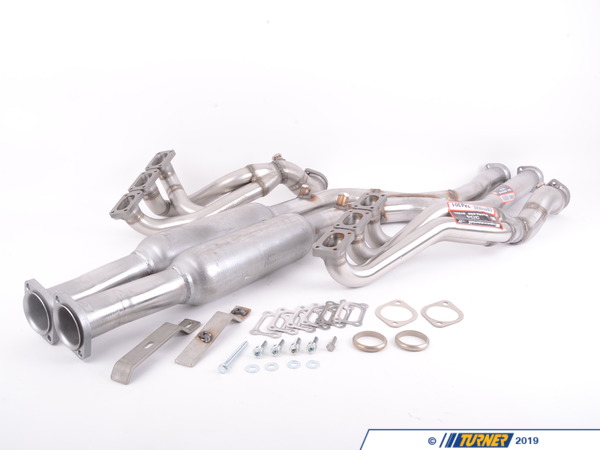 1 of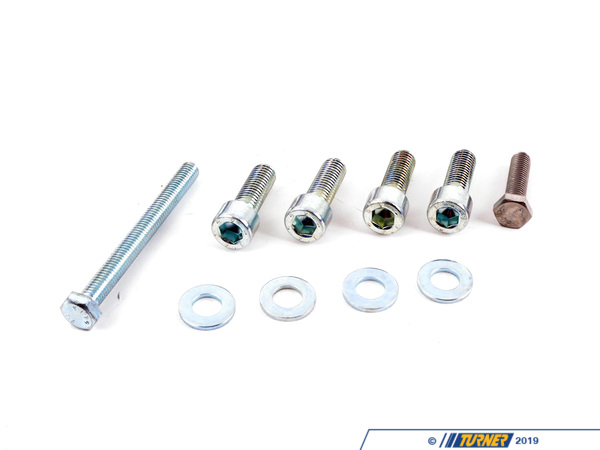 2 of
3 of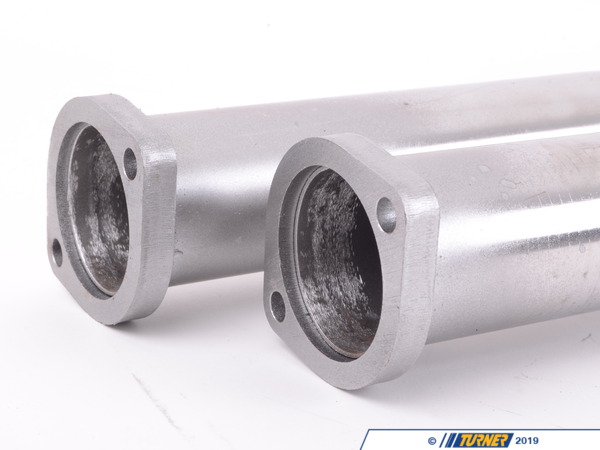 4 of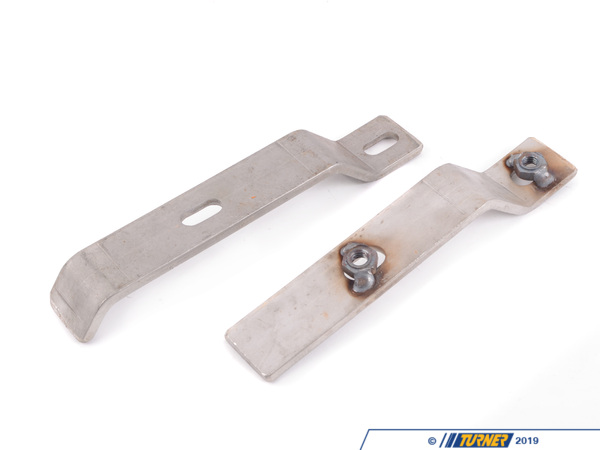 5 of
6 of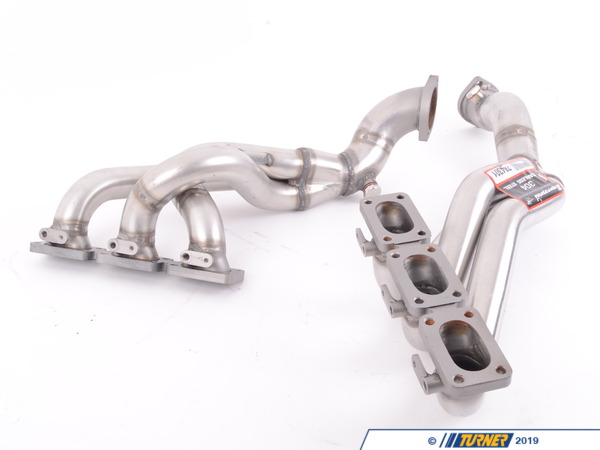 7 of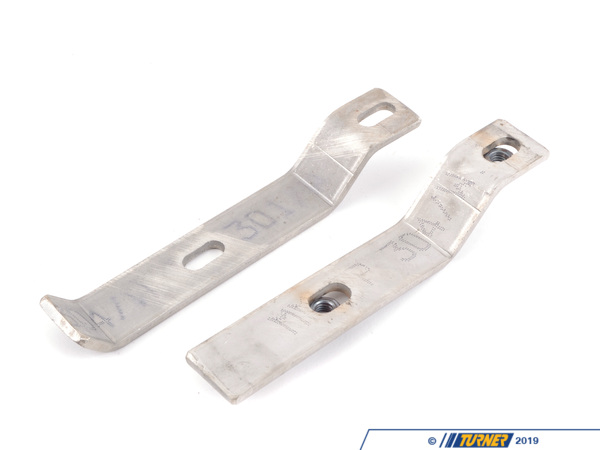 8 of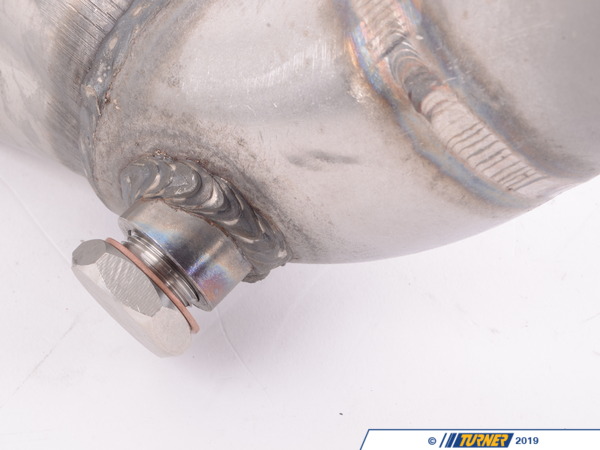 9 of
10 of
11 of
12 of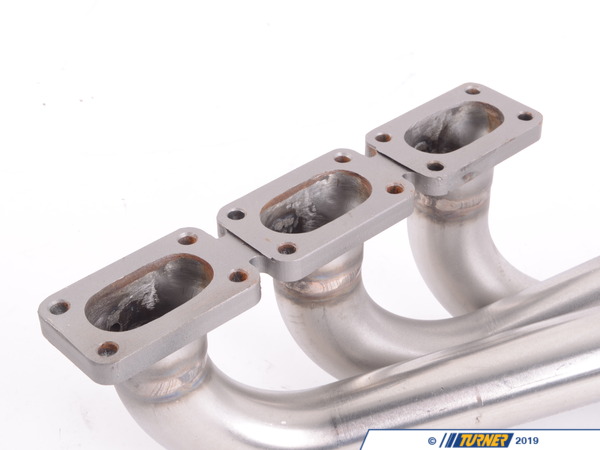 13 of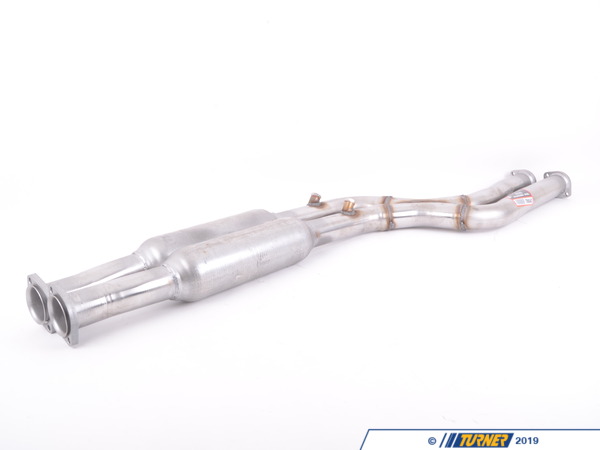 14 of
15 of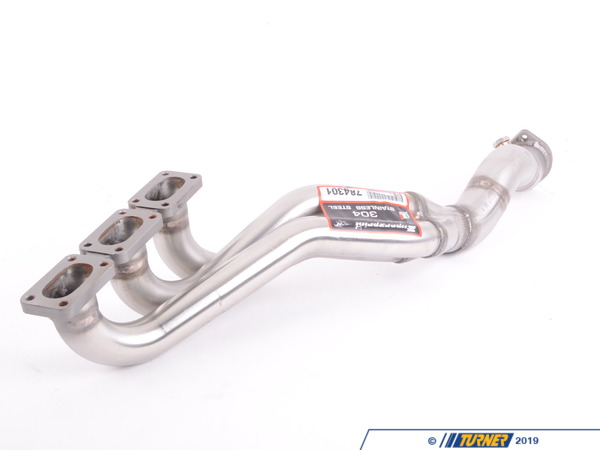 16 of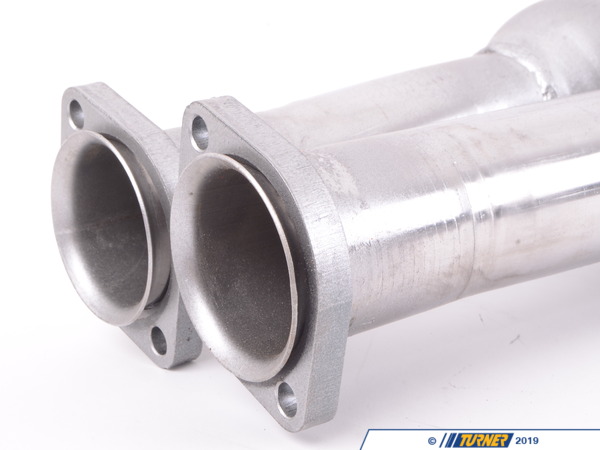 17 of
18 of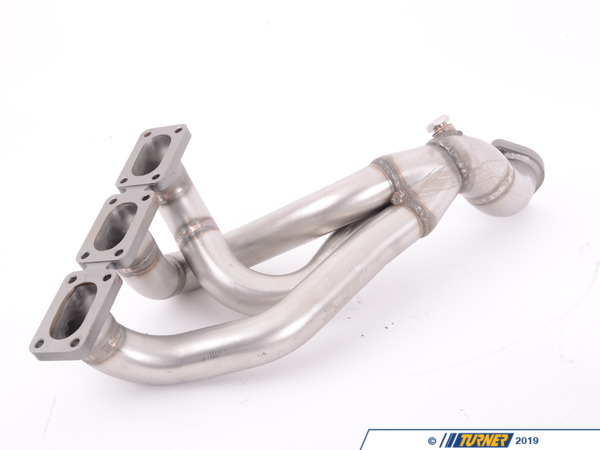 19 of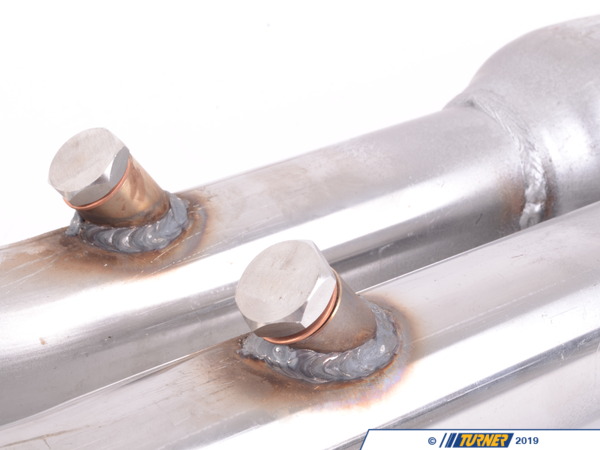 20 of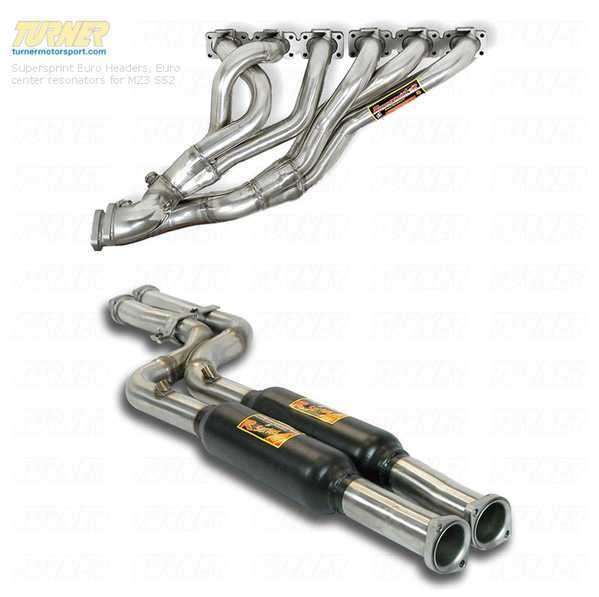 21 of
Expected Ship Date: Mar 1, 2022