E34 M5 Turner Conforti Performance Chip
Adding a Turner Performance Chip gives you the biggest bang for your buck! Jim Conforti tuned these chips on the dyno to boost mid range torque and increase horsepower in the upper RPM range. While not exactly producing V8-levels of torque you will definitely like the 38ft-lb increase at 3500 RPM - right at the start of the power band. The best thing is that there is NO downside to installing a TMS Performance Chip. Turner Motorsport has been in the BMW chip business for close to 10 years and all chips are dyno-tuned to achieve optimum performance and safety. As an added feature, the top speed limiter is removed. Premium 91+ octane fuel is required.

Turner Performance Chips provide the ultimate in performance advantage! Adding a performance chip to your BMW is the easiest and most cost effective way of increasing BMW power, torque, and performance with NO DOWNSIDES. Through years of BMW performance tuning, we are able to maximize power and torque gains for 91 octane fuel used in North America. By making changes in the ignition and fuel maps of the DME we are able to optimize performance with no side effects or compromises. Other changes will make your BMW smoother and more responsive than when it left the factory. Our chips have a lifetime warranty and a 30-day satisfaction guarantee. If for any reason you are not fully satisfied with the increase in power and overall drivability you can return the chip to Turner Motorsport for a full refund. Chips are supplied with detailed instructions and are user-installed in about an hour.
 
Horsepower Gain:+39 @ 7,000 RPM
Torque Gain:+38 @ 3,500 RPM
New Rev Limit7,500
 
This performance chip fits the following BMWs:
1991-1993 E34 BMW M5 (US 3.6L)

Turner Conforti Performance Chips
T#:
386160
|
Part#:
350-500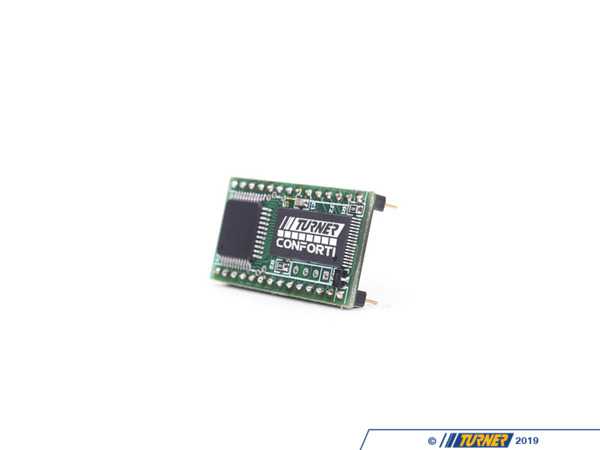 1 of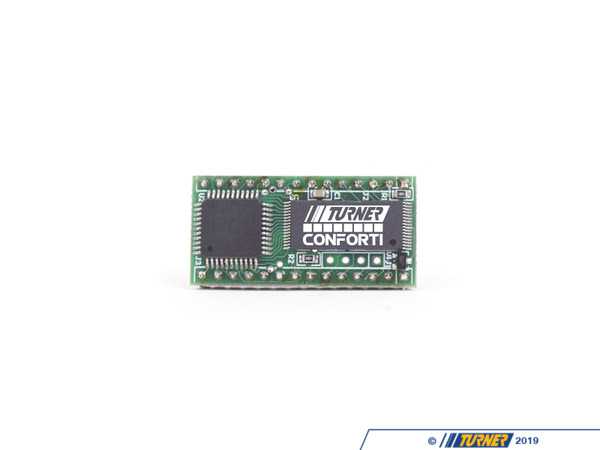 2 of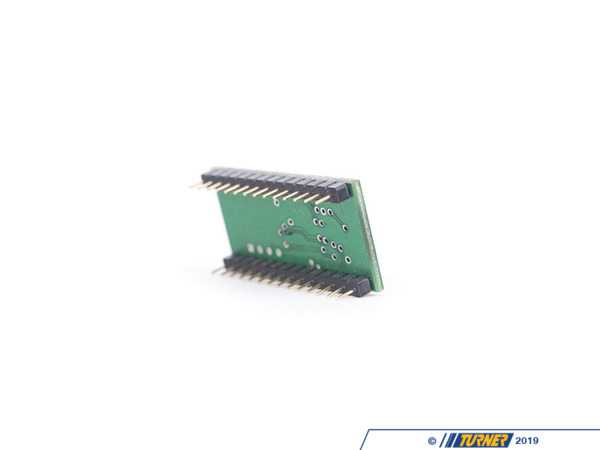 3 of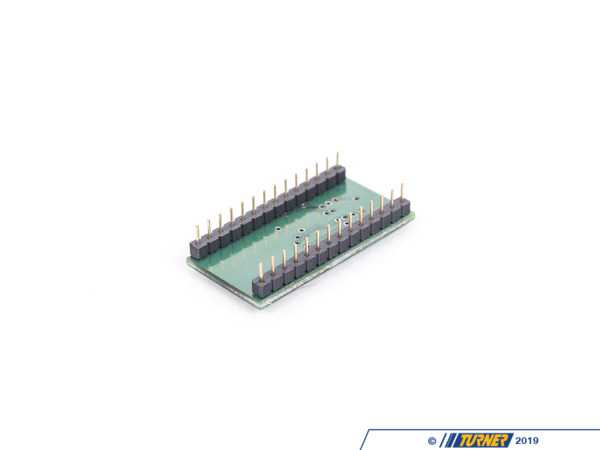 4 of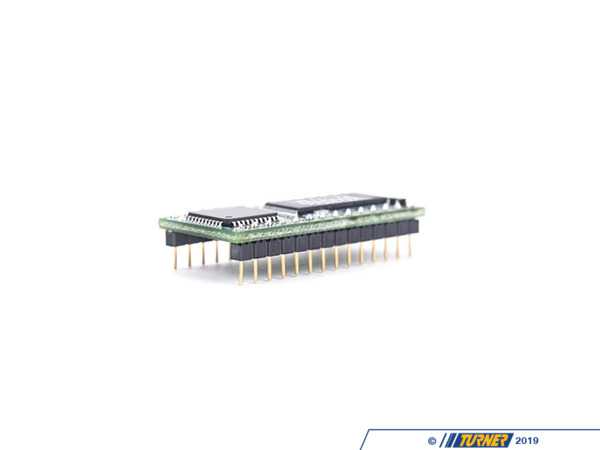 5 of
6 of
Expected Ship Date: 1-3 days