Windshield Cowl Cover - E36 Coupe & Convertible
This items is either referred to as the Hood Cowl Cover or Windshield Cowl Cover. It is the black plastic cover at the base of the windshield. There is a rubber seal that runs along the top edge that helps direct water down and away from the firewall. But because the rubber is exposed to sunlight it becomes dry and cracks with age. And that can allow water down into the various compartments and cavities in the firewall where rust will form.

The Cowl Cover also fades which makes it stand out in an otherwise detailed engine bay. Replacing it will give your engine compartment a fresh and cared for appearance. The marginal cost of the part goes a long way in sprucing up the engine bay. To finish off the restoration, add the "push button" mounting screws, new windshield wiper caps (wipers have to be removed to replace the Cowl Cover), and new clamps and grommets.

This item is one piece that covers the whole top of the firewall. Replacement is easy and straightforward but the wipers must be removed from the linkage. Remember to mark their position before removing. It fits E36 Coupes or Convertibles.

This item fits the following BMWs:
1992-1998 E36 BMW 318is 318ic 323is 323ic 325is 325ic 328is 328ic M3 - Coupe & Convertible.


Genuine BMW
T#:
10067
|
Part#:
51711977677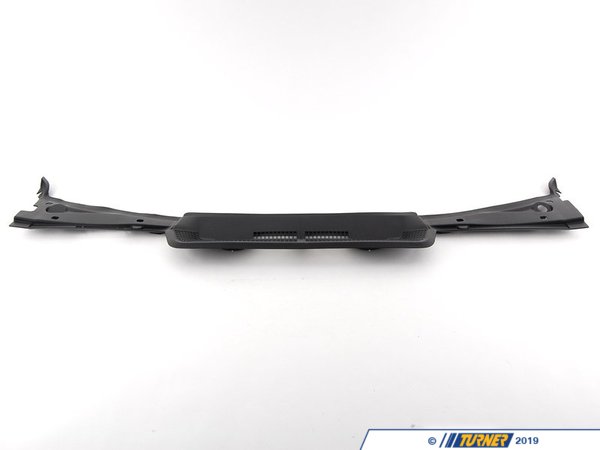 1 of
2 of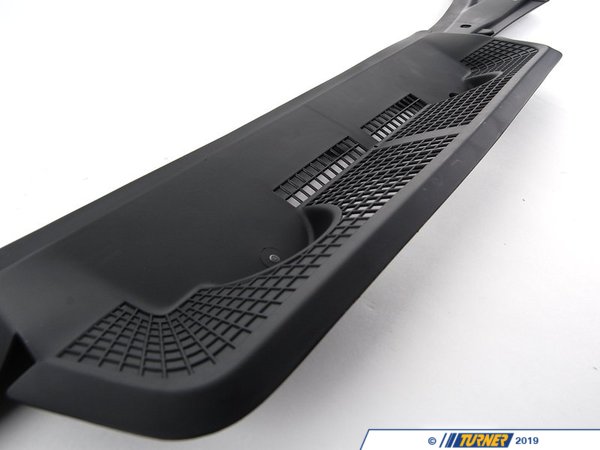 3 of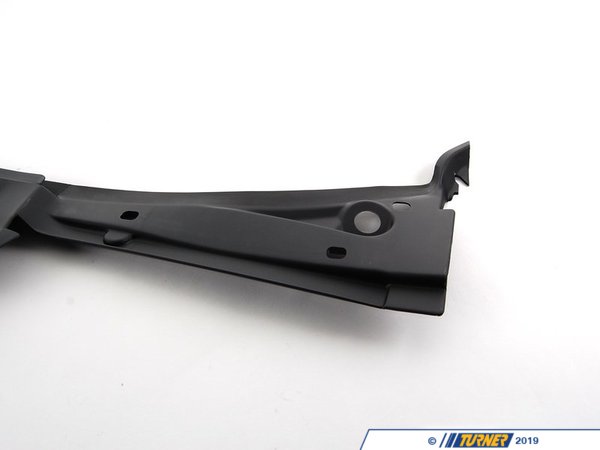 4 of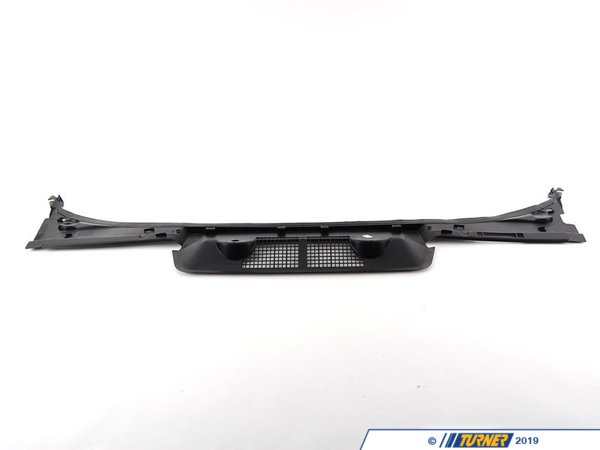 5 of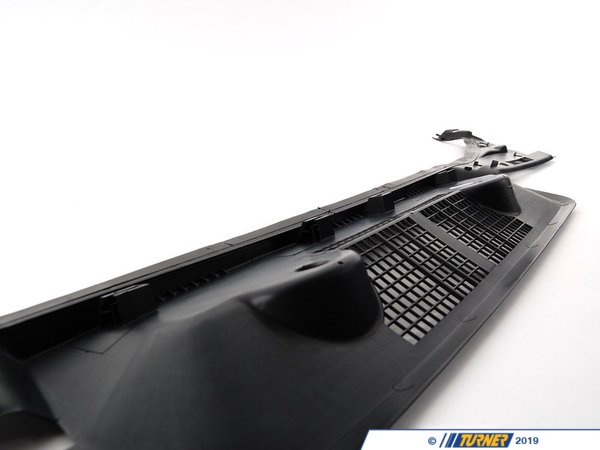 6 of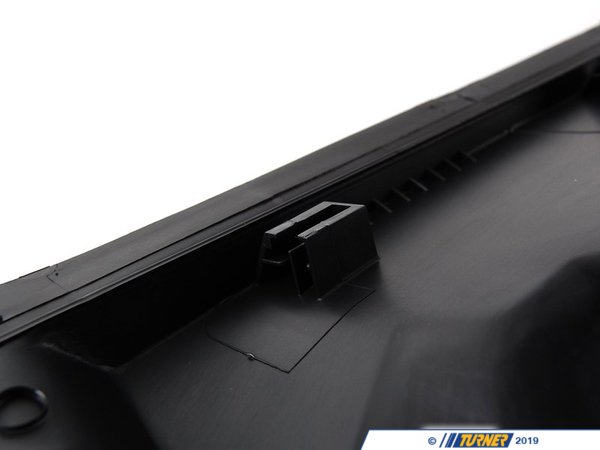 7 of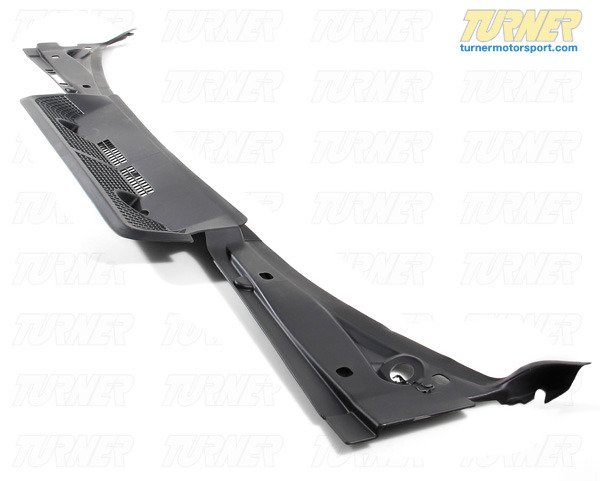 8 of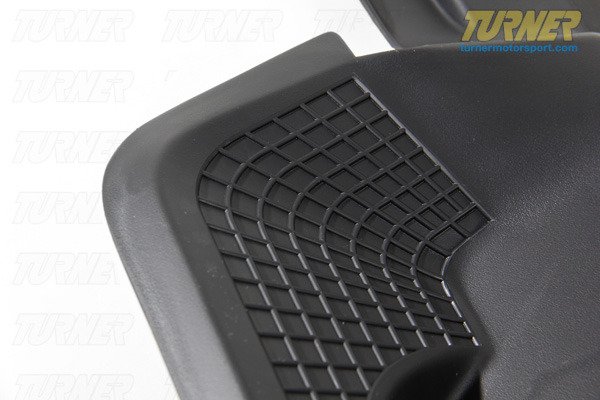 9 of