Camshaft Position Sensor - N20 N52 N54 N55 - E9X F30 E60 F10 +
This is the a replacement camshaft sensor for BMW's with N20 N26 N51 N52 N54 N55 N63 S55 S63 engines. This can be used for either the exhaust or intake camshaft. This is also the vacuum pump pulse generator for later N55 engines. Sold individually.
When doing any sort of repair or maintenance there is no replacement for genuine factory parts. Turner Motorsport carries the Genuine BMW brand with pride and has the parts you need to complete your next project with confidence.
 
+ Camshaft Position Sensor Specifics
(click here to check your car)
This item fits the following BMWs:
Camshaft Sensor
2008-2013 E82 BMW 128i 135i 135is 1M Coupe
2014+ F22 BMW 228i 228i xDrive M235i M235i xDrive
2014+ F23 BMW 228i 228i xDrive M235i
2006-2011 E90 BMW 325i 325xi 328i 328xi 328i xDrive 330i 330xi 335d 335i 335xi 335i xDrive - Sedan
2006-2012 E91 BMW 325xi 328i 328xi 328i xDrive - Wagon
2007-2013 E92 BMW 328i 328xi 328i xDrive 335i 335is 335xi 335i xDrive - Coupe
2007-2013 E93 BMW 328i 335i 335is - Convertible
2012+ F30 BMW 320i 320i xDrive 328i 328i xDrive 335i 335i xDrive - Sedan
2013+ F31 BMW 328i xDrive 328d xDrive - Wagon
2013+ F32 BMW 428i 428i xDrive 435i 435i xDrive - Coupe
2013+ F33 BMW 428i Convertible 428i xDrive Convertible 435i Convertible 435i xDrive Convertible- Convertible
2014+ F34 BMW 328i xDrive GT, 335i xDrive GT - Gran Tourismo
2014+ F36 BMW 428i Gran Coupe 428i xDrive Gran Coupe 435i Gran Coupe 435i xDrive Gran Coupe
2015+ F80 BMW M3
2015+ F82 BMW M4
2005-2010 E60 BMW 525i 525xi 530i 530xi 528i 528xi 528i xDrive 535i 535xi 535i xDrive 550i
2010+ F07 BMW 535i GT, 535i xDrive GT, 550i GT, 550i xDrive GT
2011+ F10 BMW 528i 528i xDrive 535i 535i xDrive 550i 550i xDrive M5
2012+ F12 BMW 640i 640i xDrive 650i 650i xDrive M6
2004-2010 E63 BMW 650i
2013+ F06 BMW 640i Gran Coupe 640i xDrive Gran Coupe 650i Gran Coupe 650i xDrive Gran Coupe M6 Gran Coupe
2002-2008 E65 BMW 750i 750li
2009+ F01 BMW 740i 740li 740li xDrive 750i 750li 750i xDrive 750li xDrive 760li
2006-2010 E83 BMW X3 3.0i X3 3.0si
2013+ E84 BMW X1 sDrive28i X1 xDrive28i X1 xDrive35i
2011+ F25 BMW X3 xDrive28i X3 xDrive28d X3 xDrive35i
2015+ F26 BMW X4 xDrive28i X4 xDrive35i
2007-2013 E70 BMW X5 3.0si X5 4.8i X5 xDrive30i X5 xDrive35i X5 xDrive48i X5 xDrive50i X5M
2008-2013 E71 BMW X6 xDrive35i
2014+ F15 BMW X5 sDrive35i X5 xDrive35i X5 xDrive50i
2015+ F16 BMW X6 sDrive35i X6 xDrive35i X6 xDrive50i
2015+ F85 BMW X5 M
2015+ F86 BMW X6 M
2006-2008 E85 BMW Z4 3.0i Z4 3.0si
2009+ E89 BMW Z4 sDrive28i Z4 sDrive30i Z4 sDrive35i Z4 sDrive35is

 

+ Vacuum Pump Pulse Generator Specifics
(click here to check your car)
Vacuum Pump Pulse Generator
3/2012-2013 E82 BMW 135i 135is
2014+ F22 BMW M235i M235i xDrive
2014+ F23 BMW M235i
3/2012-2013 E92 BMW 335i 335xi 335i xDrive - Coupe
3/2012-2013 E93 BMW 335i Convertible
2012+ F30 BMW 335i 335i xDrive - Sedan
2013+ F32 BMW 435i 435i xDrive - Coupe
2013+ F33 BMW 435i Convertible 435i xDrive Convertible- Convertible
2014+ F34 BMW 335i xDrive GT - Gran Tourismo
2014+ F36 BMW 435i Gran Coupe 435i xDrive Gran Coupe
2015+ F80 BMW M3
2015+ F82 BMW M4
2010+ F07 BMW 535i GT, 535i xDrive GT
2011+ F10 BMW 535i 535i xDrive
2012+ F12 BMW 640i 640i xDrive
2013+ F06 BMW 640i Gran Coupe 640i xDrive Gran Coupe
2013+ F01 BMW 740i 740li 740li xDrive
2013+ E84 BMW X1 xDrive35i
2011+ F25 BMW X3 xDrive35i
2015+ F26 BMW X4 xDrive35i
2011-2013 E70 BMW X5 xDrive35i
2011-2013 E71 BMW X6 xDrive35i
2014+ F15 BMW X5 sDrive35i X5 xDrive35i
2015+ F16 BMW X6 sDrive35i X6 xDrive35i

T#:
12665
|
Part#:
13627525014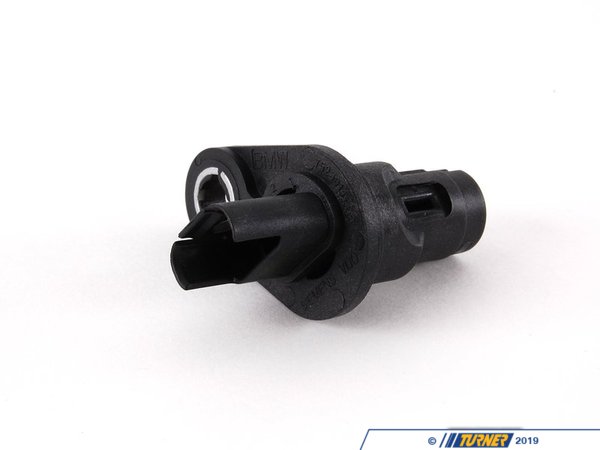 1 of
2 of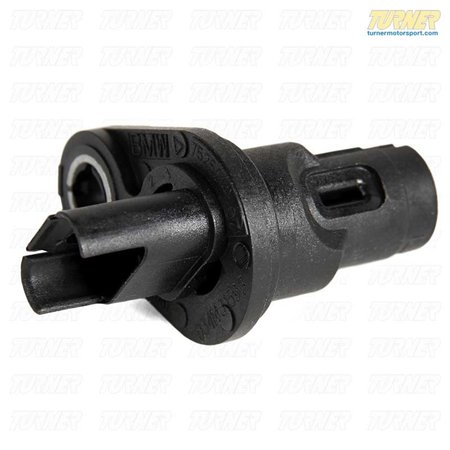 3 of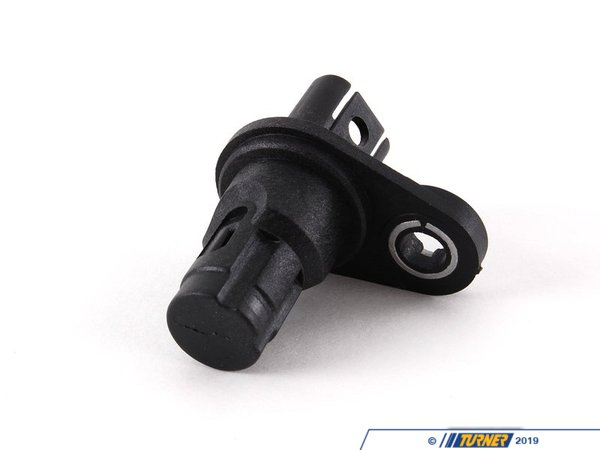 4 of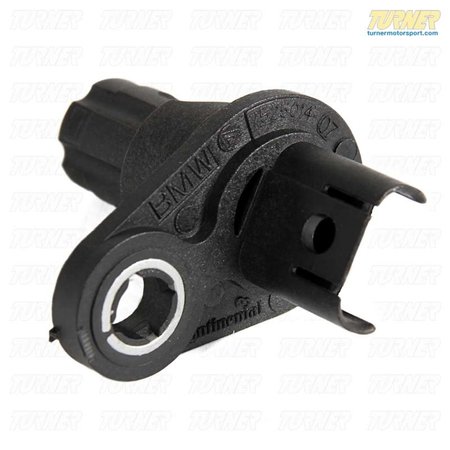 5 of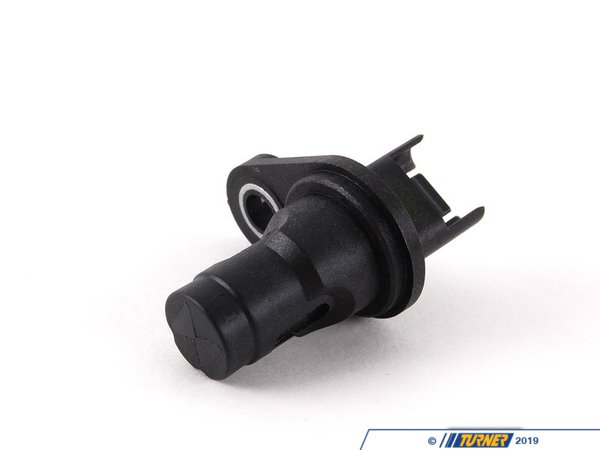 6 of