PIAA Driving Lamp Kit for MINI Cooper and Cooper S - (NO LONGER AVAILABLE)
This kit includes Two 540 Xtreme White driving lamps, two factory style mounting brackets (These are the updated brackets that prevent vibration!), two removable mesh style covers, wiring harness, relay, switch, and mounting hardware. Detailed instructions for the weekend "Do it yourselfer" are also included. This kit is a great alternative to the expensive factory lamps! Kit features an H3 55watt = 110watt XTRA Xtreme White driving bulb, Black stampedsteel housing, glass lens. SAE compliant.
Click on thumbs for 1080 x 740 dpi images.

PIAA
This product is no longer available for purchase.
If you need help finding a similar product, contact us.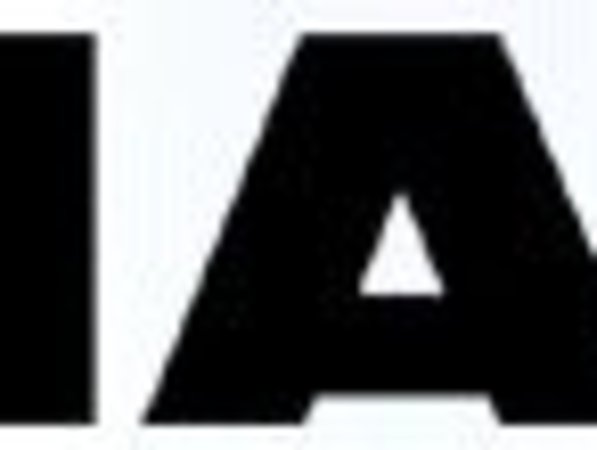 1 of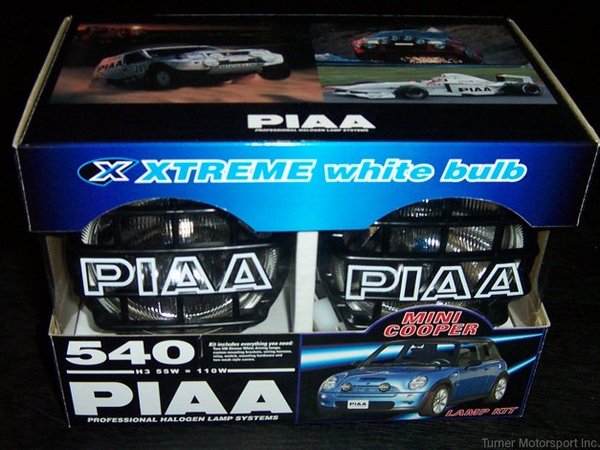 2 of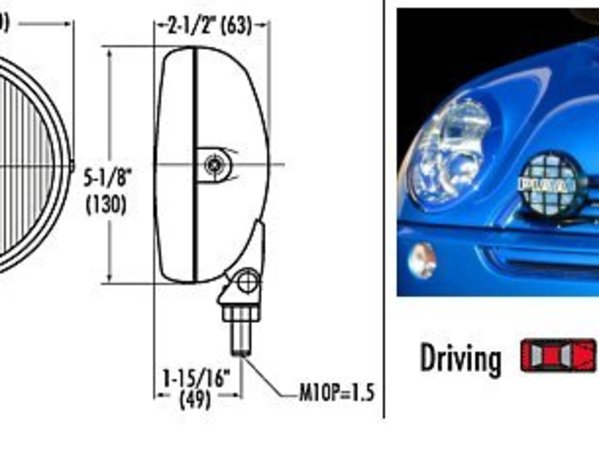 3 of