FlatStoppers - Set Of Four
Race ramps give you an easy way to get your car in the air without jacks or boards. Especially with lowered vehicles, Race Ramps allow you to get your car off the ground even when a jack won't fit under your pinch welds.
FlatStoppers® were developed to stop flatspots from forming on vehicles stored for longer than 30 days at a time. FlatStopper's concave depressions should be used on a flat surface to prevent tire flat spotting during storage - this disperses the weight of the car more evenly onto the tire.
Dimensions: 22.3" long x 3.5" high x 14" wide 
Will accommodate tires up to 12" wide
FlatStoppers® won't scratch or otherwise damage floors, and won't rust

Race Ramps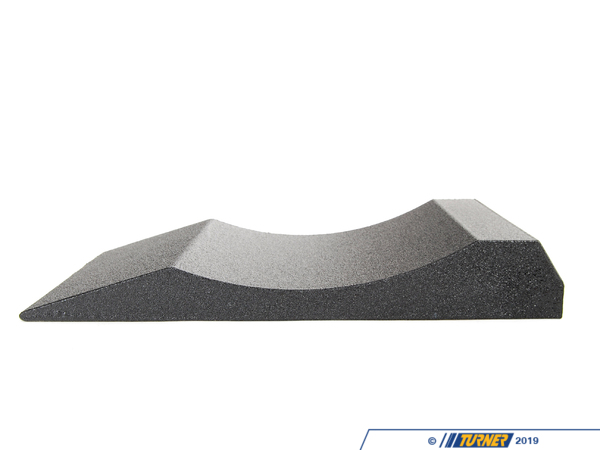 1 of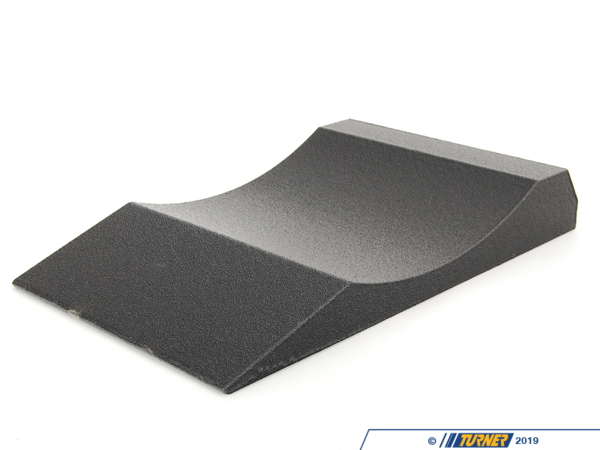 2 of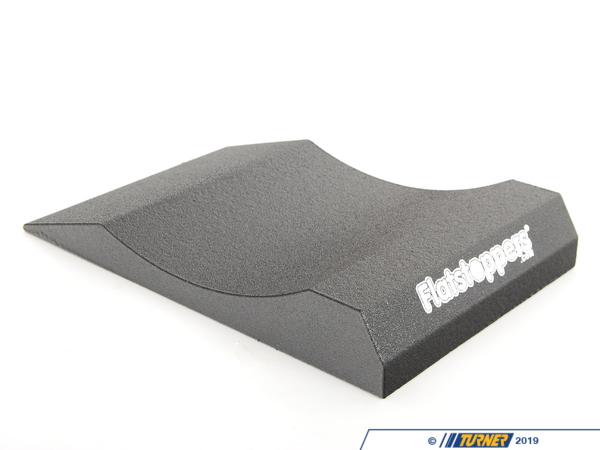 3 of