Liqui Moly Radiator Cleaner - 300mL
Deposits in the radiator can lead to inefficient cooling or improper temperature readings. Long term exposure to high temperatures can cause internal engine components to warp or become damaged without proper cooling. This Liqui-Moly Radiator Cleaner reliably removes these deposits without adversely affecting the rest of the cooling system, allowing the cooling system to run efficiently, cooling the engine to proper operating temperatures. 
This does not contain any acids or alkali's and is acid neutralizing.
Liqui-Moly is a German chemical company that offers top of the line engine oils, additives, and car care products that are designed to extend the life of your engine and ensure the best lubrication and cleanliness off engine and transmission components possible. With more than 50 years of experience and reviews across the world from magazines and race teams, Liqui-Moly proves time and time again why they are one of the most innovative lead forces of performance automotive chemicals in the world.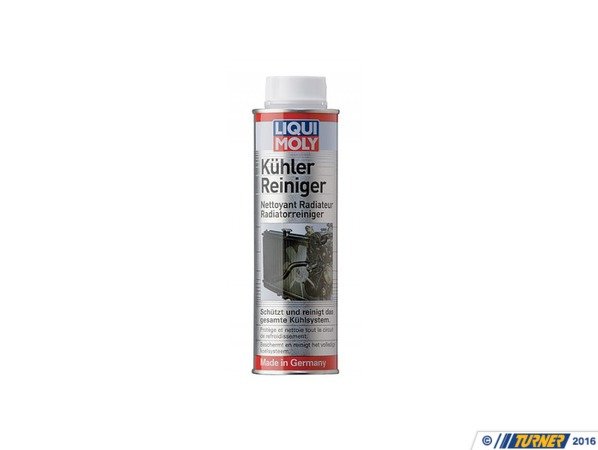 1 of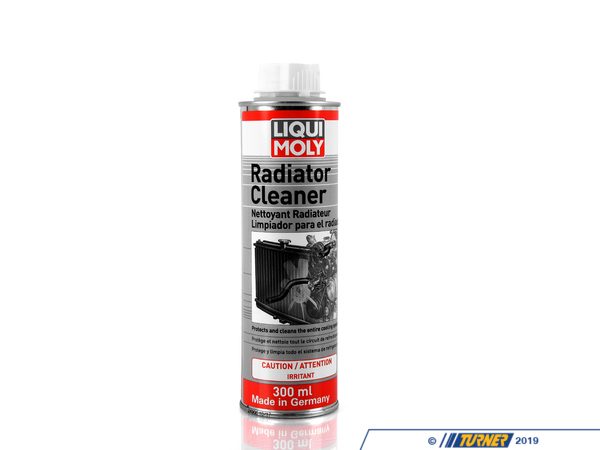 2 of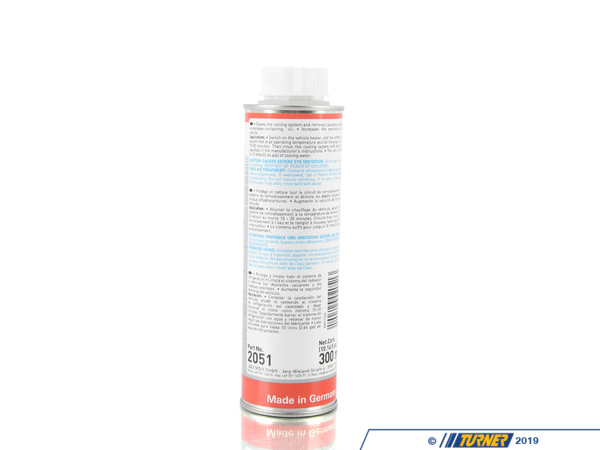 3 of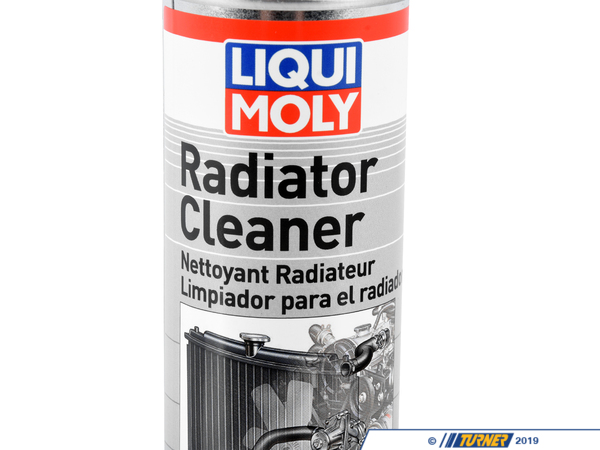 4 of