Peake Research Late to Early Reset Tool Adapter
AB02 Adaptor by Peake Research. Late to Early Adaptor: Allows the R5 FCX-II and FCX-III tool to fit BMW's built prior to 1987 for service light reset.

This product is no longer available for purchase.
If you need help finding a similar product, contact us.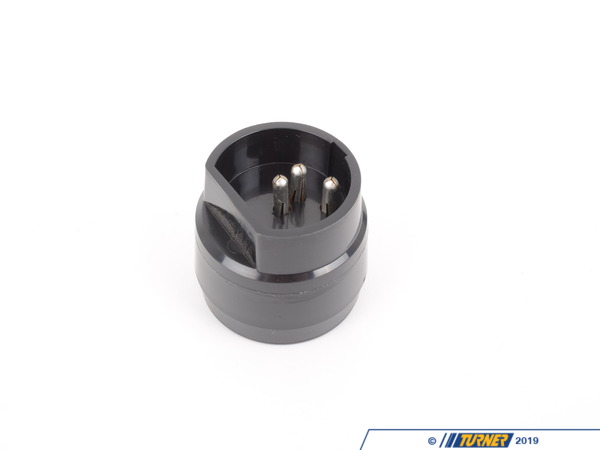 1 of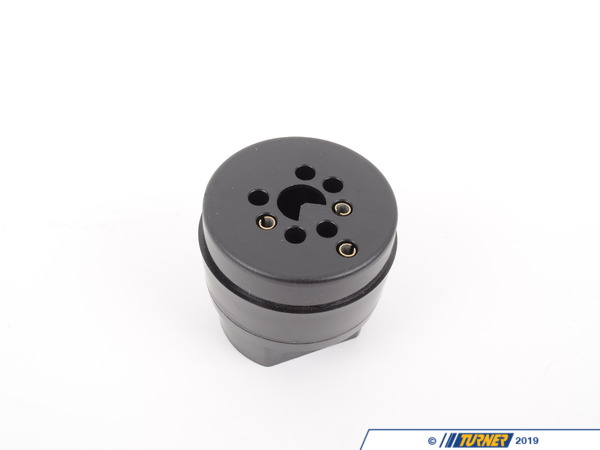 2 of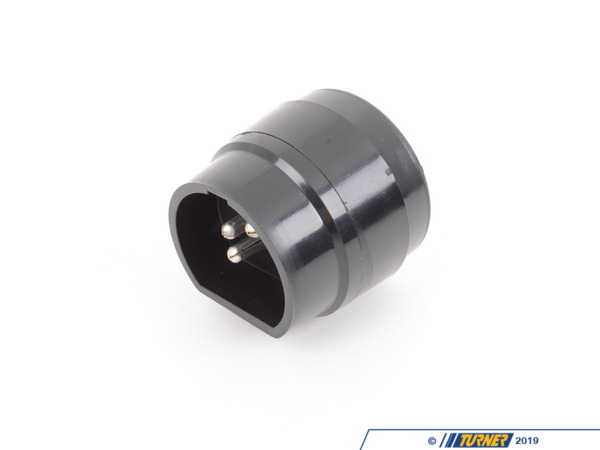 3 of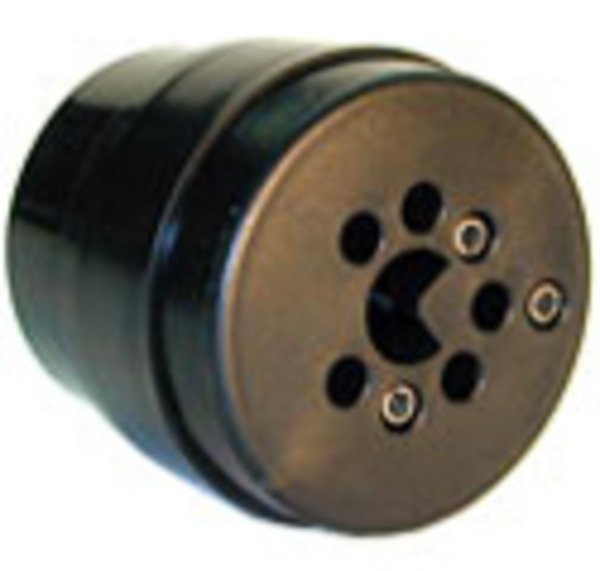 4 of