Zep 40 Non-Streaking Multi-Purpose Cleaner
This is perhaps one of the most used products around the Turner Motorsport shop. We find this cleaner great for most everything, and love that it does not leave behind any film or residue. Cleans any surface not harmed by water. This is one aerosol can, net weight 1b, 2oz. **UPS Ground shipping only!**

Full Description:A heavy-duty, aerosol glass cleaner for non-conductive surfaces. Fortified formula contains powerful solvents, wetting agents, and ammonia to handledifficult cleaning tasks. Contains no phosphates or fluorocarbon repellants.

Ideally suited to remove soil, smudges, and streaks from non-conductive surfaces such as show-cases, doors, table tops, desks, mirrors, enamel surfaces, chrome, stainless steel, tile and windshields. Designed especially to eliminate low-temperature streaking problems on glass during the winter months.

DIRECTIONS:Spray surface and wipe clean. Polish with a clean, dry cloth or paper towel. Repeat as necessary.

ZEP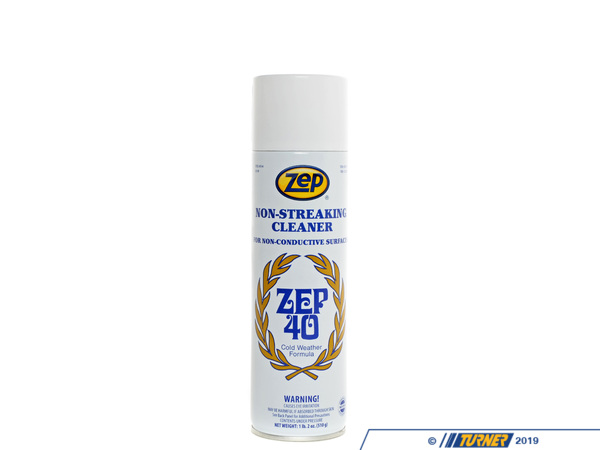 1 of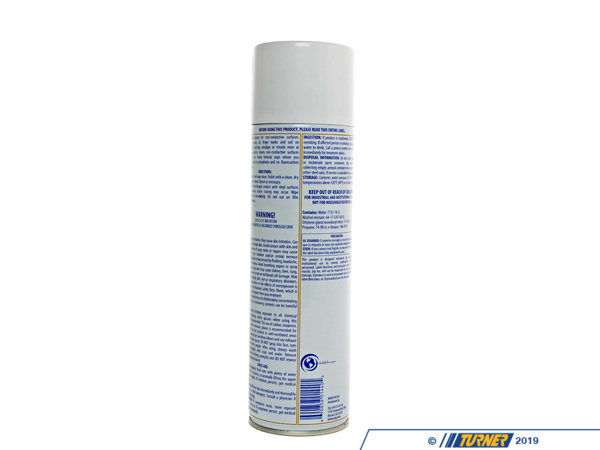 2 of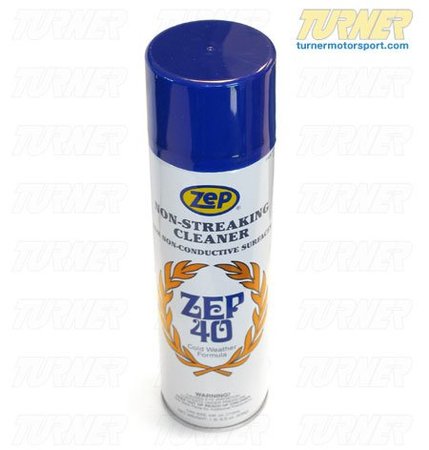 3 of
4 of
5 of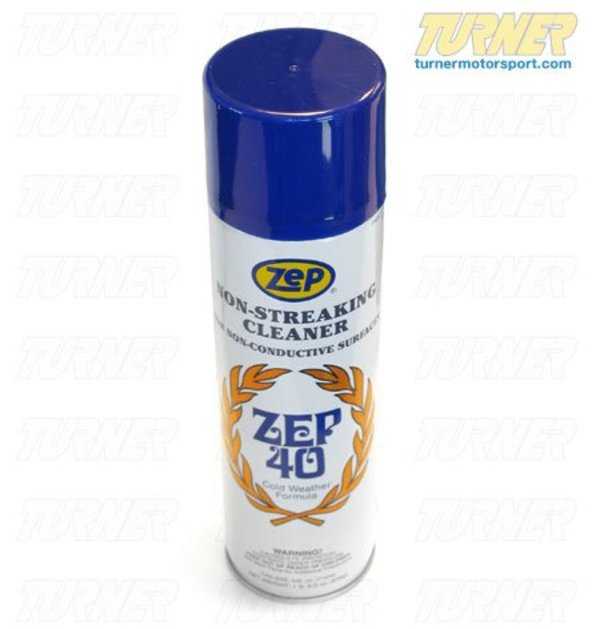 6 of