aFe Pro5R Air Filter - E30 M3, 84-85 318i, 84-85 325e, 84-85 528e, All E12, E23, E24 (no M), E28 535i/is
Since 1999, aFe (Advanced FLOW Engineering) has been developing and manufacturing high quality accessories in their facility in Corona, California. Starting with air filters and intake systems, and now expanding into exhaust systems, suspension components, tuning modules, and more, aFe products are a great way to improve the performance of your BMW without altering its fundamental character. Owned by a BMW enthusiast, aFe power is recognized the world over as a leader in quality performance products for your BMW.
Constructed with 100% polyurethane
Five layers of progressively finer mesh cotton gauze media
Washable and reusable for multiple cleaning cycles
Excellent dust-holding capacity for a longer service cycle between cleanings
Integrated urethane bump seal insures a tight, no leak seal
Outflows stock paper filter for improved horsepower and torque
This is a drop-in stock replacement aFe performance air filter that installs into your BMW's factory airbox. This particular filter fits the following BMWs:
E30 M3 (1988-1991)
E30 318i (1984-1985)
E28 528e (1984-1985) and 535i/535is (1985-1988)
E12 5 series, All (1975-1981) - including 528i, 530i, 533i
E23 7 series, All except 745i (1977-1987) - including 730i, 733i, 735i, L7
E24 6 series, All except M6 (1976-1989) - incl. 630CS, 633Csi, 635CSi


This version uses aFe's highest flowing filter media, which uses a lightly oil gauze to filter out dirt and particulates, while allowing more air to flow to the intake. For the best flowing filter, with the best performance gain, we always recommend this standard aFe filter media (often called "Pro5R ", which has a blue pre-oiled filter media). We also carry this filter in the "ProDry" grey filter media, which is oil-free for only slightly less performance and no maintenance.

AFE
T#:
1689
|
Part#:
30-10048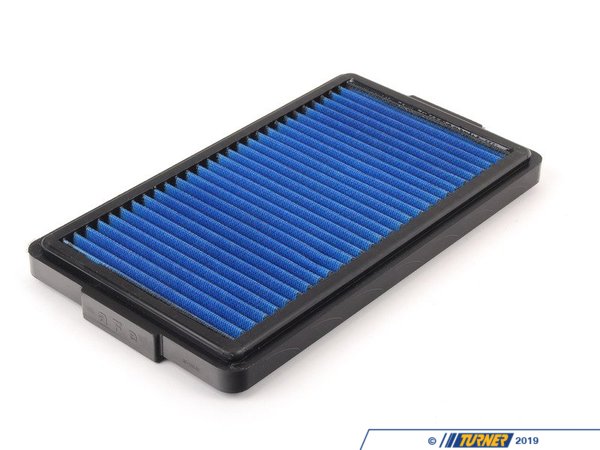 1 of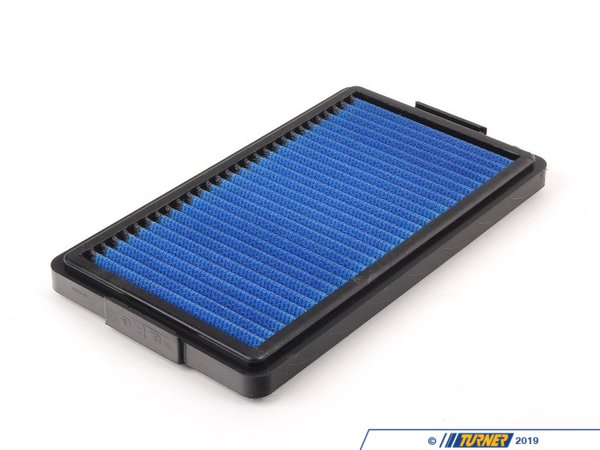 2 of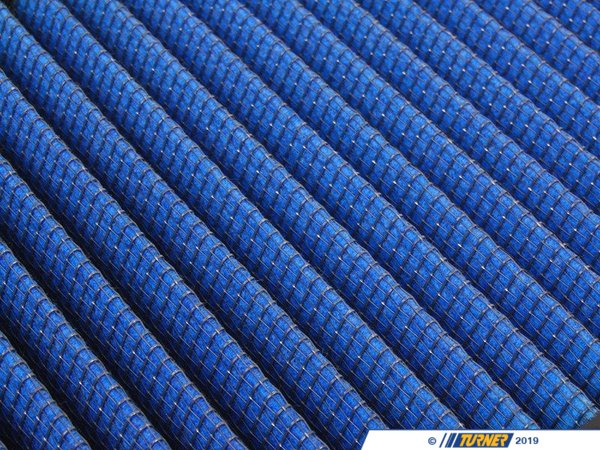 3 of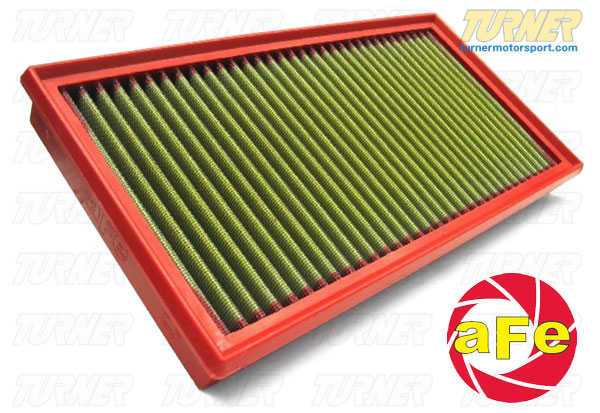 4 of
Direct Ship, Expected Ship Date: Oct 29, 2021

aFe Pro5R Air Filter - E30 M3, 84-85 318i, 84-85 325e, 84-85 528e, All E12, E23, E24 (no M), E28 535i/is