OEM Bosch Camshaft Reference Sensor - E23, E24, E28, E30 M3
This is the flywheel reference sensor used on many 1980s BMW models, including E23, E24, E28, and E30 M3. There are usually 2-3 reference sensors mounted on the transmission bellhousing and this one part number is used for both sensors. BMW changed to one sensor part number that covers both of the old numbers (the only difference was the length of the cables). Even though the sensors are the same the ECU is interpreting their data differently. One is used for reading RPM and the other is for crankshaft position or cylinder identification (depending on the model). If the ECU cannot detect crankshaft position or rotation it will not trigger the ignition and start the car. Or if the signal is poor the engine could have misfires, poor running, or hard starting. So this is a vital sensor that you should not neglect! You might even want to keep a spare in your car or toolbox. Priced per sensor.

On the E30 M3 (and possibly others) the old sensors were referenced by markings on the sensor plug. Since the new BMW part number covers both sensors it might be a good idea to mark both ends yourself to help in identification later.

BMW part numbers 12141708619 and 1214708618 are now interchangable with 12141730773.
Bosch is one of the largest OEM producers of Genuine BMW and aftermarket parts in the world, providing parts for almost every major automotive manufacturer. Bosch has likely supplied many of the original electrical (and mechanical) parts for your BMW. Thanks to their quality, high durability, and reliability, you should expect a long service life from Bosch products.
As a leading source of high performance BMW parts and accessories since 1993, we at Turner Motorsport are honored to be the go-to supplier for tens of thousands of enthusiasts the world over. With over two decades of parts, service, and racing experience under our belt, we provide only quality performance and replacement parts.  All of our performance parts are those we would (and do!) install and run on our own cars, as well as replacement parts that are Genuine BMW or from OEM manufacturers. We only offer parts we know you can trust to perform!

This item fits the following BMWs:
1984-1985 E30 BMW 325e 325es
1988-1991 E30 BMW M3
1982-1985 E28 BMW 528e
1982-1988 E28 BMW 533i 535i 535is M5
1982-6/1987 E24 BMW 633csi 635csi
1988-1989 E24 BMW M6
1982-1987 E23 BMW 733i 735i

Bosch
T#:
2864
|
Part#:
12141730773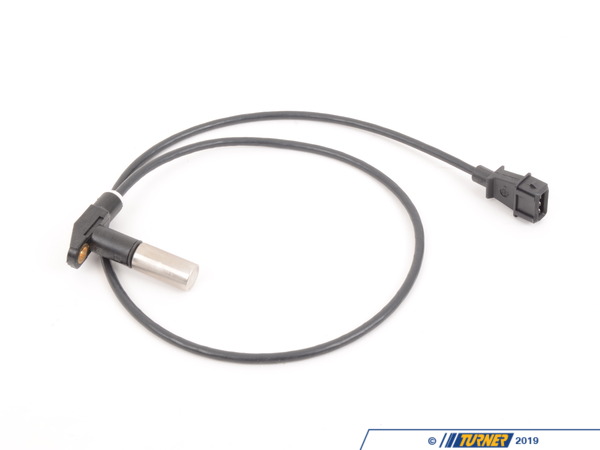 1 of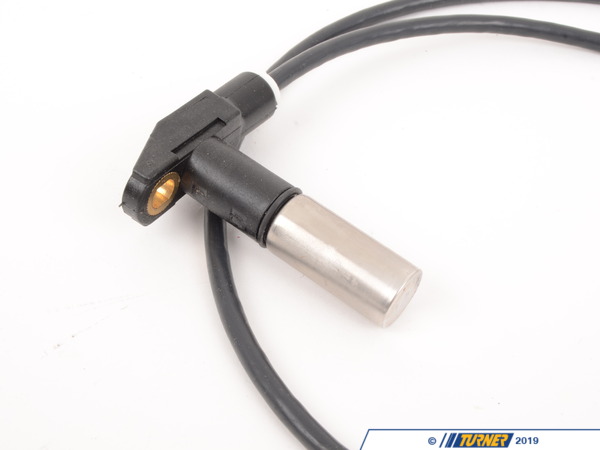 2 of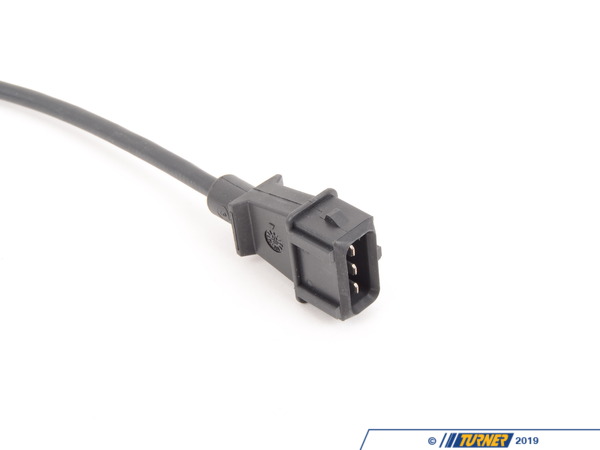 3 of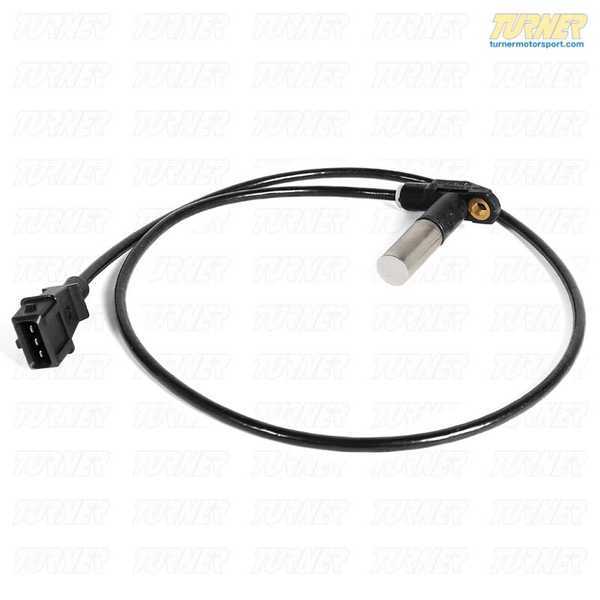 4 of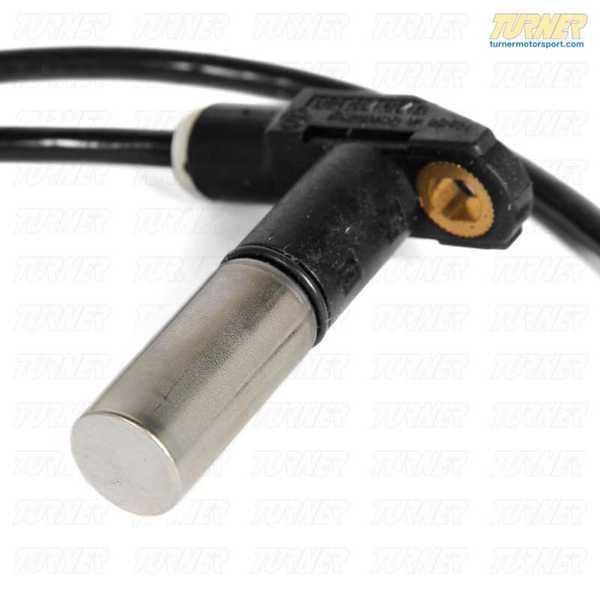 5 of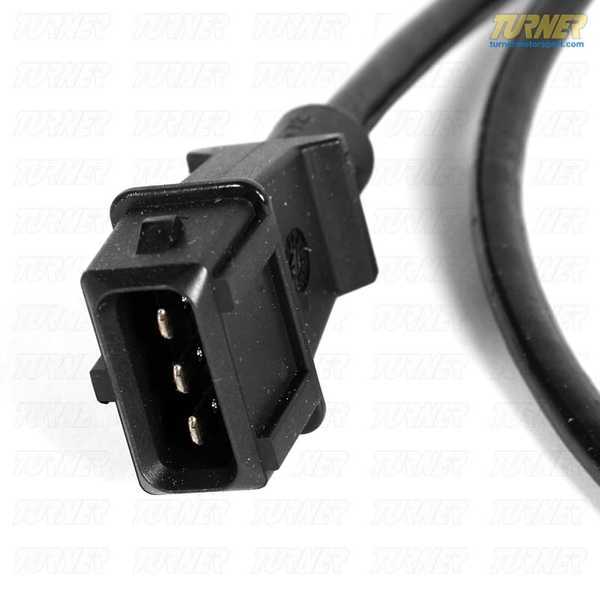 6 of