Manual BMW Shift Knob - BMW Performance Aluminum/Leather - 5 or 6 Speed Pattern
This Genuine BMW manual shift knob fits all 1982 and on BMWs. It "snaps" onto your shifter level just as your stock shift knob does, and can be installed in a matter of seconds. This knob is much shorter and smaller than the "standard" knobs, and is weighted for better shifter feel. Available with your choice of either 5 speed or 6 speed shift pattern (select your option below).

This knob is right out of the BMW Performance catalog, and features supple black alcantara suede (with great grip!) and a weighted body. This knob was specifically designed and marketed for the E82 / E88 1 Series and the E90/E92 3 Series, BUT it also fits all manual transmission BMWs from 1982 through present. This means this great looking and great feeling shifter knob can be used on almost every BMW (except 1981 and earlier).

Note that many newer models have a 1-piece knob + boot. This is standard on most M cars and on all cars that have an illuminated shift knob. We sell new replacement boots to use with this shift knob, choose the option below if you would like one included with your order (not for E9X M3).


Genuine BMW M Performance
T#:
338599
|
Part#:
TMS1778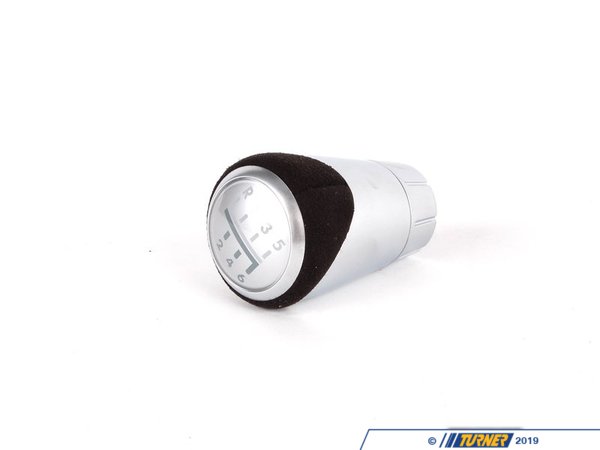 1 of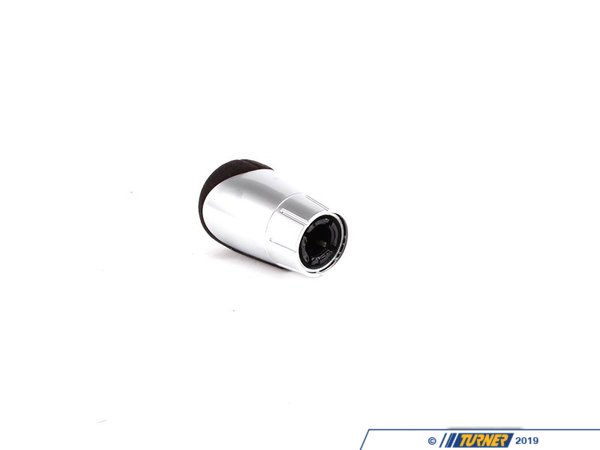 2 of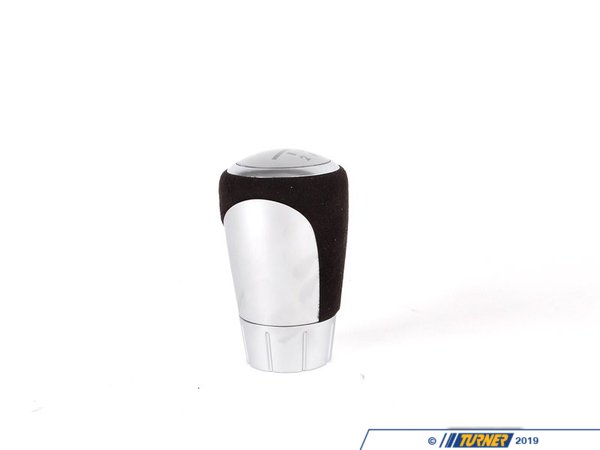 3 of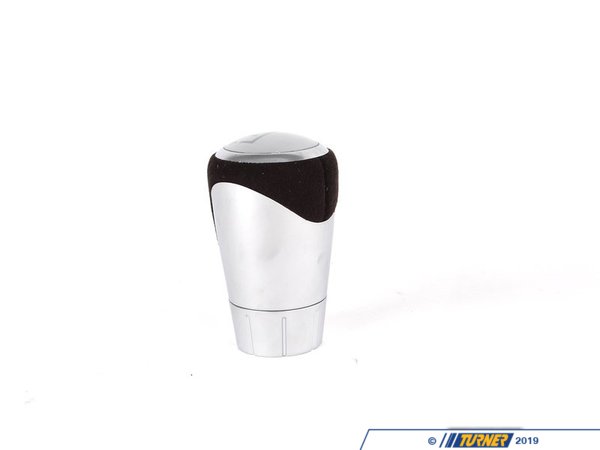 4 of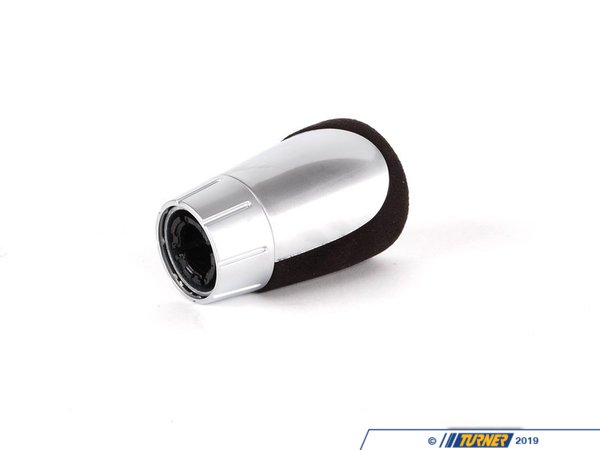 5 of
6 of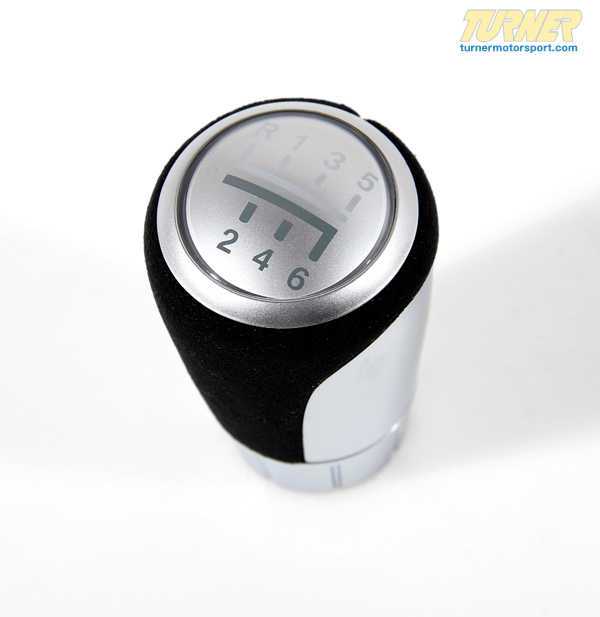 7 of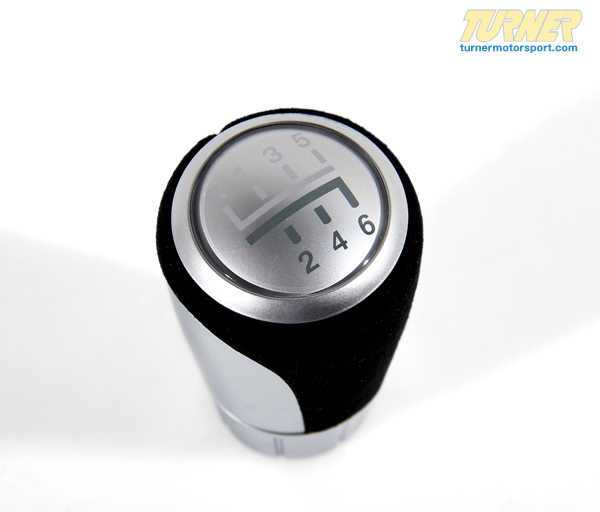 8 of
9 of
Select Options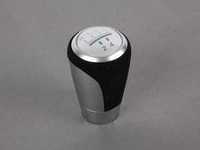 5 Speed Patten (#25110429267)

In Stock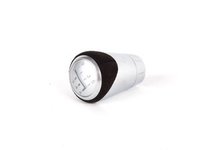 6 Speed Patten (#25110429269)

In Stock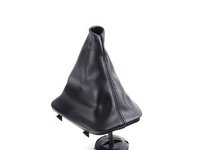 Yes - E30 Vinyl - (#25111220204)

In Stock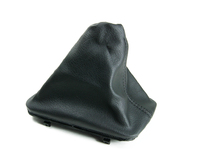 Yes - E36 Vinyl - (#25111221665)

Ships in 1 day
Yes - E36 Leather - (#25111434322)

In Stock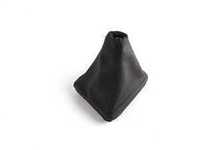 Yes - E46 Leather - (#25111434426)

In Stock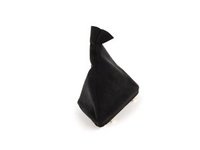 Yes - E46 Alcantara - (#25117919219)

In Stock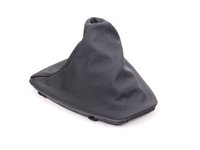 Yes - E9X Non-M Leather - (#25117595282)

Ships in 10 Business Days
Yes - E9X Non-M Alcantara - (#25110435847)

In Stock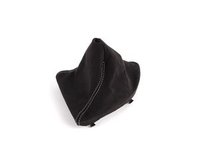 Yes - E82 Alcantara - (#25110435848)

In Stock