Turner Motorsport Aluminum Skid Plate - E46 M3
Considering the belly pan that comes on the E46 M3 is designed from plastic, the risk of damage is much greater for any low mounted coolers and hoses. Even the cost of replacing an original belly pan is enough to be committed to a more permanent design.
We wanted to offer something that would protect all of the underside engine components, on both street cars and modified track cars you never know when something will pop up in the way. Something as mundane as a parking block or roadkill can damage a plastic belly pan - we've all seen drooping, damaged belly pans and resulting filthy engine bays.
Our engineers paid close attention to fitment in all areas including radiator support and fender liners. Durability is ensured with a center plate manufactured from 8 gauge 5052 aluminum with 3/16" frame supports. Installation is simple, with the only modification required is adding rivet nuts to existing holes in the frame, allowing for a rigid product.
Click here for product installation instructions.
Also available in s wrinkle black powder coat!
Features:
Durable 8GA 5052 Aluminum skid plate construction.
3/16" 5052 Aluminum skid plate frame mounts/supports.
Maintains factory aerodynamics.
Maintains factory mounting for side panels/splash guards.  
All stainless rivnuts and bolts
Easy to convert back to stock
Made in America

Turner Motorsport
T#:
400747
|
Part#:
021470tms04KT
1 of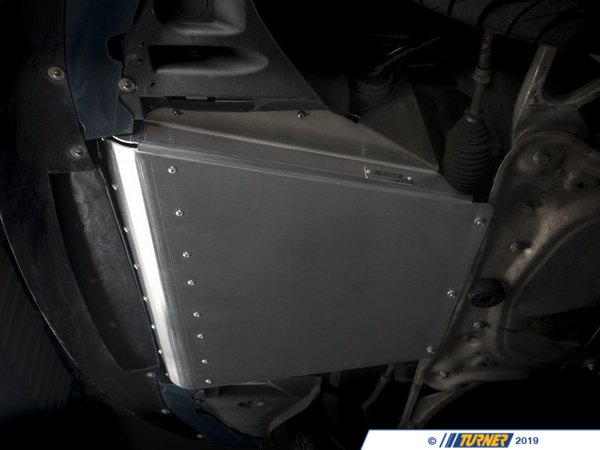 2 of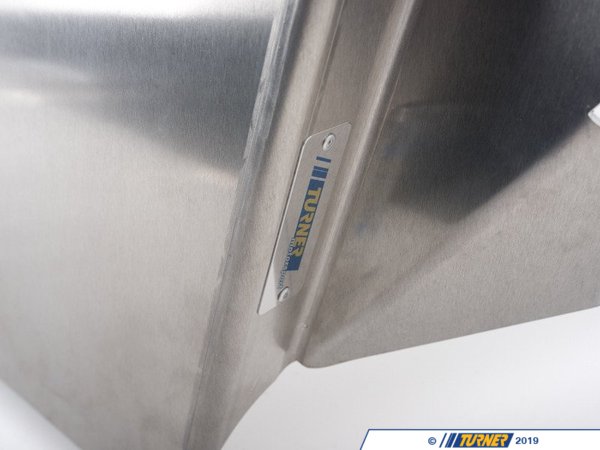 3 of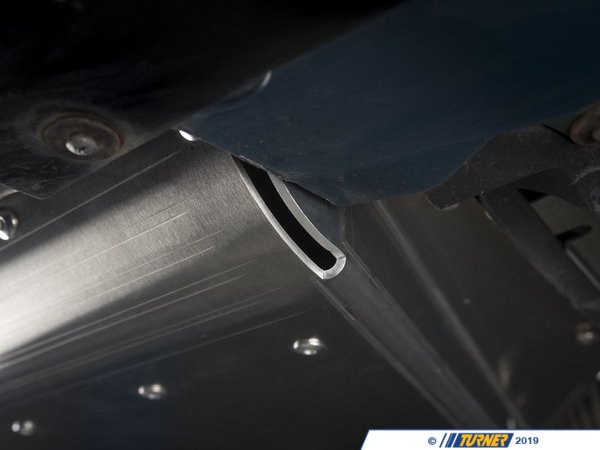 4 of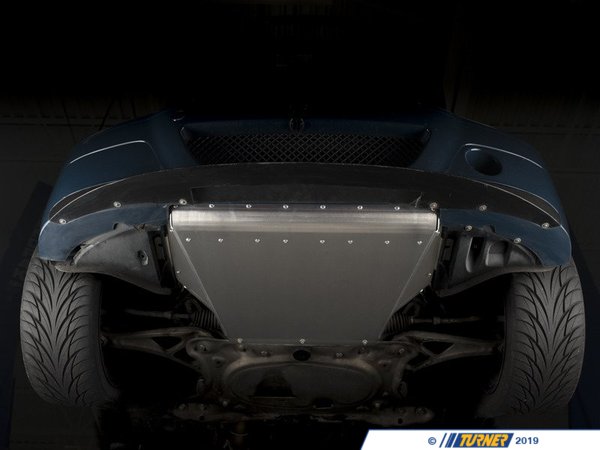 5 of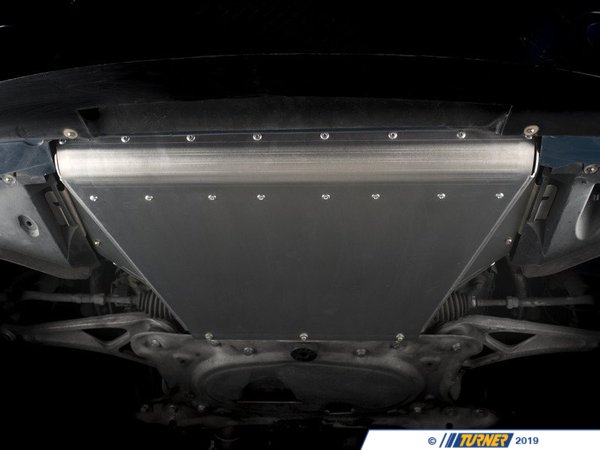 6 of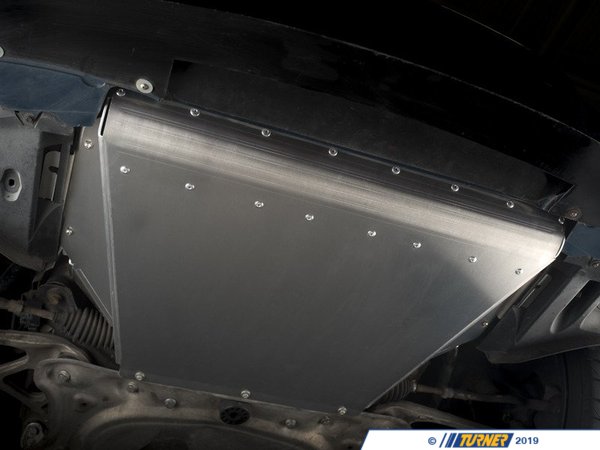 7 of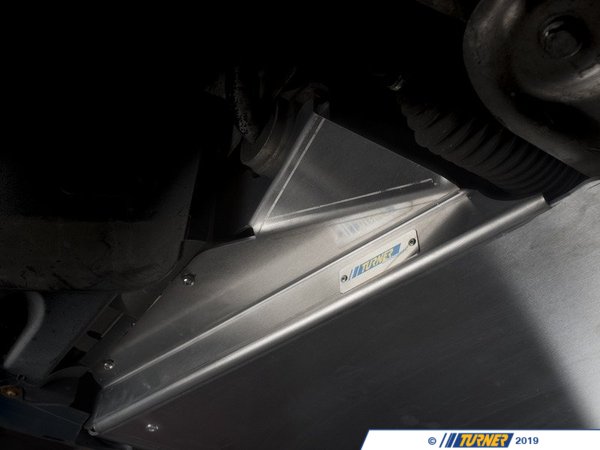 8 of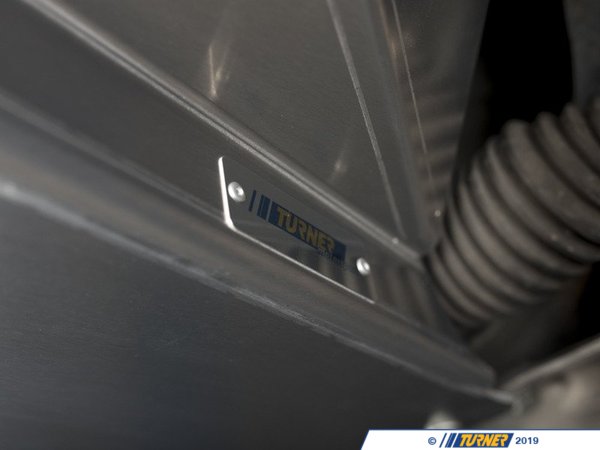 9 of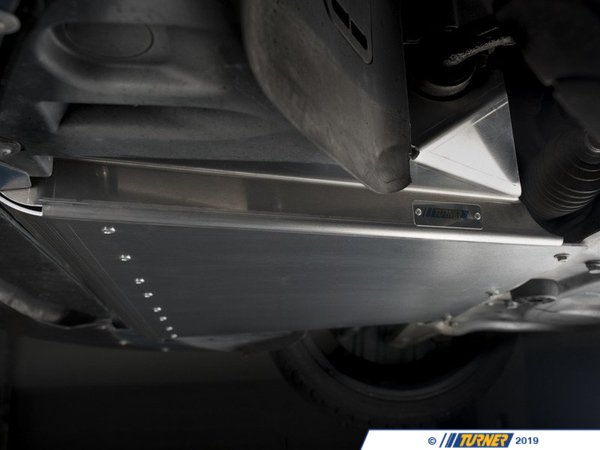 10 of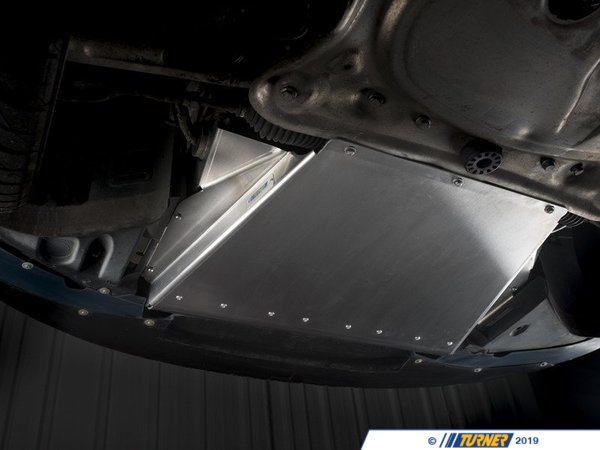 11 of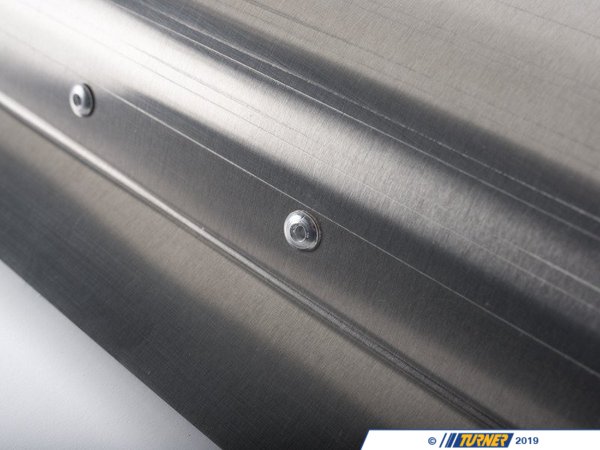 12 of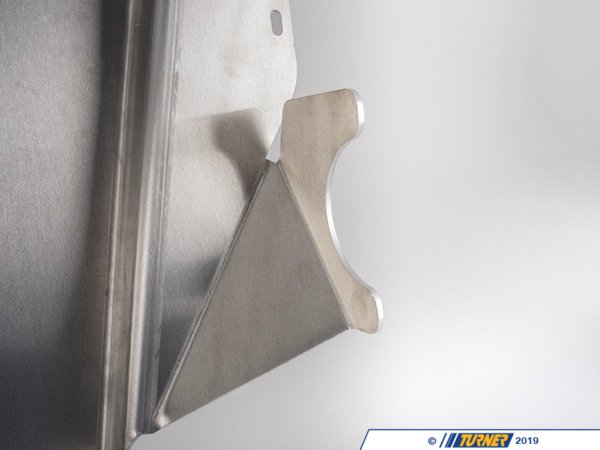 13 of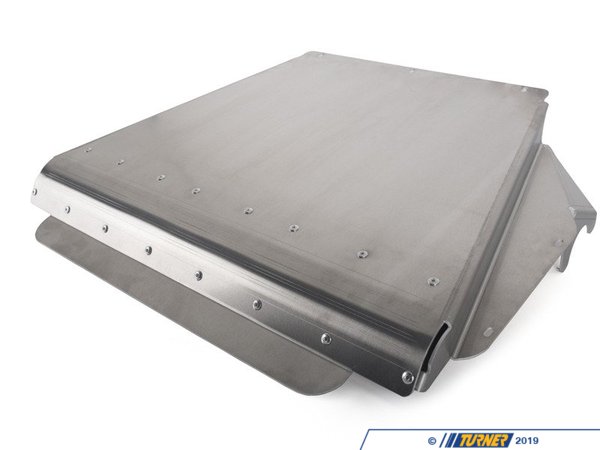 14 of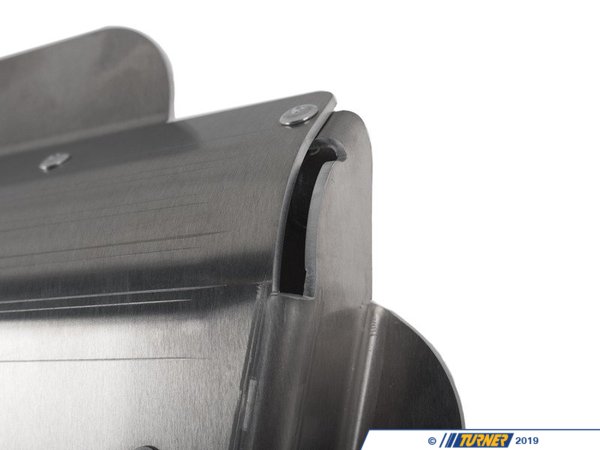 15 of
16 of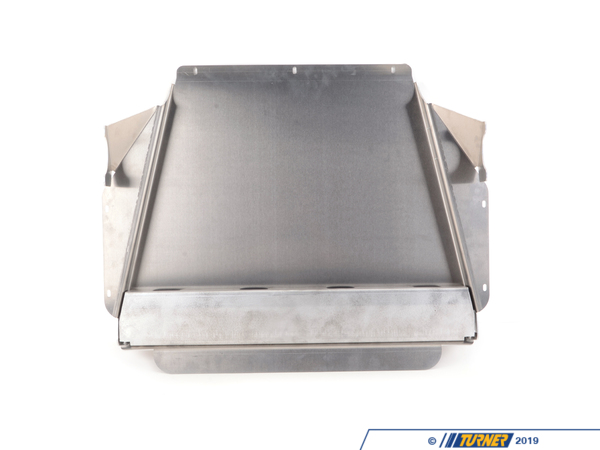 17 of
18 of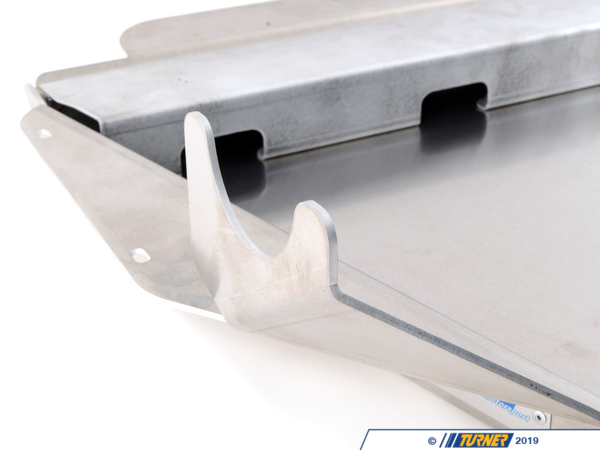 19 of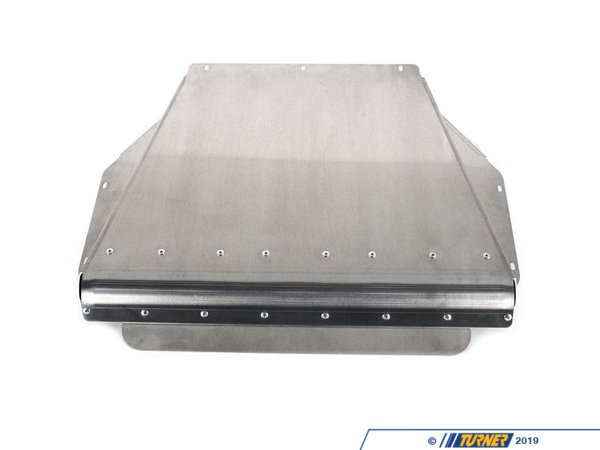 20 of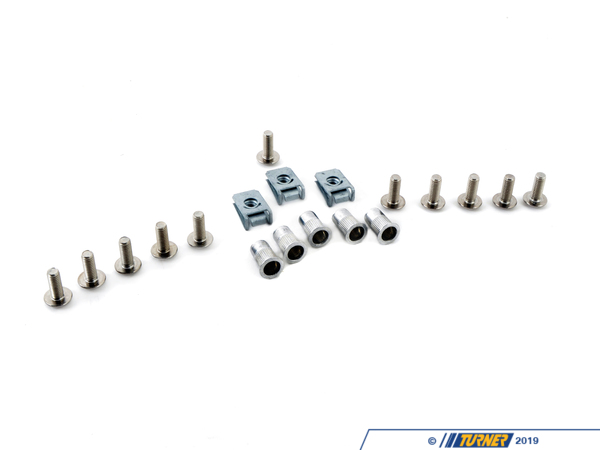 21 of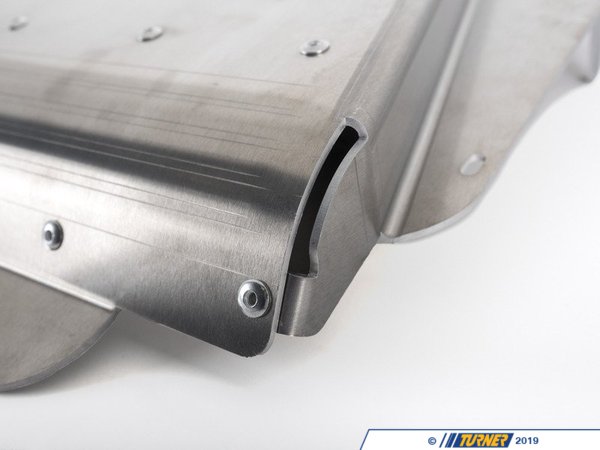 22 of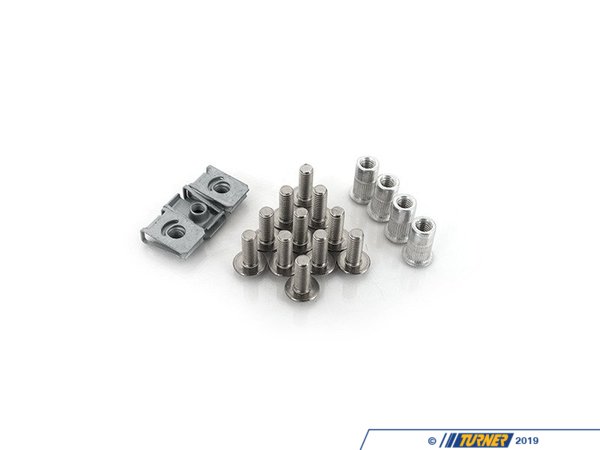 23 of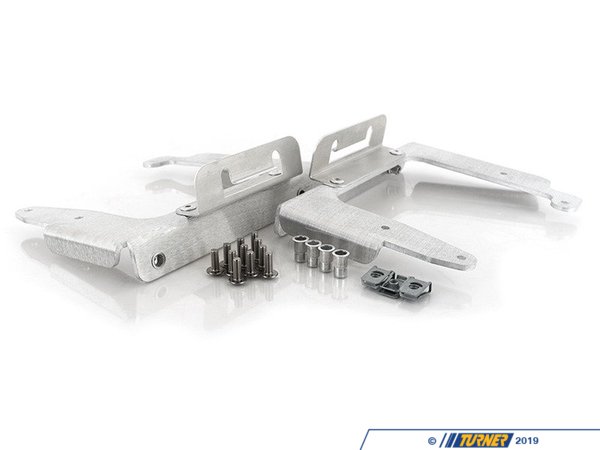 24 of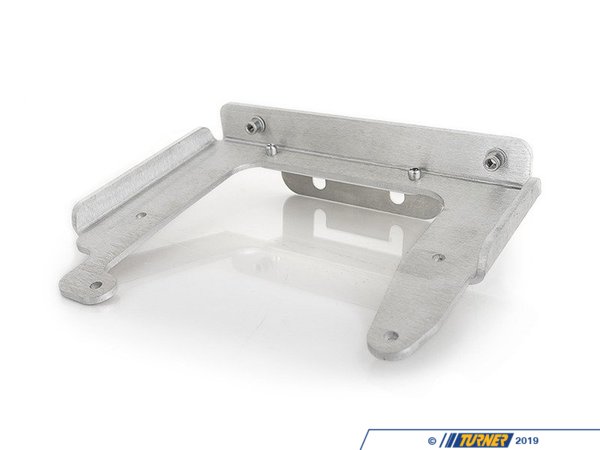 25 of