QuickJack SUV & Light Truck Adapter Set - BL-5000 & BL-7000 Series
Due to clearance issues, many types of lifts require specific adapters that are made for reaching SUV and truck jack points. This 12-piece kit has been made by using stackable adapters that mount inside the lifting block trays so that vehicles with high ground-clearance or those with unique jack point locations are better accommodated. These adapters offer up to 7.2" of additional height when all combined.
Complete kit includes:
Low‐profile round polyurethane contact pads  -  Qty: 4
Sliding receivers that accommodate the round polyurethane contact pads and/or the stackable adapters  -  Qty: 4
3" stackable adapters.  -  Qty: 4
Fits BL-5000SLX/EXT and BL-7000SLX/EXT Series Only.
T#:
403120
|
Part#:
5150561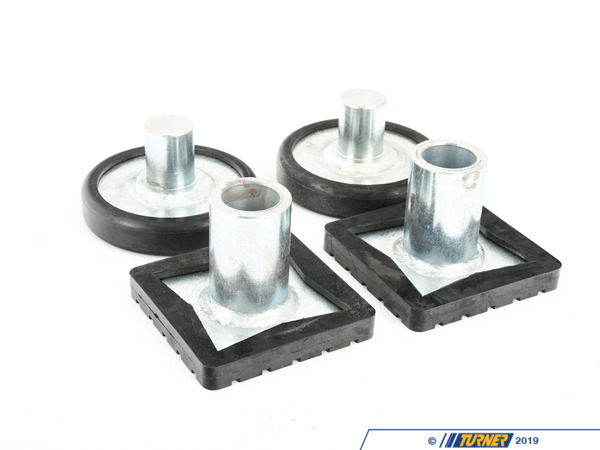 1 of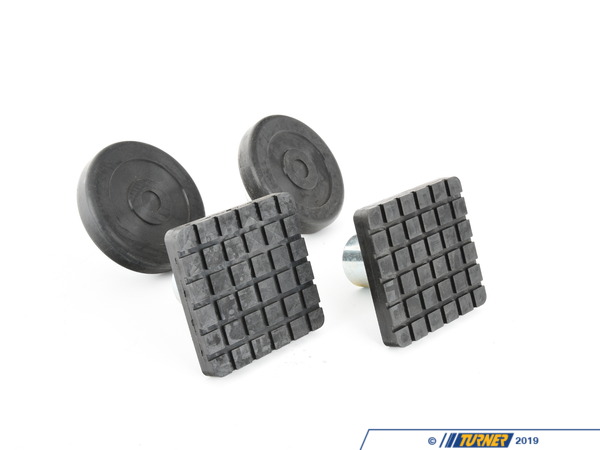 2 of
3 of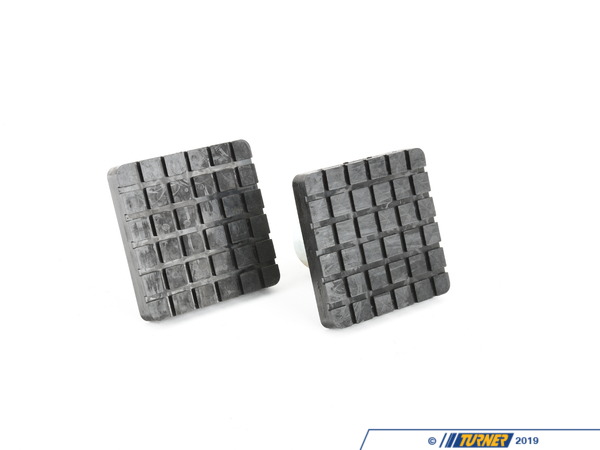 4 of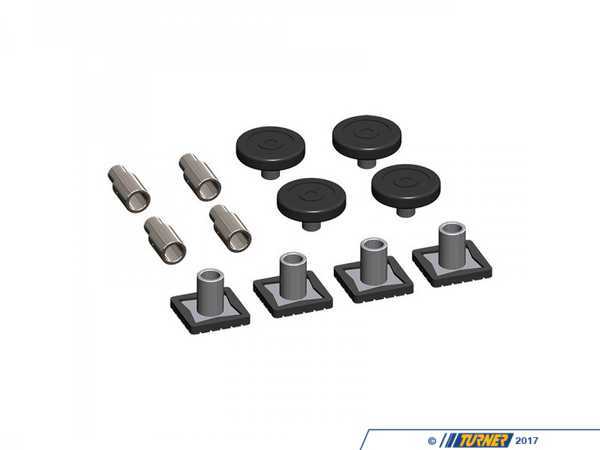 5 of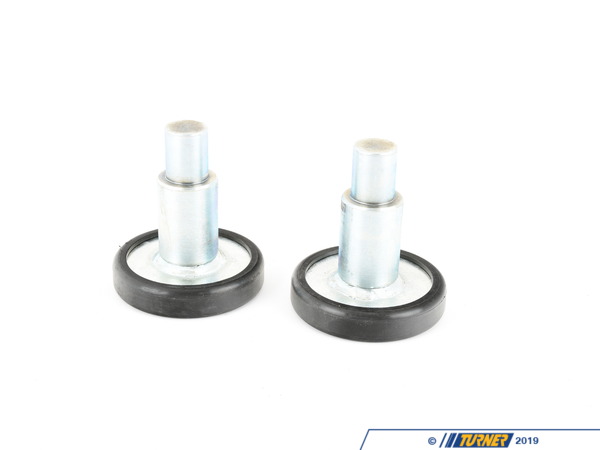 6 of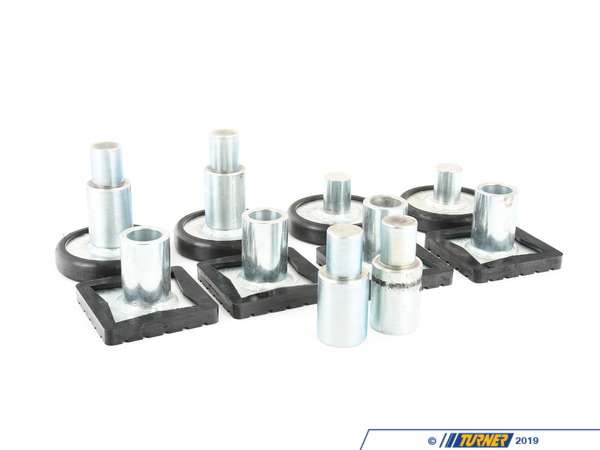 7 of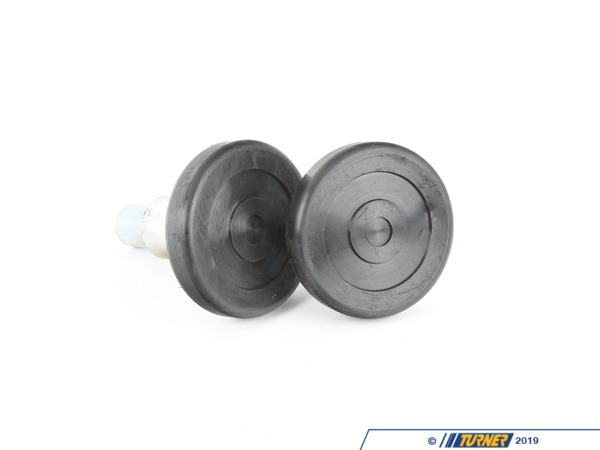 8 of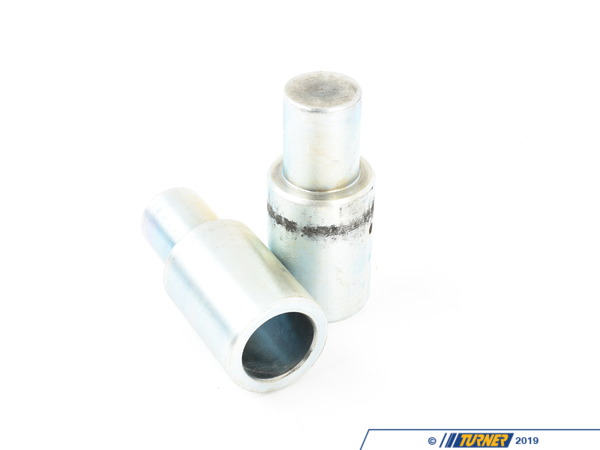 9 of