Turner Motorsport Carbon Fiber High Kick Rear Spoiler - E46 Coupe
The E46 M3 CSL sparked a lot of interest among enthusiasts about the "high kick" look. But what about those who want the aggressive, high kick look without having to replace the entire trunk? We found ourselves scratching our heads, especially unsatisfied with the add-on CSL spoilers you can find on the market.
We took it upon ourselves to CAD design an aggressive, high kick spoiler that pays homage to the CSL trunk, while flowing perfectly with the simple, yet aggressive body lines of the E46 coupe. The carbon fiber is hand laid, with a beautiful gloss finish that will match well with any other carbon fiber accents on your E46 coupe. Our high kick rear spoiler will instantly give your vehicle a more aggressive look.

Turner Motorsport
T#:
568355
|
Part#:
024707TMS01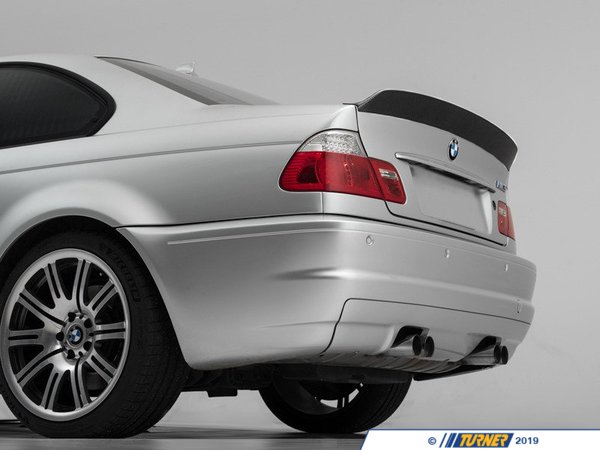 1 of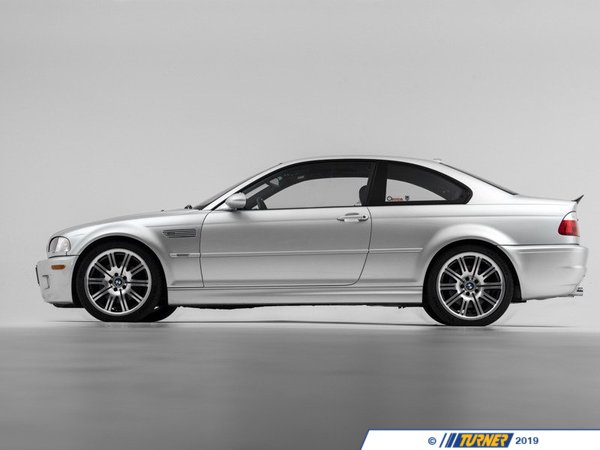 2 of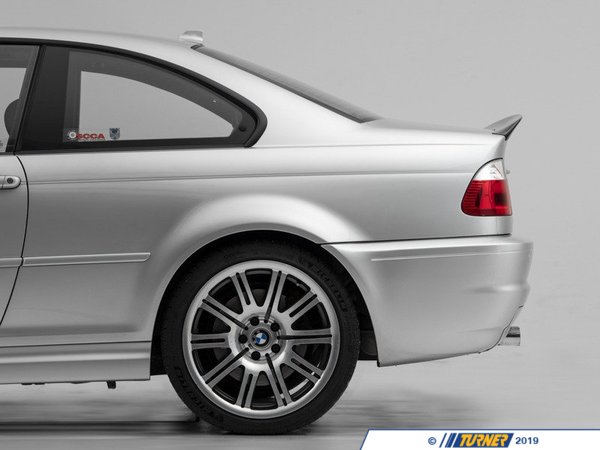 3 of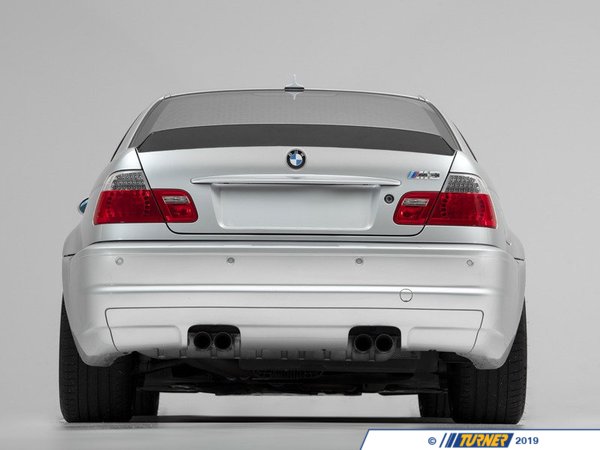 4 of
5 of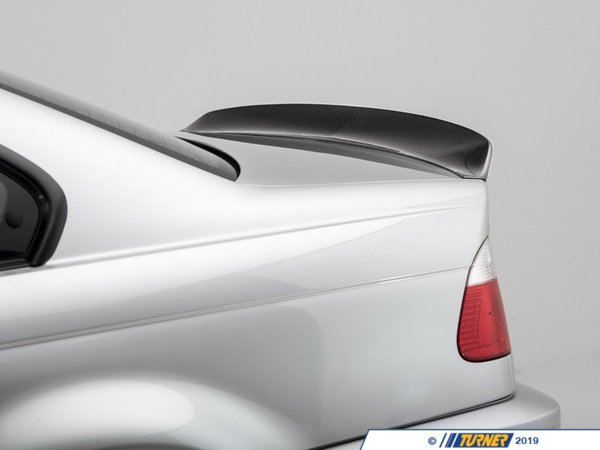 6 of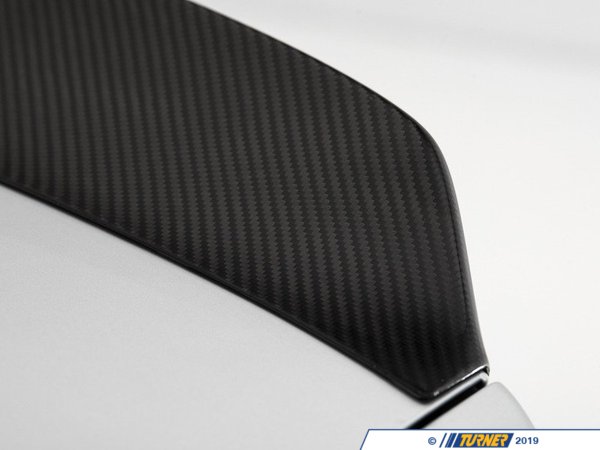 7 of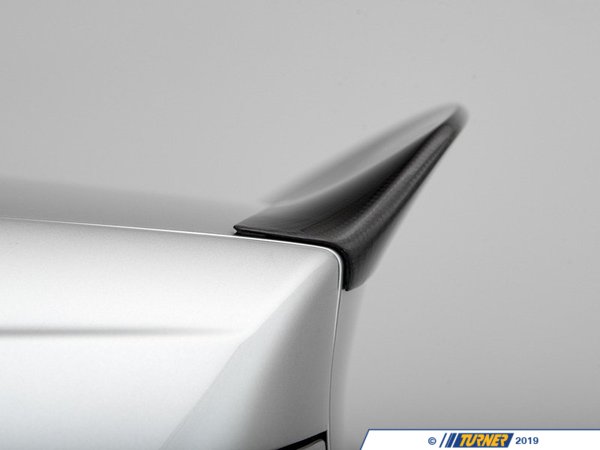 8 of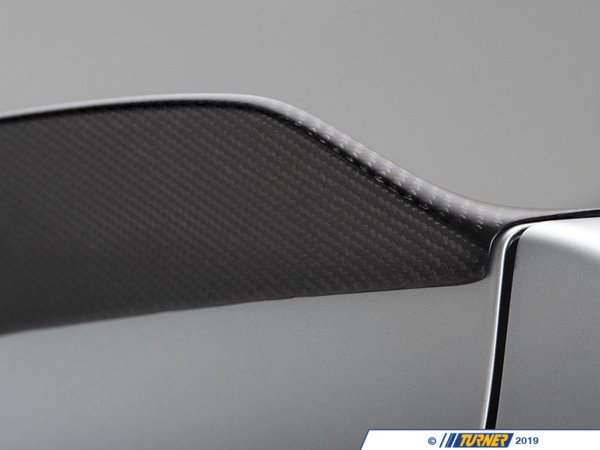 9 of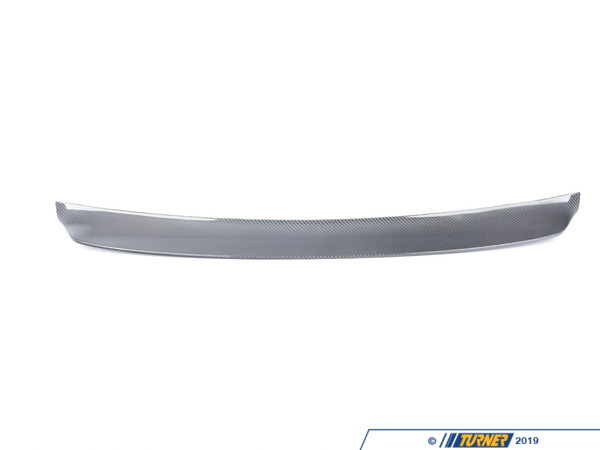 10 of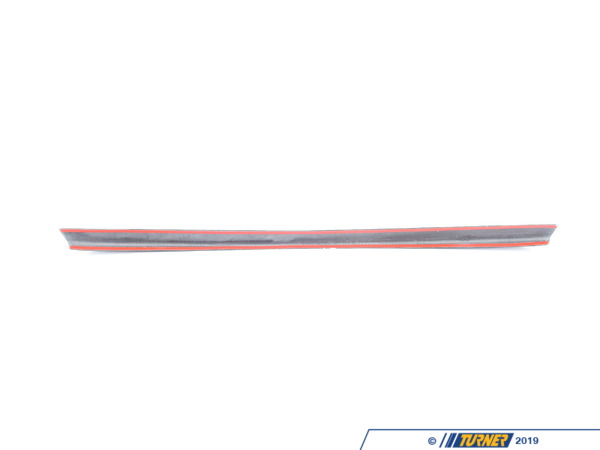 11 of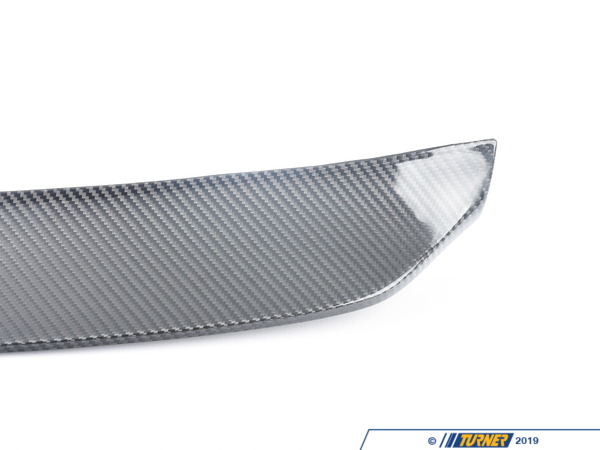 12 of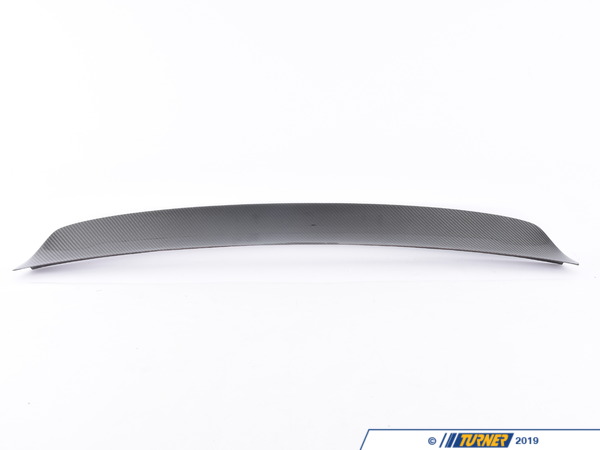 13 of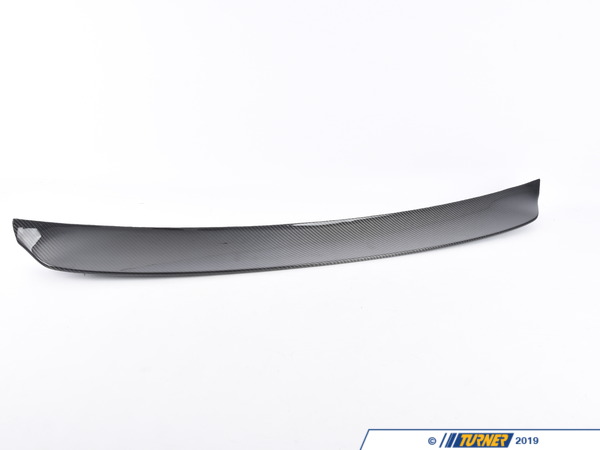 14 of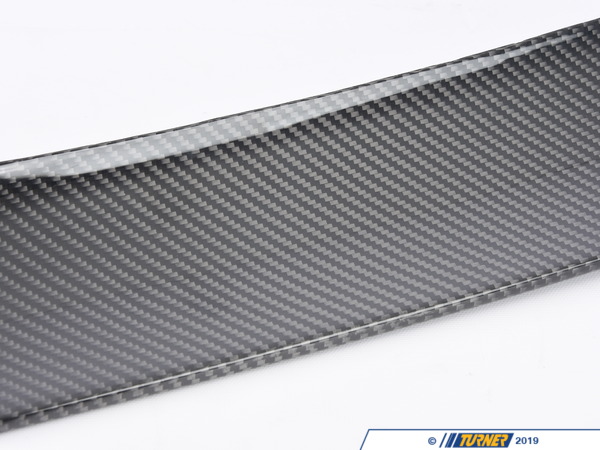 15 of