Wagner Downpipe With Sport Cat - N55 - E9x 135i, E9x 335i
These N55 downpipes feature larger piping and catalytic converter that are freer-flowing than the original cats for better flow and less backpressure. By removing exhaust restrictions the turbos can spool up faster which makes more boost sooner. With additional tuning, more power is available. There are downpipes that delete the primary cats and can leave the exhaust with a dirty and awful smell. These Wagner downpipes are built with a sport cat to keep the exhaust cleaner.Special software, or stand-alone engine management, will be required to keep emissions fault codes and check engine lights from appearing.

Features:
200cpi Catalytic Converter
100% perfect fit - CAD designed.
less thermal load on the turbocharger
more power by reducing back pressure
significantly more torque
Made from 1.4301 (SS304) Stainless Steel
For 2011 models, pick up a Cobb AccessPort programmer to go along with these downpipes. Additional tunes are available that will get the most out of this upgrade. Not only will the Cobb AP increase horsepower and torque but special programming is available to keep fault codes, check engine lights, and limp mode from disrupting your day. It has other features too such as data logging and diagnostic fault code reading and clearing. The Cobb AP is the most sophisticated programming tool available for the 135/335 and no tuning plan should be without one..

Made in the USA.
This product modifies (but does not remove or defeat) emissions equipment. For this reason this product may not be CARB compliant, and therefore not emissions legal in some states. Consult local laws and regulations in your area. For more information on this product, feel free to contact our sales department.

This item fits the following BMWs with the N55 engine:
2011-2013 E82 BMW 135i 135is
2011 E90 BMW 335i 335xi 335i xDrive - Sedan
2011-2013 E92 BMW 335i 335xi 335i xDrive - Coupe
2011-2013 E93 BMW 335i - Convertible
Left Hand Drive ONLY

T#:
214367
|
Part#:
500001005
1 of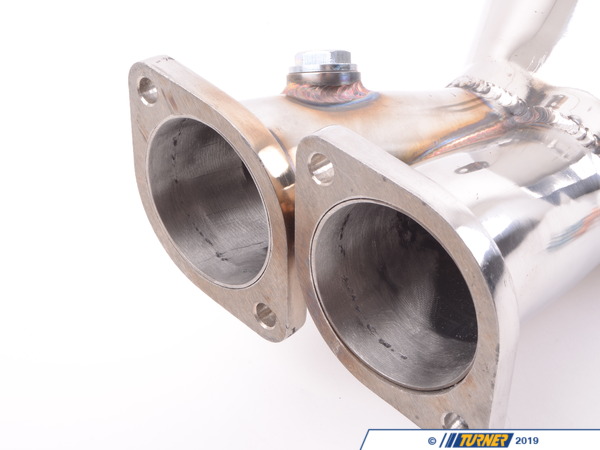 2 of
3 of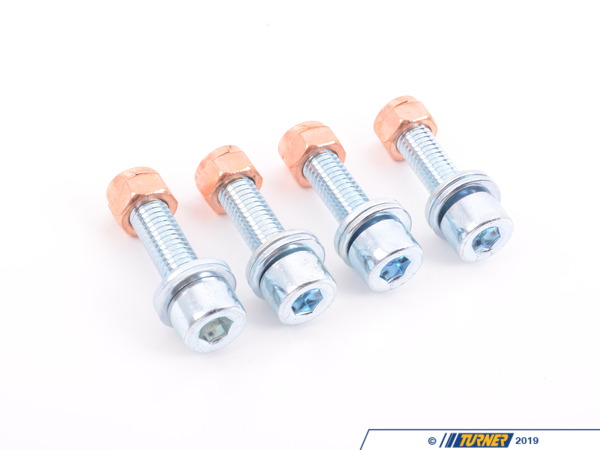 4 of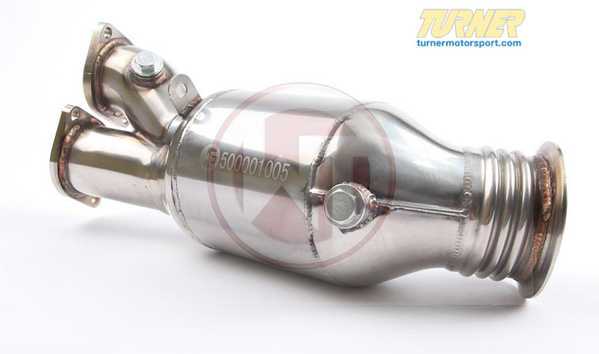 5 of
6 of
7 of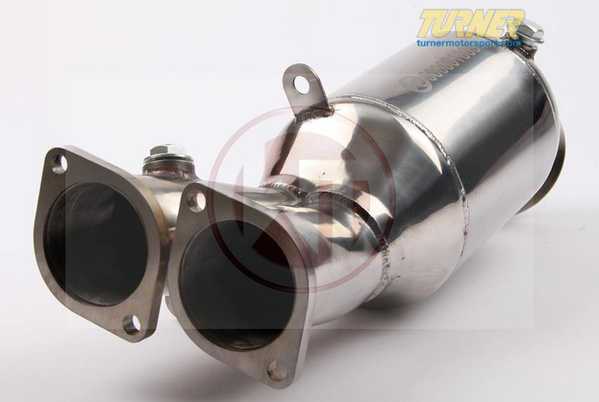 8 of