Genuine BMW VANOS Solenoid Valve
The VANOS system on your N51, N52, and N54 engine controls the valve timing inside the engine. The system is hydraulically operated based on instructions from the engine computer. It's very complex and BMW has not yet perfected the system. The VAN0S solenoid is the actuator that takes instruction from the ECU and activates the VANOS unit on the front of the engine. When the solenoid is failing (or failed) you can end up with a rough running engine, misfires, bad fuel economy, lack of power, and more. It should trigger multiple fault codes and a check engine light for misfires, camshaft control, VAN0S solenoid, boost pressure control, and maybe others. It's important to thoroughly troubleshoot fault codes but VAN0S solenoids are a known issue with these engines.
The VANOS solenoids are located on the front of the engine and may be replaced without removing many other components. In some cases, you may be able to remove the suspect one, clean it, reinstall, and reset your fault codes. If your fault codes come back it's a strong indication that a replacement is required. Or you can buy the new solenoid and replace instead of doing the work twice.
VANOS solenoid for the intake and exhaust are the same part number. Order 2 if you want to replace them both.
When doing any sort of repair or maintenance there is no replacement for genuine factory parts. Turner Motorsport carries the Genuine BMW brand with pride and has the parts you need to complete your next project with confidence.
We recommend replacing the solenoid sealing gaskets as well when replacing the solenoid. You can find these under T#363393
This item fits the following BMWs:
2008-2012 E82 BMW 128i 1M Coupe
2008-2010 E82 BMW 135i
2006-2011 E90 BMW 325i 325xi 328i 328xi 328i xDrive 330i 330xi 335is - Sedan
2006-2010 E90 BMW 335i 335xi 335i xDrive - Sedan
2006-2012 E91 BMW 325xi 328i 328xi 328i xDrive - Wagon
2007-2013 E92 BMW 328i 328xi 328i xDrive 335is - Coupe
2007-2010 E92 BMW 335i 335xi 335i xDrive - Coupe
2007-2013 E93 BMW 328i - Convertible
2007-2010 E93 BMW 335i - Convertible
2006-2010 E60 BMW 525i 525xi 530i 530xi 528i 528xi 528i xDrive 535i 535xi 535i xDrive
2011 F10 BMW 528i
2006-2010 E83 BMW X3 3.0i X3 3.0si
2007-2013 E70 BMW X5 3.0si
2006-2008 E85 BMW Z4 3.0i Z4 3.0si
2009-2011 Z4 BMW Z4 sDrive30i Z4 sDrive35i Z4 sDrive35is

Genuine BMW
T#:
12497
|
Part#:
11367585425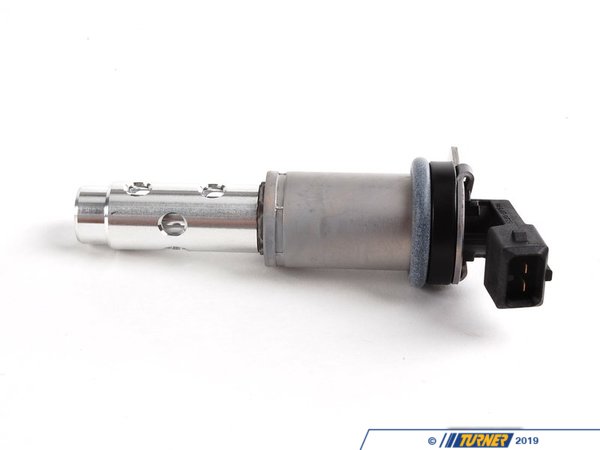 1 of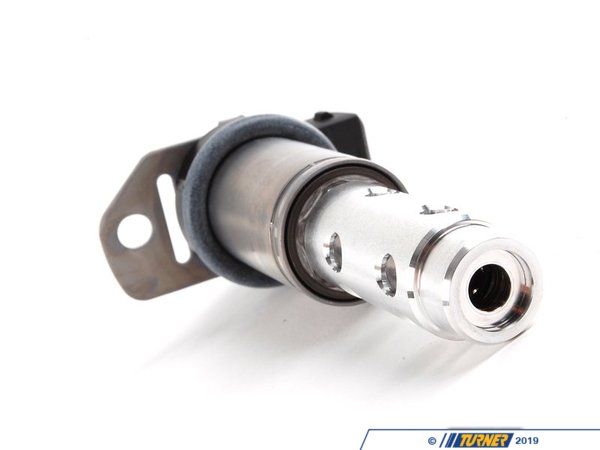 2 of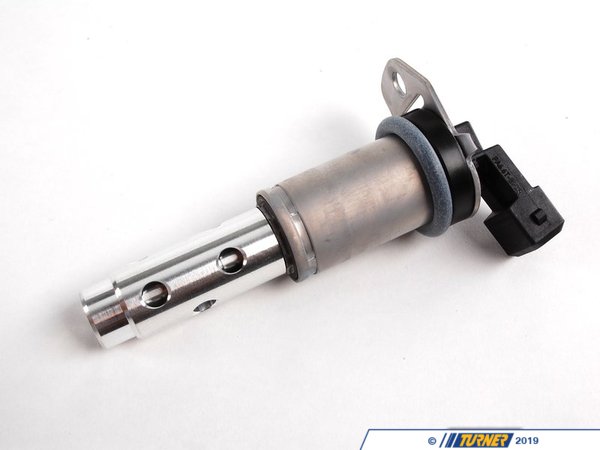 3 of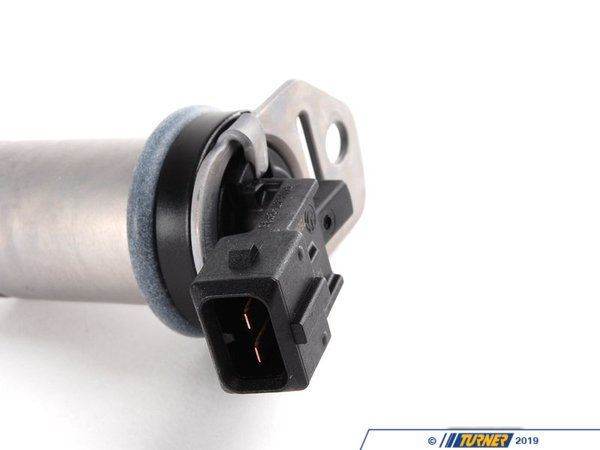 4 of