E46 325/330i/ci/ZHP Supersprint Tubolare Performance Headers
Special Pricing! Adding headers and removing catalytic converters from the exhaust is one of the top things to do to make more power. The factory put the cats in the stock exhaust manifold which restricts exhaust flow. But any race or track car will want to run without cats to gain the most power and torque. We used these on
our in-house 330i ZHP project car
. These Supersprint stainless headers are a true tubular design that bolt up for an immediate power gain. With no cats and a race exhaust you can expect to gain 20-25hp over the stock exhaust setup. Power gains with a cat section depend on the type of cat.
Supersprint exhaust is widely recognized as the leader in complete exhaust system upgrades - extremely high quality, well designed for optimal flow, and amazing sound. Even at a premium price Supersprint is an unbeatable exhaust design because every aspect is done to such a high level. Most Supersprint systems are built with larger diameter piping to improve exhaust flow which helps the engine do less work and make more horsepower! Supersprint exhausts generally run at a premium over other systems but no other system on the market can match their quality, performance, or reputation!
Section 1 / Catalytic Converter Options
You have a few different options for the exhaust immediately after the headers (known as 'section 1'):
Supersprint section 1 metallic sport cats*
Supersprint section 1 test pipes (no cats)*** - you will need to have the rear O2 sensors extended to the new location of the cats.
** - cat-delete is sold expressly for race or on-track use only. Special software or stand-alone engine management may be required to prevent fault codes and other conditions.
Header Details
section: headersconnects to: Supersprint section 1 straight pipes or metallic catsmaterial: T304 stainless steel
This part alters or deletes the emissions equipment on your car. Because of this, we require a waiver of emissions compliance to be signed and sent in to Turner Motorsport.
You can download the waiver here.
This item fits the following BMWs:
2001-2006 E46 BMW 325i 325ci 330i 330ci (left-hand drive models only)

Supersprint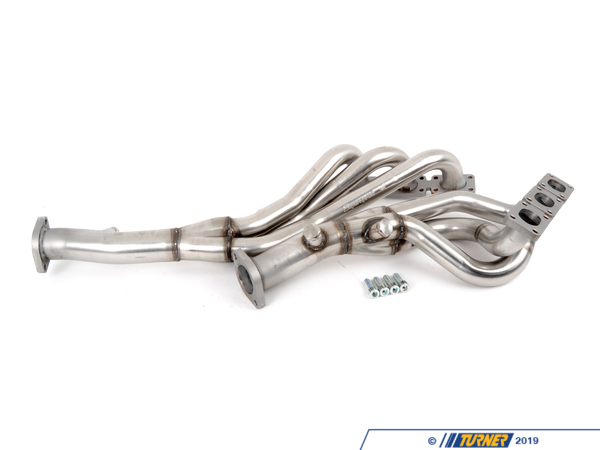 1 of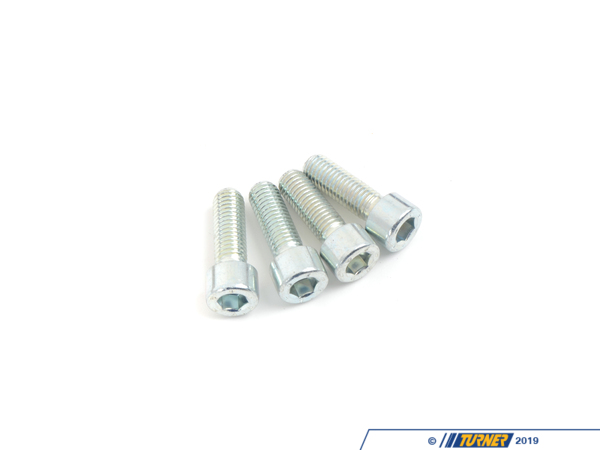 2 of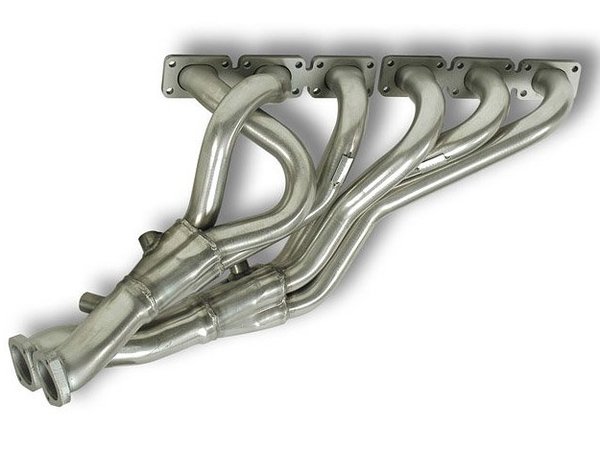 3 of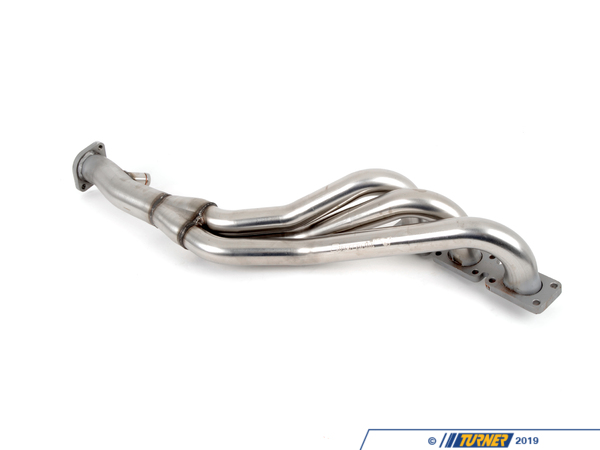 4 of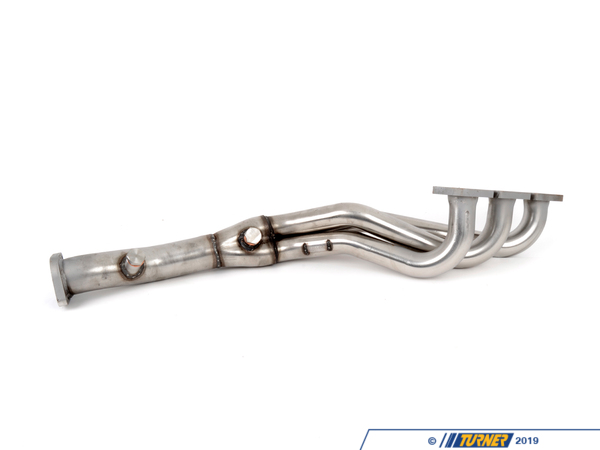 5 of
6 of