No Holes License Plate Bracket - MINI Cooper 2002+ R50/52/53/55/56
Drill holes in your MINI's front bumper? No way! The 'NO HOLES' License Plate Bracket (NHLPB) allows you to mount a front plate to your BMW without having to drill into your front bumper. Instead, it utilizes a custom machined stud that screws into the towhook receptacle. All parts are made from Stainless Steel to ensure no rust. The mounting hardware utilizes nylock nuts or lock washers which will not loosen from vibration. The plate attachment screws are button head socket cap screws for a nice clean look. Comes complete with Tow Hook Bolt, Bracket, One-Piece Plate Holder, and Hardware Pack.. Installation is quick and easy with standard hand tools. Note: We recommend the bracket be removed prior to the use of an Automatic Car Wash.

Optional Brackets:
The Offset Bracket allows customers to move the backing plate 2 inches to the left or right as a work around for fog lights, parking sensors, or just a different look.


G-OFFSET3 bracket is required for use on cars with PDC (Park Distance Control).

G-OFFSET1 bracket is useful to provide extra clearance on cars with fog lights.


This item fits the following MINIs:
2002-2006 R50 MINI MINI Cooper
2005-2008 R52 MINI MINI Cooper Convertible, MINI Cooper S Convertible.
2002-2006 R53 MINI MINI Cooper S
2007-2013 R56 MINI MINI Cooper, MINI Cooper S
2007-2013 R55 MINI MINI Cooper Clubman, MINI Cooper S Clubman
2007-2013 R57 MINI MINI Cooper Convertible, MINI Cooper S Convertible,


GMG Motorsports
T#:
14387
|
Part#:
G-MINI
This product is no longer available for purchase.
If you need help finding a similar product, contact us.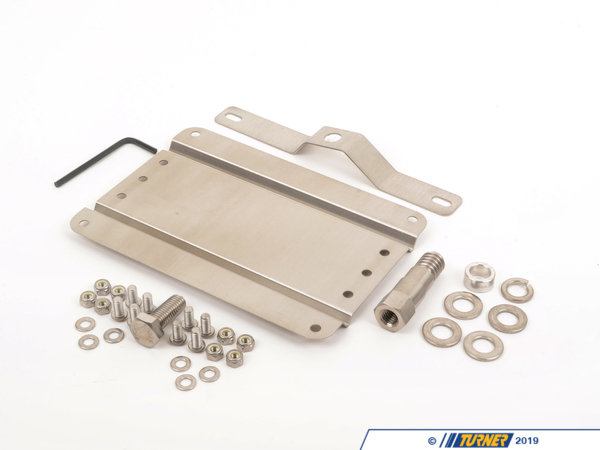 1 of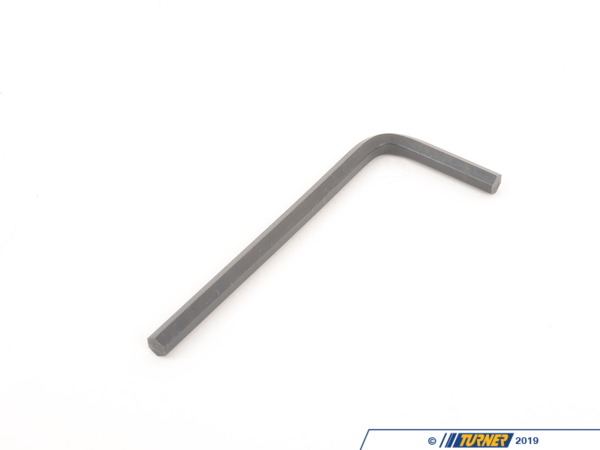 2 of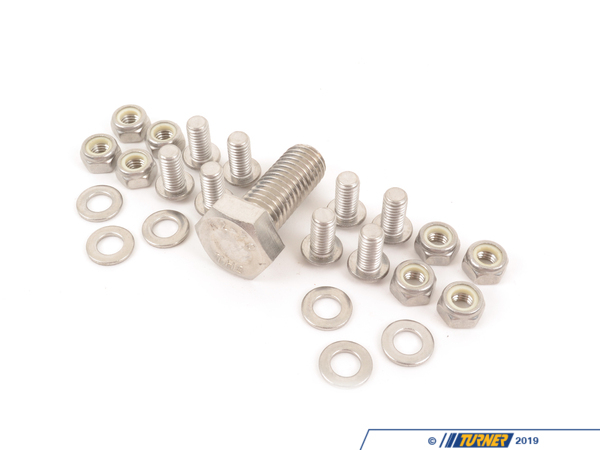 3 of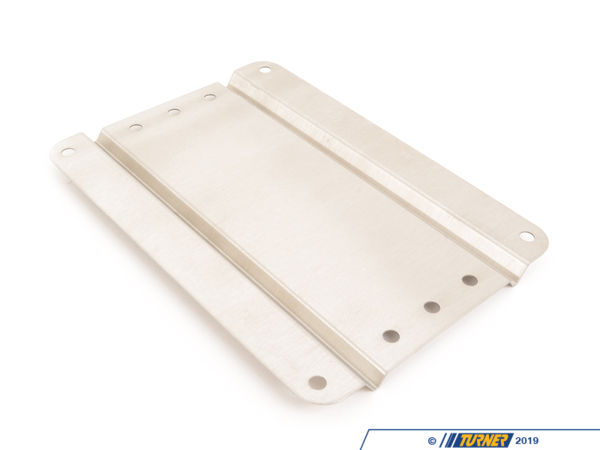 4 of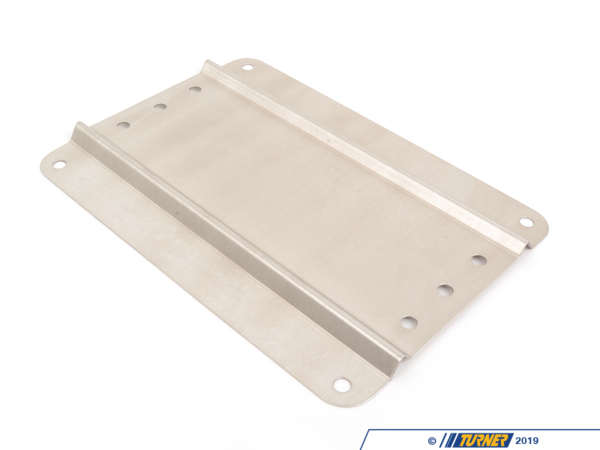 5 of
6 of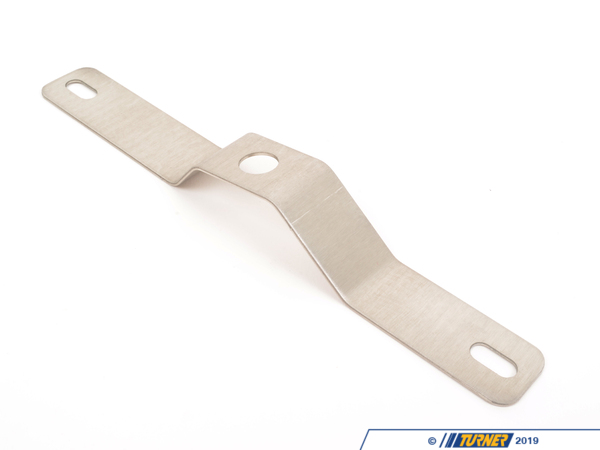 7 of
8 of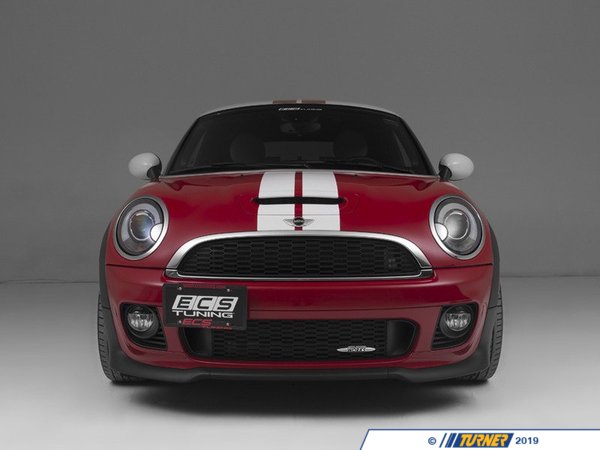 9 of
10 of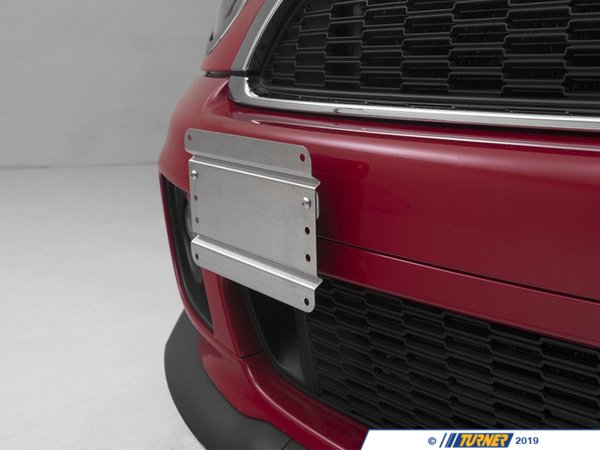 11 of
12 of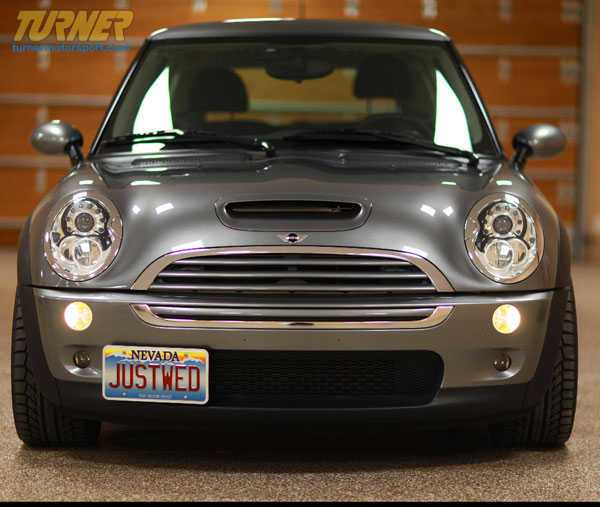 13 of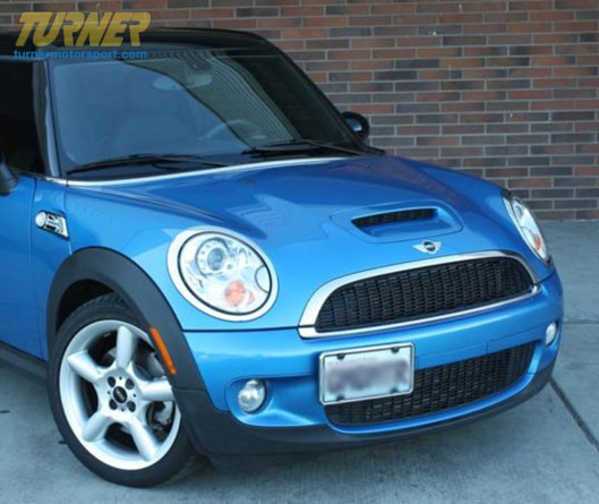 14 of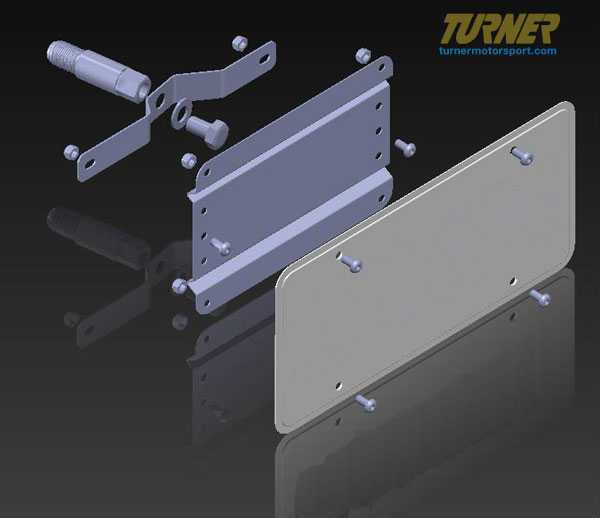 15 of