Sachs Performance Pressure Plate - E46 E82 E88 E9X E30 E39 E60 F10 E31 E38 E63 E83 Z3 Z4 E52
Experience longer life and less slippage with this Sachs Performance pressure plate for use with sport/racing clutch discs. This pressure plate offers more clamping power, and is recommended for cars making significantly more hp than stock (forced injection, etc) while using a stock flywheel. This is NOT for use on cars with an aftermarket flywheel (stock flywheel only).
Sachs Performance is the racing and performance oriented selection of high quality parts from Sachs and ZF Engineering. Supplying countless brands with OE parts and offering one of the widest selection of OEM replacement parts, they are known for their exceptionally high quality products. You can purchase these performance parts with confidence, knowing they will resist heavy wear and tear for much longer than most other aftermarket options.

SACHS Performance
T#:
1802
|
Part#:
883082001243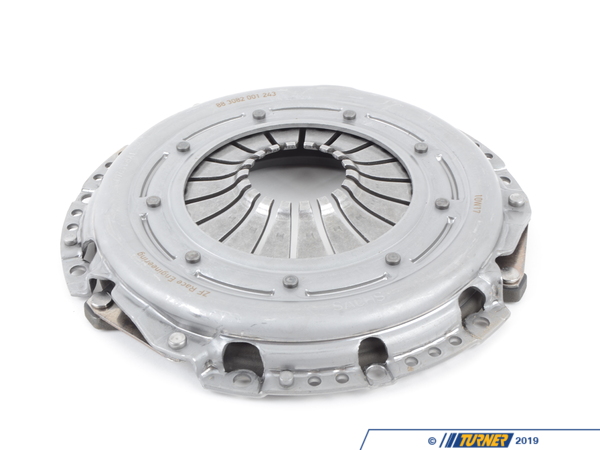 1 of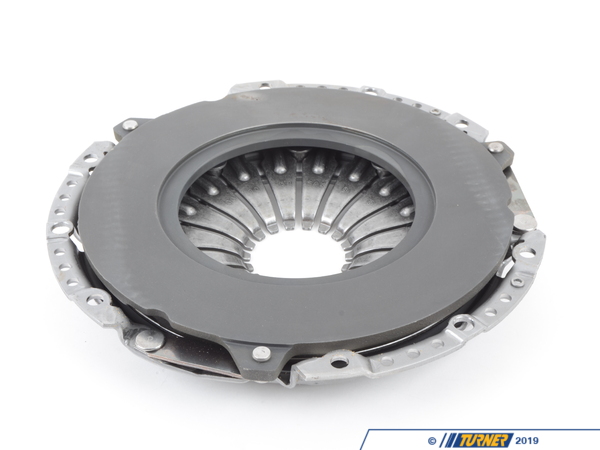 2 of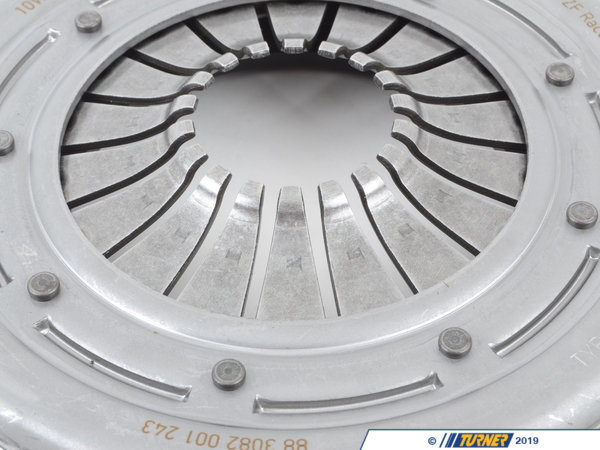 3 of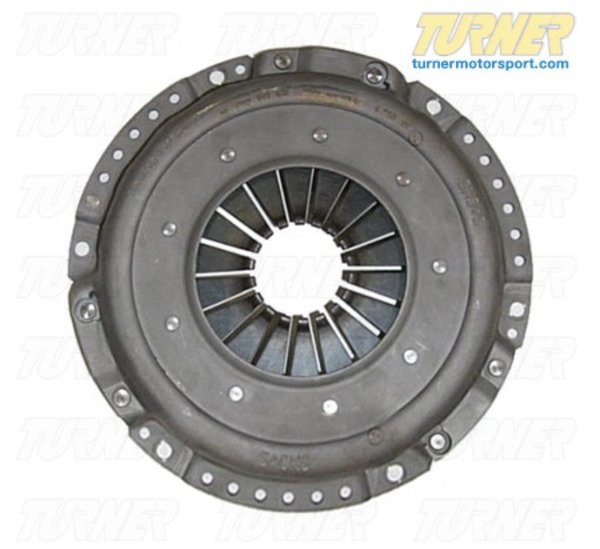 4 of
Sachs Performance Pressure Plate - E46 E82 E88 E9X E30 E39 E60 F10 E31 E38 E63 E83 Z3 Z4 E52