Genuine BMW Fuel Pump - E46 M3
A fuel pump failure in the E46 M3 can cause lack of power and a low-RPM stumble. Its a fairly common problem, the problem fades away as the revs build and the engine warms up. It's especially noticeable in the Winter and when the outside temperature is low. While a number of things can cause this, you should first change the fuel filter (especially if it's been over 30,000 miles. The fuel pump is another likely source of the trouble. The pump is easy to change by accessing the top of the fuel tank under the backseat. This is a new factory BMW fuel pump.

When doing any sort of repair or maintenance there is no replacement for genuine factory parts. Turner Motorsport carries the Genuine BMW brand with pride and has the parts you need to complete your next project with confidence.



Genuine BMW
T#:
1807
|
Part#:
16142229684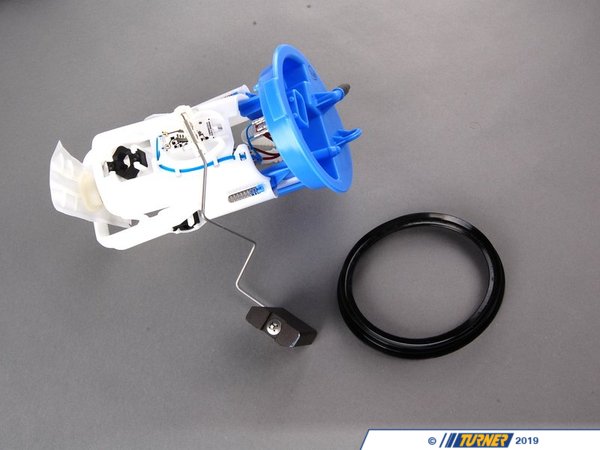 1 of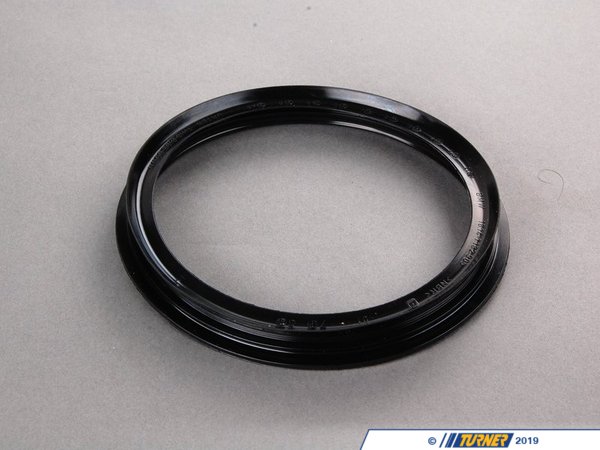 2 of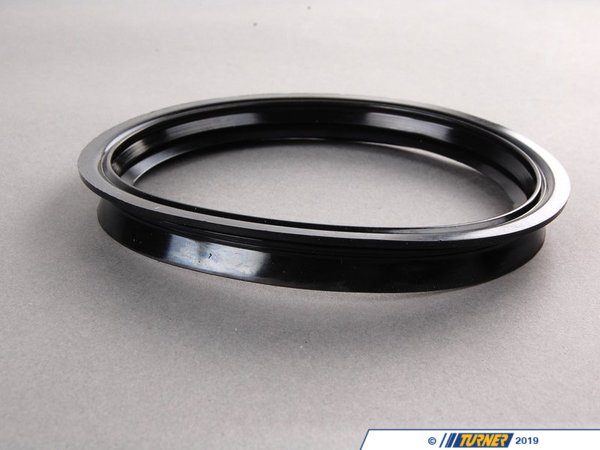 3 of
4 of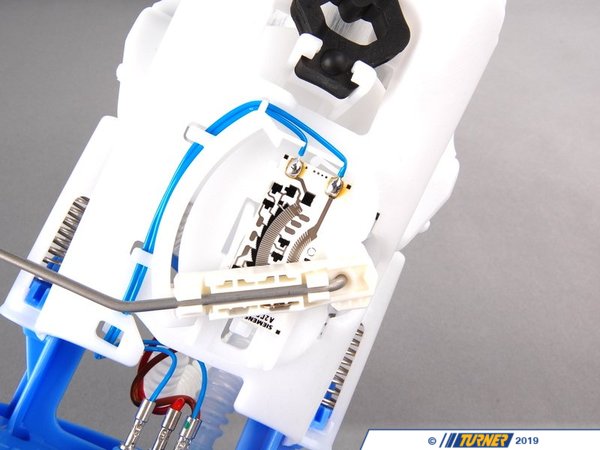 5 of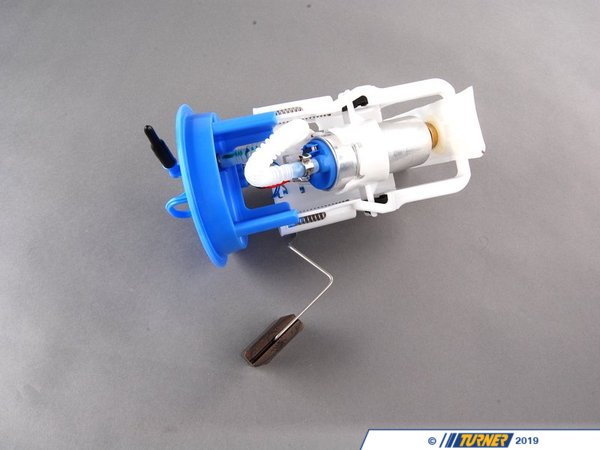 6 of
7 of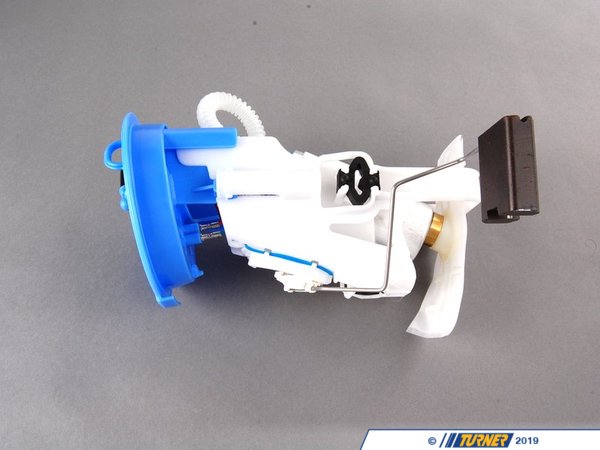 8 of